Test Photo Hints At 21MP Camera For Galaxy S5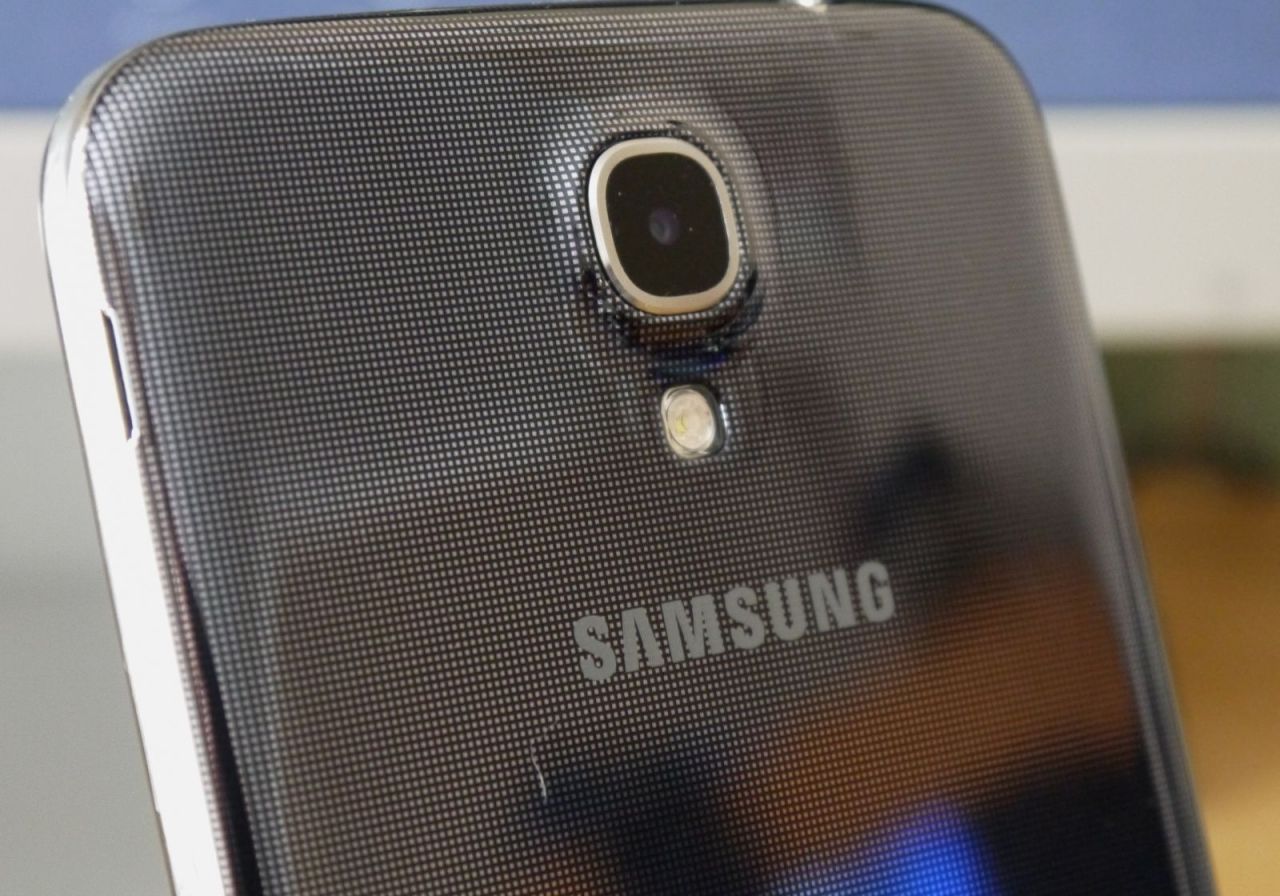 Samsung's upcoming Galaxy S5 could get a pretty nice camera upgrade, according to a leaked test photo that has surfaced online. The photo's accompanying EXIF data shows it was taken with an "SM-G900-V" — which is believed to be the model number of the Verizon Galaxy S5 — with a 21-megapixel camera.
The image has a resolution of 5312×2988 and a 16:9 aspect ratio, which points to a 16-megapixel camera. But when you couple that resolution with a 4:3 aspect ratio — which is the ratio traditionally used by Samsung's smartphone cameras — then you have a 21-megapixel sensor.
That's a nice upgrade over the Galaxy S4's 13-megapixel shooter, and it lines up with what all the Galaxy S5 rumors have been claiming over the past few months.
As you can see, the test photos isn't particularly exciting — a finger is covering the lens — but its EXIF data certainly is. The image appeared on Flipboard, posted by user "@123fliptest." It's thought this is a Samsung test account being used to trial a new Flipboard app with deeper camera integration.
It's unclear when we might see the Galaxy S5; while some reports have claimed it could make its debut at Mobile World Congress next month, other sources say it won't arrive until mid-March, around the Galaxy S4's first birthday.