HTC Teases BoomSound Improvements For 'All New HTC One' [Video]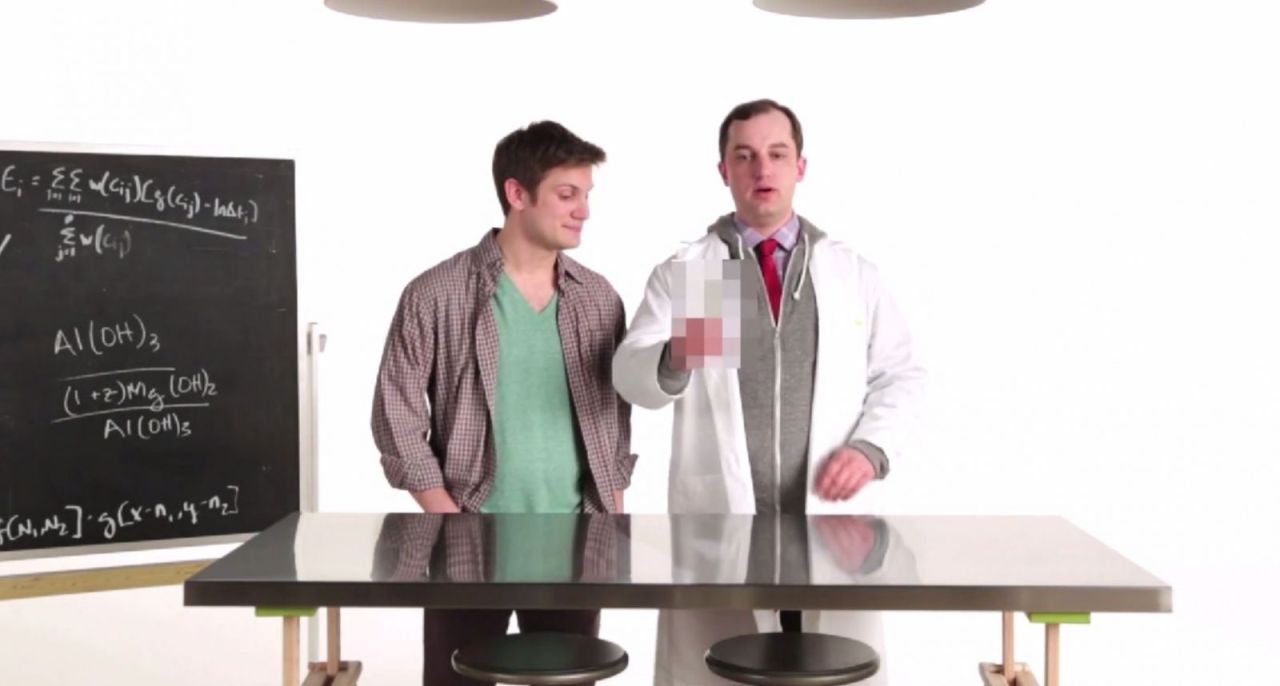 HTC has released a new promotional video for the "All New HTC One" that teases BoomSound speaker improvements ahead of its March 25 unveiling. The Taiwanese company's new flagship is expected to sound even better than its predecessor, which has received plenty of praise for its front-facing stereo speakers.
The two-minute clip begins with a reminder of what makes the HTC One's BoomSound speakers so good — such as its "high-efficiency Class-D audio amplifier," its "sophisticated speaker boost protection algorithm," and "internal intelligent DC-to-DC conversion that boosts the supply reel to provide ample head room and power output."
Most of us have no idea what those things mean, of course, but we do know that the original HTC One's front-facing speakers were pretty darn terrific. In fact, they still are the best built-in speakers you'll hear on a smartphone… at least for now.
HTC's video suggests that the "All New HTC One" will have even better BoomSound.
Unfortunately, the juicy details are carefully covered up, so we'll have to wait until the handset's grand unveiling on March 25 to find out how exactly BoomSound has improved with the new model. In addition to better speakers, we're expecting the new handset to feature a larger display, and a second rear-facing camera sensor.