Unlocked LG G Flex Now Available To Pre-Order In U.K. For £700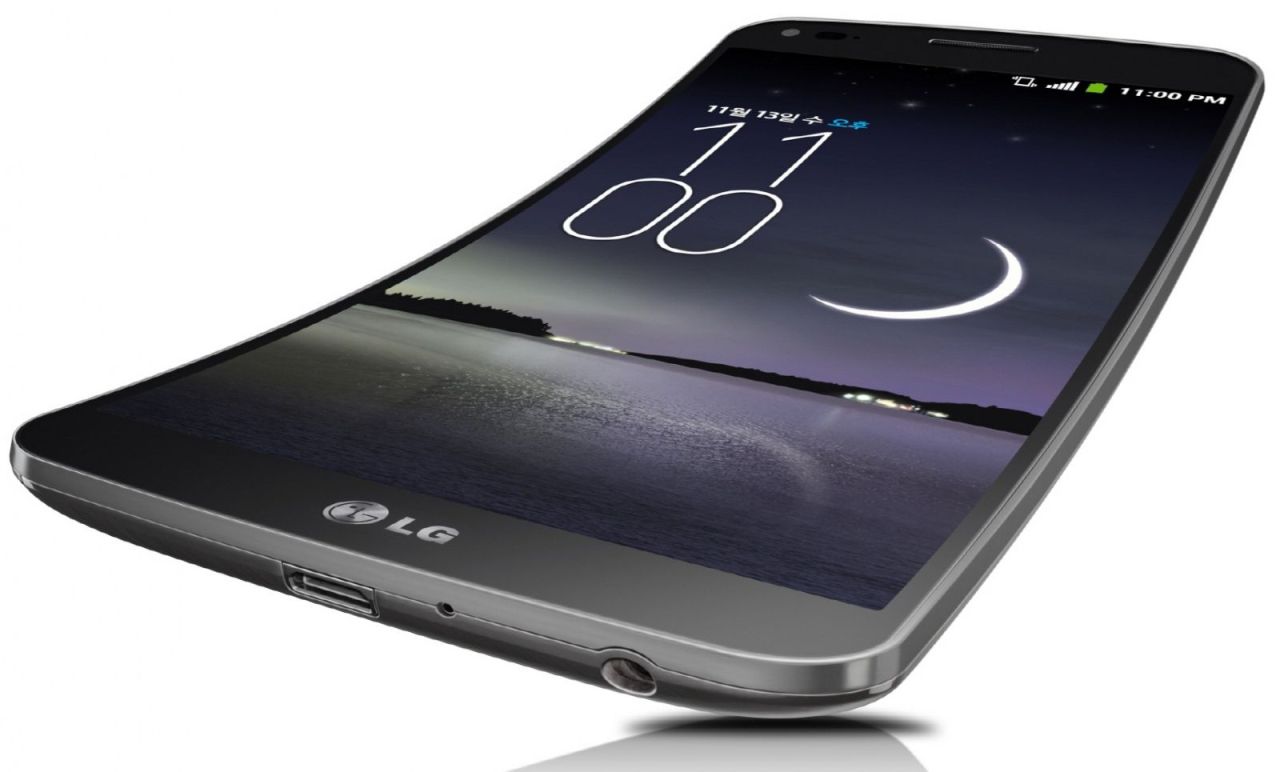 EE has already announced that it will be the first U.K. carrier to begin selling the LG G Flex starting next month, but those who want to obtain the device unlocked, without a contract, can now pre-order one from retailer Expansys. They'll probably need some time to save up for it, though, because it's priced at a whopping £700 ($1,151).
That makes the G Flex one of the most expensive smartphones on the market, and whether it's worth it all depends on how much you want a curved glass smartphone right now. The G Flex is LG's first smartphone with a plastic OLED display that bends in the middle — and actually flexes under pressure.
It also has a unique, self-healing back panel that slowly recovers from scratches a minor nicks, and some pretty impressive internals. There's a 2.26GHz quad-core Snapdragon 800 processor, a 13-megapixel rear-facing camera, 32GB of storage, and a 3,500 mAh battery.
Expansys hasn't confirmed the release date of the unlocked G Flex yet, but it is accepting pre-orders now. "We will not ship the product or charge your credit card without confirming you still wish to proceed when stock arrives," it says, and there are no cancelation charges if you decide to change your mind.