Google Releases Android 4.4 KitKat Factory Image For Nexus 4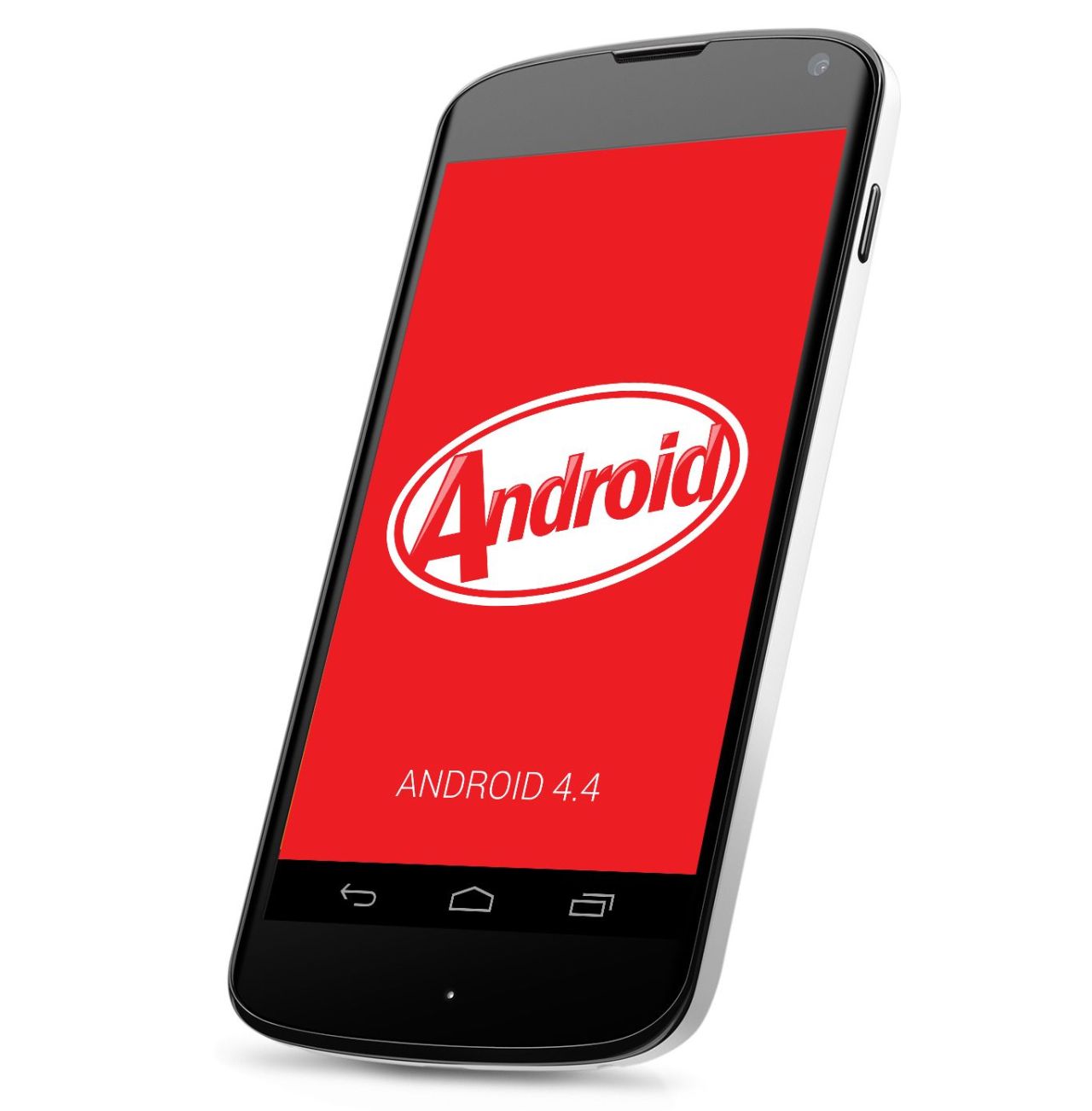 Google may not have started rolling out its new Android 4.4 KitKat update to the Nexus 4 yet, but it has already released the factory image, allowing those who don't mind flashing ROMs themselves to perform the update manually.
The update comes with build number KRT16O, and it contains all of the new KitKat features and improvements that started rolling out to the Nexus 7 and Nexus 10 tablets earlier this week.
What it does not contain, however, is the Nexus 5's new "Google Experience Launcher," which puts Google Now on the home screen, adds transparent status and navigations bars, makes your app icons larger, and more. That's exclusive to the Nexus 5, though you can download the launcher — extracted from an official Nexus 5 ROM — and install it yourself after updating.
The update weighs in at 427MB, and of course, you'll need to be familiar with the process of flashing ROMs manually in order to install it. You shouldn't need to wipe your device during the process, but you really should backup your data first just in case. You can find the software by following the source link below.
Enjoy!