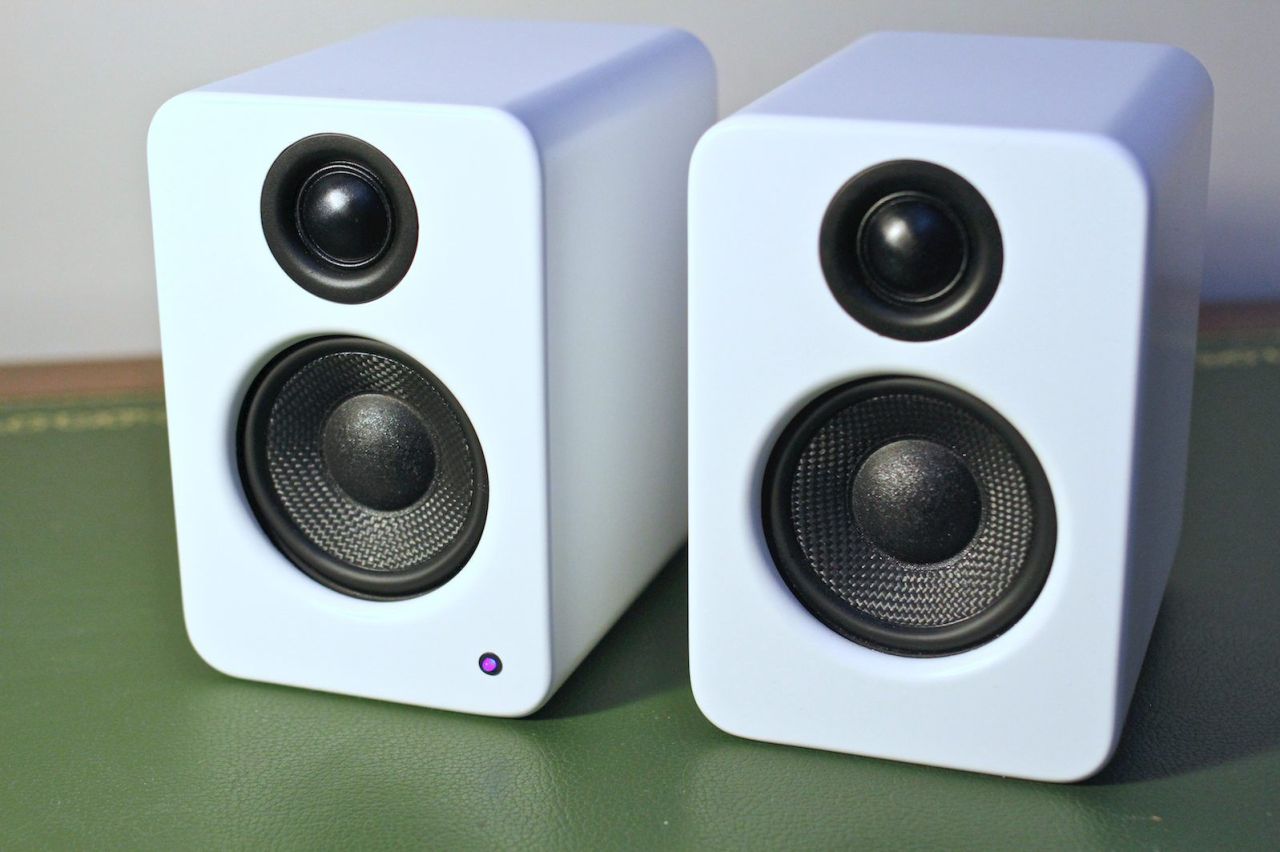 Kanto's YU2s seem to come from a time when speakers were solid, simple structures; proud temples to sound that said of their owners, Hey, I'm serious about music, and I know what I'm doing. Aesthetics were important, of course, but unquestioningly took a backseat to sound. Sound was king.
If you haven't heard of Kanto before, that's OK — the Canadian outfit just sprouted up in the Vancouver suburbs around five years ago. The YU2s are Kanto's latest speakers, the smallest of their lineup of a half-dozen or so, and they're designed to fit unobtrusively on a bookshelf or desk and play music from your computer or mobile device.
The YU2's performance during our review, however, was nothing short of astonishing — and they could very capably substitute for larger speakers in a variety of roles.