Wikipad: The Most Unique Mobile Gaming Device On The Market To Date [Review]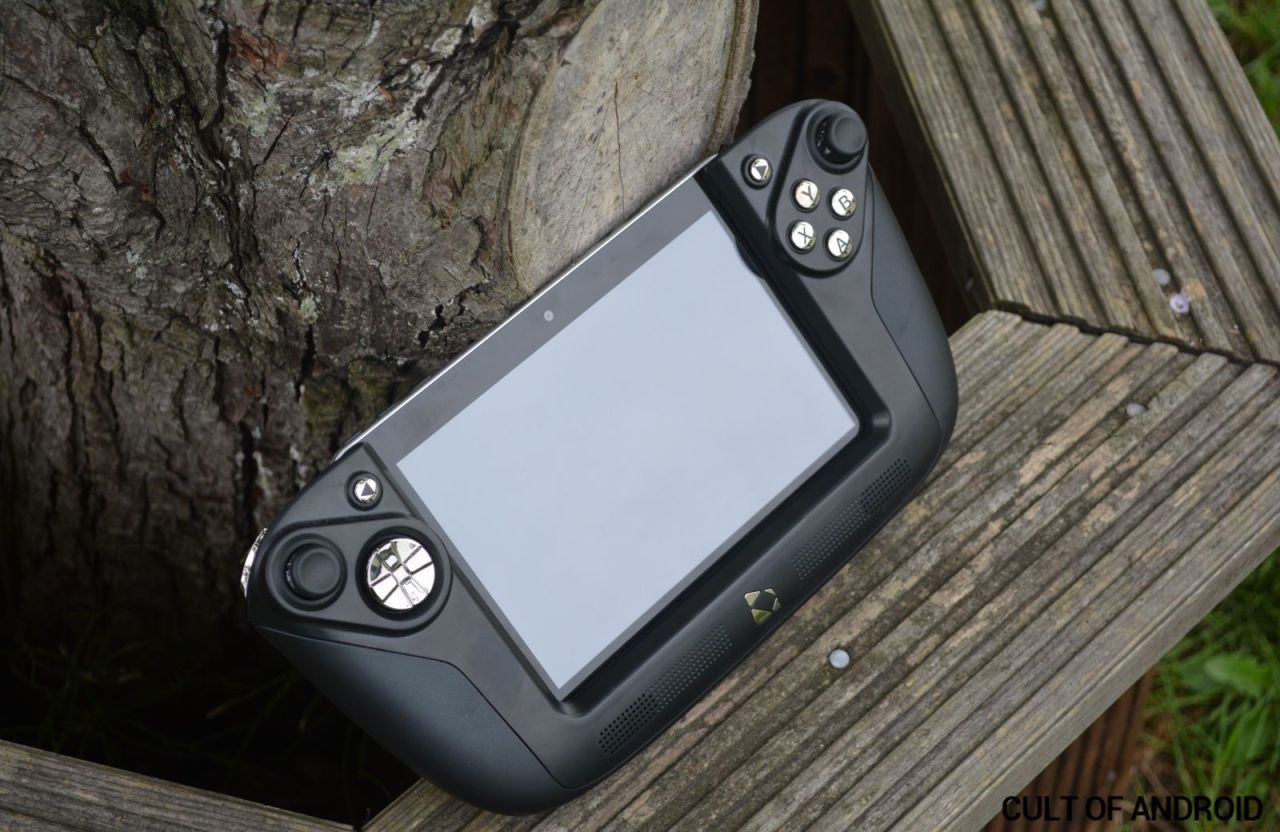 We first caught a glimpse of the Wikipad back at CES in 2012, when it was formally known as the 10-inch WikiPad:3D, but a lot has changed in the past year. Today, the Tegra-powered slate hit the shelves as a 7-inch Android gaming tablet with some pretty impressive specifications.
The Wikipad was essentially designed to compete with the likes of the NVIDIA Shield and the Archos GamePad. The team behind this new gaming tablet are hoping that it has got what it takes to battle against its competitors and be the king of the mobile-gaming market.
But does this 7-inch tablet have what it takes to make its way to the top? I've been testing it for the past three weeks to find out.
Table of Contents