New HTC One Bares All In 12-Minute Review [Video]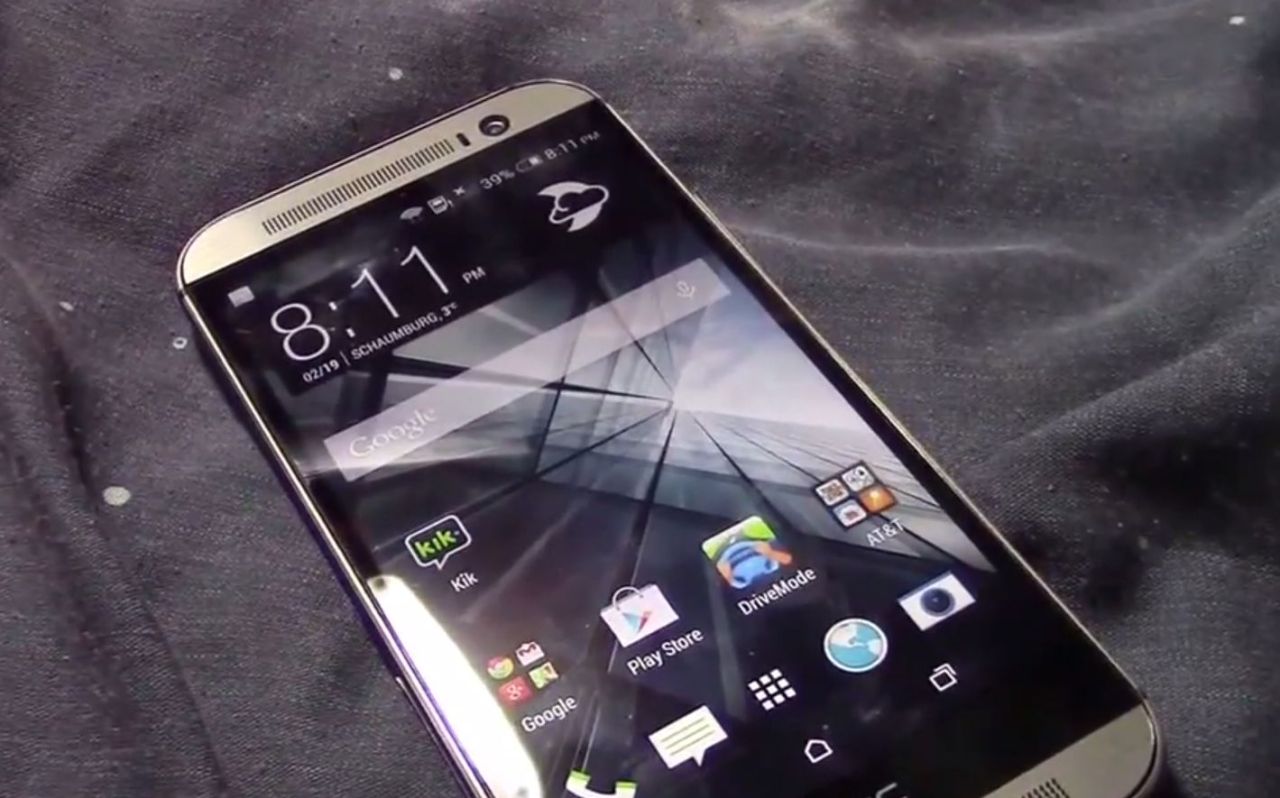 HTC might as well cancel its March 25 event in New York City, because the leakers are doing a great job of unveiling the "All New HTC One" ahead of time.
We've already seen pictures of the device countless times, we have a good idea how much it'll cost, and we get a great feel for its new features and improvements in a new 12-minute video review of the device that was published over the weekend.
This video is the most in-depth look at the new HTC One — codenamed the "M8" internally — we've seen to date; it leaves no stone unturned. It begins by comparing the new model with its predecessor. It's thinner, taller, has dual rear-facing cameras, and virtual buttons rather than capacitive ones.
The new HTC One is also made entirely out of metal — the plastic chassis from the original appears to have been replaced by an aluminum unibody that smoothly wraps around the edges of the device. It also has a microSD card slot, and it runs HTC's latest Sense 6 user interface.
Overall, the new HTC One appears to be a great improvement over its predecessor, which was already one of the finest Android handsets available. Again, HTC will make it official on March 25, so we'll find out then when the device will finally go on sale.