Sony Xperia Z2 Bares All In 12-Minute Hands-On Video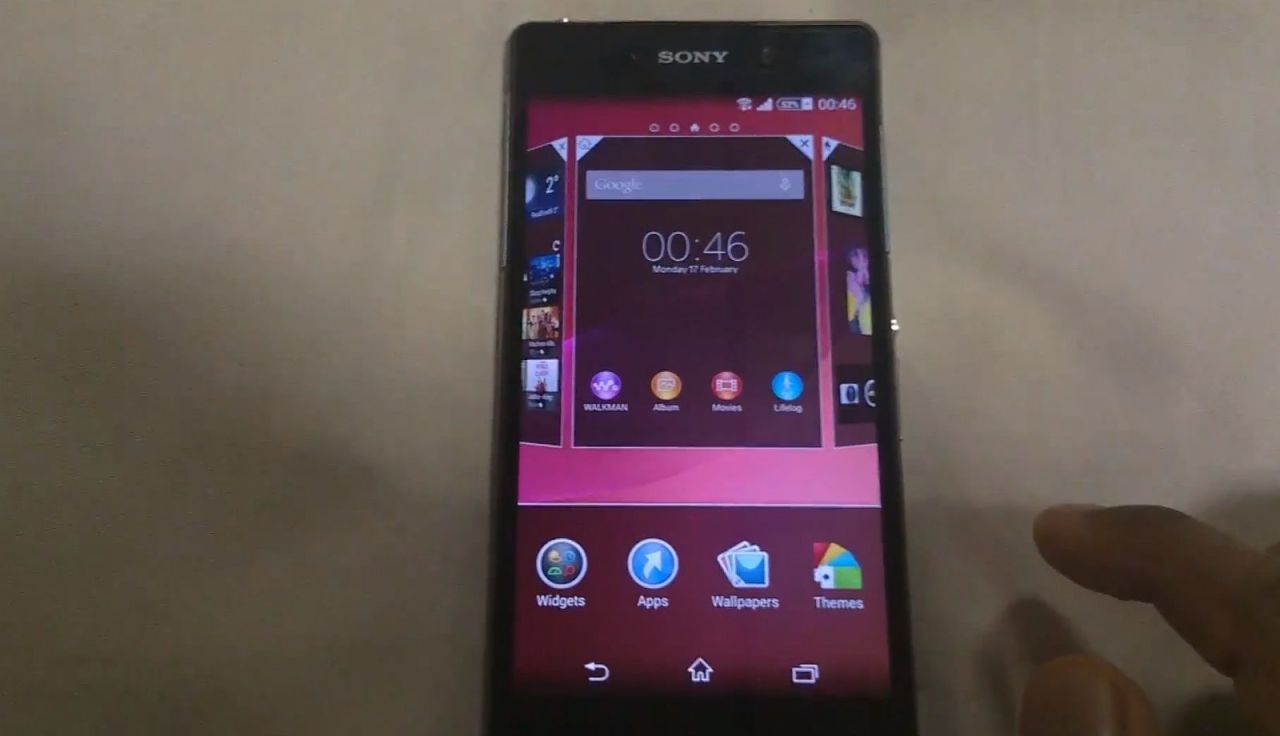 The upcoming Sony Xperia Z2 has appeared for the second time in an early hands-on video. While the initial two-minute clip focused on the handset's new user interface, this 12-minute extensive preview showcases other software features as well as its physical design, leaving little uncovered ahead of the handset's unveiling.
The new clip begins with a full tour of the Xperia Z2's new hardware design, which isn't vastly different to that of its predecessor, the Xperia Z. Eagle-eyed viewers may notice slightly thinner bezels down the sides of the display, and what appears to be a new charging dock on the side of the device.
A walkthrough of the Xperia Z2's software uncovers the most significant changes. The handset in the video is running Android 4.4 KitKat skinned with Sony's latest user interface, which doesn't just look better, but boasts a number of interesting new features as well.
Sony is expected to unveil the Xperia Z2 at Mobile World Congress in Barcelona next week — possible alongside a new Xperia Z2 Tablet. In addition to a slightly improved design and new software, the handset is expected to offer 4K video recording, a 15.5-megapixel rear-facing camera, and a quad-core Snapdragon 800 processor.