Struggling HTC Hopes Cheaper Smartphones Are The Answer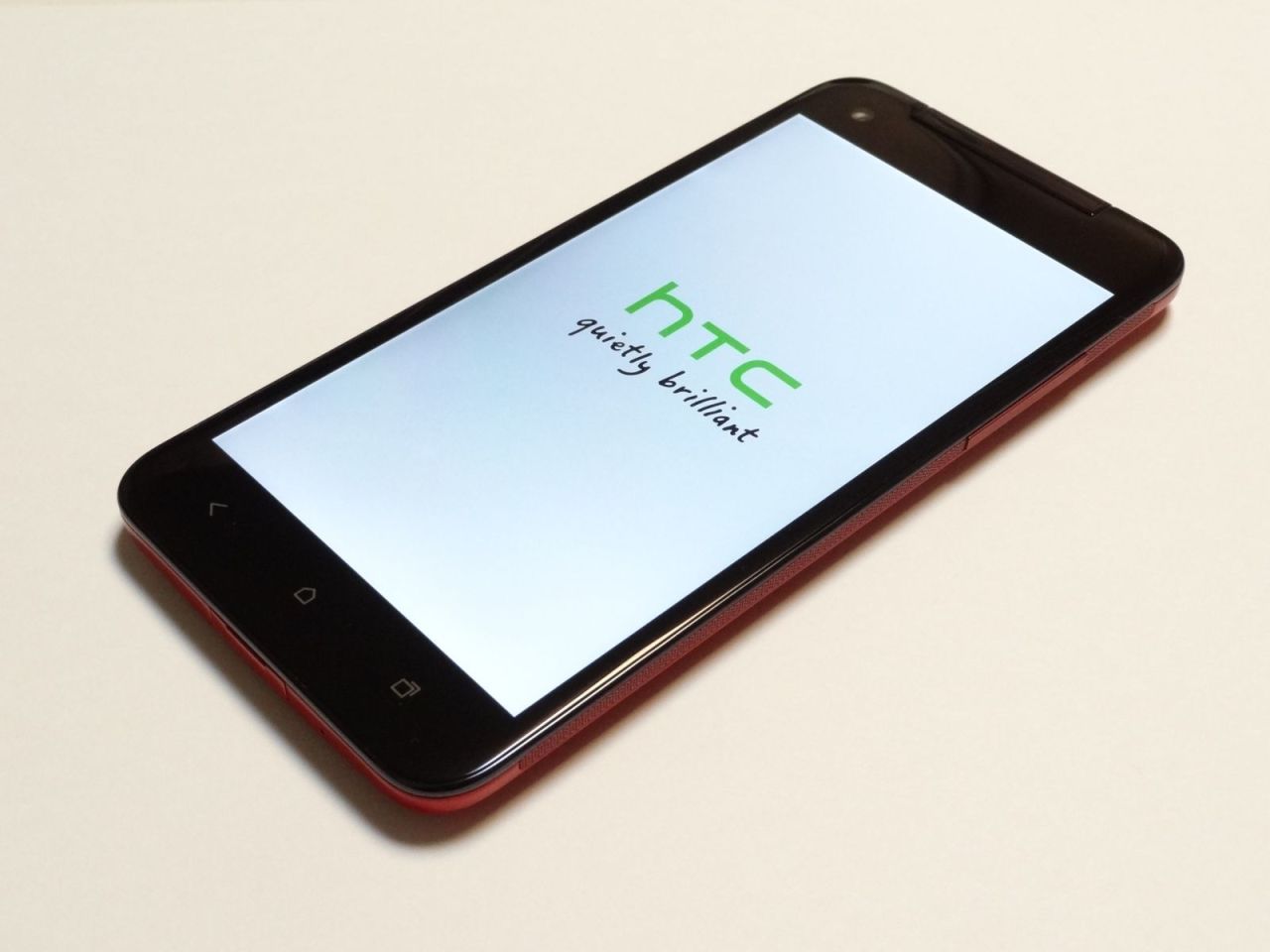 HTC promised last July that it would focus all of its efforts on high-end devices in an effort to turn its struggling smartphone business around, but having tasted little success with that approach, it is now going to make more affordable midrange handsets its priority instead.
Chialin Chang, HTC's Chief Financial Officer, told Reuters that the Taiwanese firm is looking to sell products in $150-$300 price range.
HTC plowed all of its efforts into the flagship One last year, and although the handset was very well received by pundits and the press, it still struggled to mount any kind of threat against Samsung's Galaxy S4. As a result, the company financial situation has gone from bad to worse.
It now appears that its decision to focus on high-end devices may not have been the right one, and so the company is making some changes for 2014.
"The problem with us last year was we only concentrated on our flagship," Wang told Reuters during in interview in New York City last week. "We missed a huge chunk of the mid-tier market."
HTC did launch some mid-tier devices, of course: we had the One mini and an entire lineup of Desire devices. However, in emerging markets like China, the smartphones seeing the most growth are those priced at $150 and under, according to IDC.
Only two of the 53 handsets sold via the HTC online store in China fit into that category, while there are 21 that are priced at over $500. HTC isn't interested in the "very, very low-end market," Chang said, and it won't be giving up on high-end devices altogether, either.
"The two cylinders are going to be fired together." The company is expected to announce its next-generation flagship, believed to be called the One Plus, at an event in New York City next month.
HTC saw its share of the global smartphone market fall two percent in 2013, while its share price has dropped 80 percent following a two-year sales slump.