LG G Pro 2 Will Shoot Ultra HD 4K Video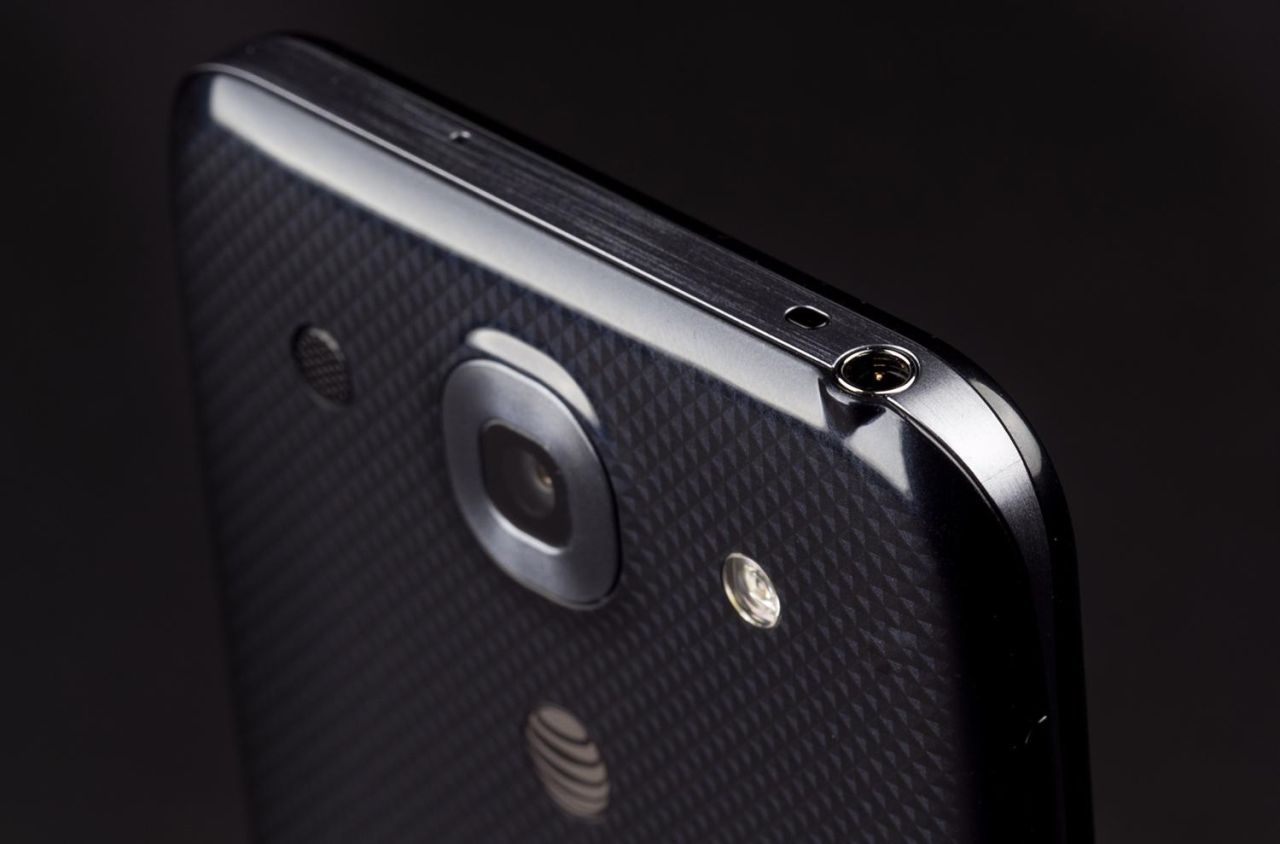 LG has already confirmed that its new G Pro 2 will be making its debut at Mobile World Congress later this month, but it seems it cannot help but spill the beans of some of its new features beforehand.
On its official LG Social website, the Korean company has confirmed that its new phablet will boast a 13-megapixel rear-facing camera that's capable of shooting Ultra HD 4K video.
LG also confirms that the G Pro 2 will deliver a revamped camera interface with slow-motion video recording. Like the flagship G2, its 13-megapixel camera will also offer optical image stabilization, and a burst mode with the ability to shoot 20 pictures in rapid succession.
The handset's actual video recording resolution will be 3840×2160 — that's twice the resolution of a 1080p video. Whether its display will stick with a 1080p resolution or pack a few more pixels is yet to be confirmed, however.
The G Pro 2 will also feature a 2.1-megapixel front-facing camera for video calling and snapping selfies — just like the G2. The device will be unveiled at MWC in Barcelona later this month, and we'll be there to bring you the news as it breaks.