Yahoo! Acquires Aviate Launcher, Opens Up Another 25K Beta Spots [CES 2014]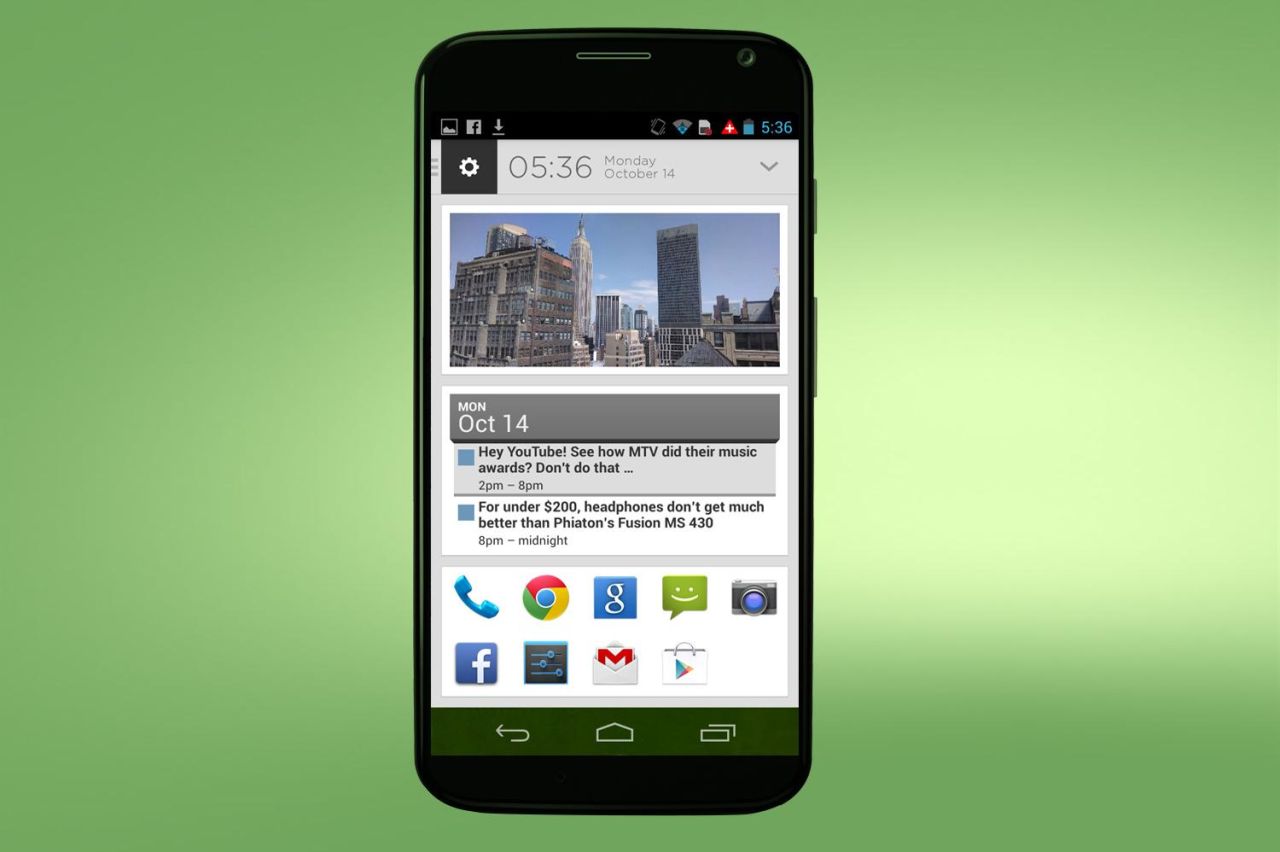 Yahoo!'s new News Digest app wasn't the only thing it had to announce at CES in Las Vegas this week; the company also confirmed its acquisition of Aviate for Android. Its first impact on the contextually-aware launcher was to open up another 25,000 beta spots to provide access to a wider audience.
Aviate — which featured in our Best Apps of 2013 roundup — has been getting lots of attention since it was first announced last summer, and it managed to raise a whopping $1.8 million in funding from venture capital firms. Unlike most third-party launcher alternatives, Aviate is intelligent, and it automatically adapts throughout the day to give you the apps and information you need just when you need it.
For example, when you wake up in the morning, Aviate might present you with your schedule for the day, a weather forecast, and all the apps you would typically use first thing. While you're at work, you'll see productivity apps and shortcuts to your new emails and calendar events. And when you're out, you might see maps, reviews of places nearby, and shortcuts to your camera and other apps.
Yahoo!'s plans for Aviate are unclear at this point, but its decision to grant another 25,000 users with access to the beta — rather than just shutting it down and using the team behind it for something else — suggests that Aviate is likely to remain in its current form for the foreseeable future.
If you haven't already gained access to Aviate, download the beta from Google Play now and use the code "YAHOO" when signing up to get in. You'll need to be quick, though, because those extra spots are likely to be used up pretty quickly.