The Best Android Apps Of 2013 [Roundup]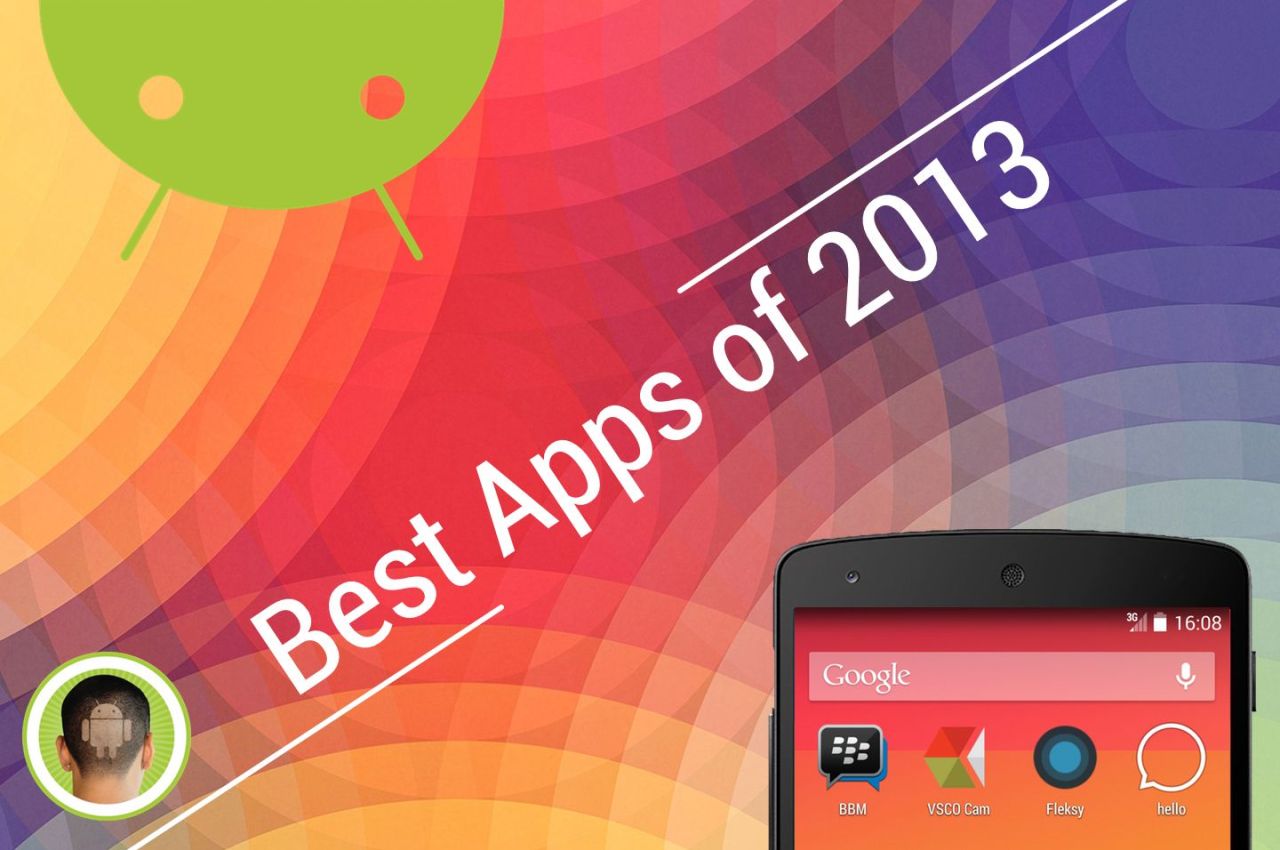 Android's software library gets bigger and stronger each and every year, and that's no surprise given that it now holds the largest share of the worldwide smartphone market. And there's never been a better time to be an Android user from a third-party software standpoint.
Not only has Android caught up with the quantity of apps on iOS, but developers are helping it bridge the gap between quality, too. Apps like VSCO Cam, Cal, and Yahoo! Weather are proving that Android software can be just as beautiful as its rivals, while things like Cover and Fleksy demonstrate the important of its customization options — and the benefits of using Android over other mobile platforms.
Picking a small selection of apps for a Best of 2013 roundup hasn't exactly been easy, then. This list could have been significantly longer than it is, but we've tried to condense it down and cherry pick the apps that really stand out. So, without further ado, here are the best Android apps of 2013.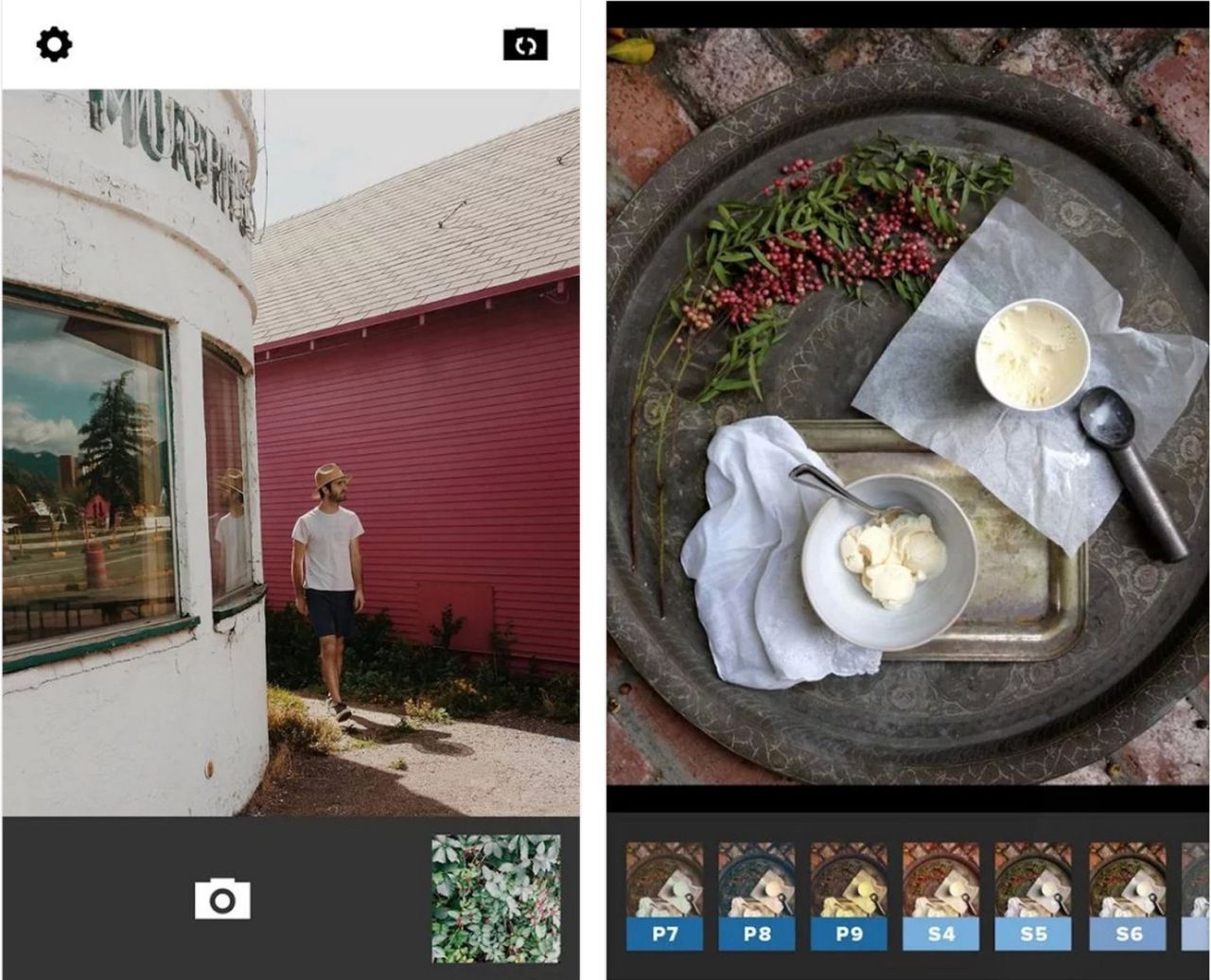 VSCO Cam was one of my favorite photography apps on the iPhone, and I missed it immensely when I picked up my Nexus 5. But it recent made its much-anticipated debut on Android, and it's by far one of the most impressive third-party camera apps on Google Play.
Compatible with devices running Android 4.0 Ice Cream Sandwich and above, VSCO Cam promises results that were "previously unattainable on Android." It's fast, it boasts a clean and easy to use user interface, and it packs in lots of features, filters, and effects that hope to turn every photo you snap into a masterpiece.
You can fine-tune exposure, temperature, and contrast; crop and rotate images; add fade and vignette effects; and compare your edits with the original photo after making adjustments. You can then share your photos on Facebook, Twitter, and Google+; via VSCO Grid; or upload them to Instagram.
What's more, all of this is available absolutely free of charge.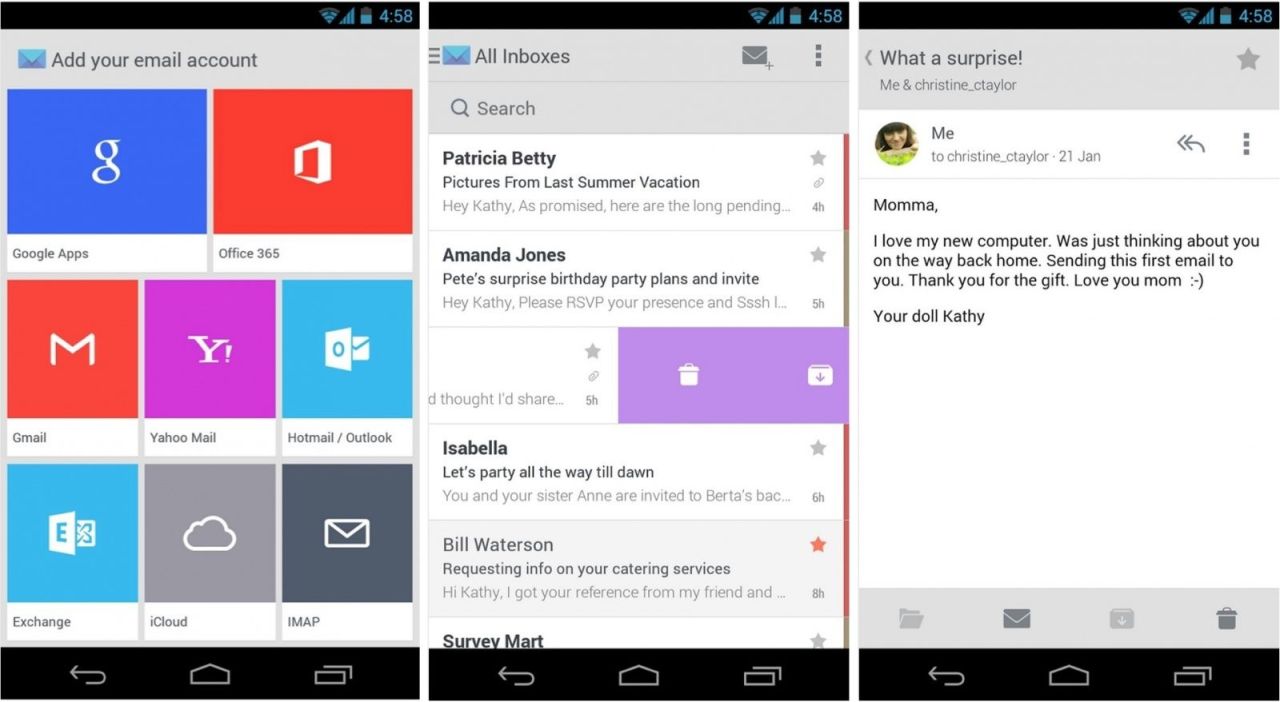 When I picked up my first Android-powered smartphone, it was near impossible to find a decent third-party email app. Now there are a handful of them, but CloudMagic is most definitely my favorite.
Its user interface is its best attribute; it's incredibly clear and uncluttered, allowing you to focus on your inbox, find the emails you're looking for, and quickly get done whatever it is you need to get done. It also supports a whole host of email services, including Gmail, Exchange, Yahoo!, Outlook, iCloud, Google Apps, and other IMAP accounts.
CloudMagic offers a unified inbox — though you can view them individually if you wish — and you can set reminders if you need to follow up emails at a later time. It also supports push notifications, so you won't miss important emails as they arrive, and you can access your inbox and preview emails even when you're offline.
There's even a passcode lock for those who want to keep their inbox super secure.
Like VSCO Cam, CloudMagic is completely free. If you're looking for a better third-party email client, this is it.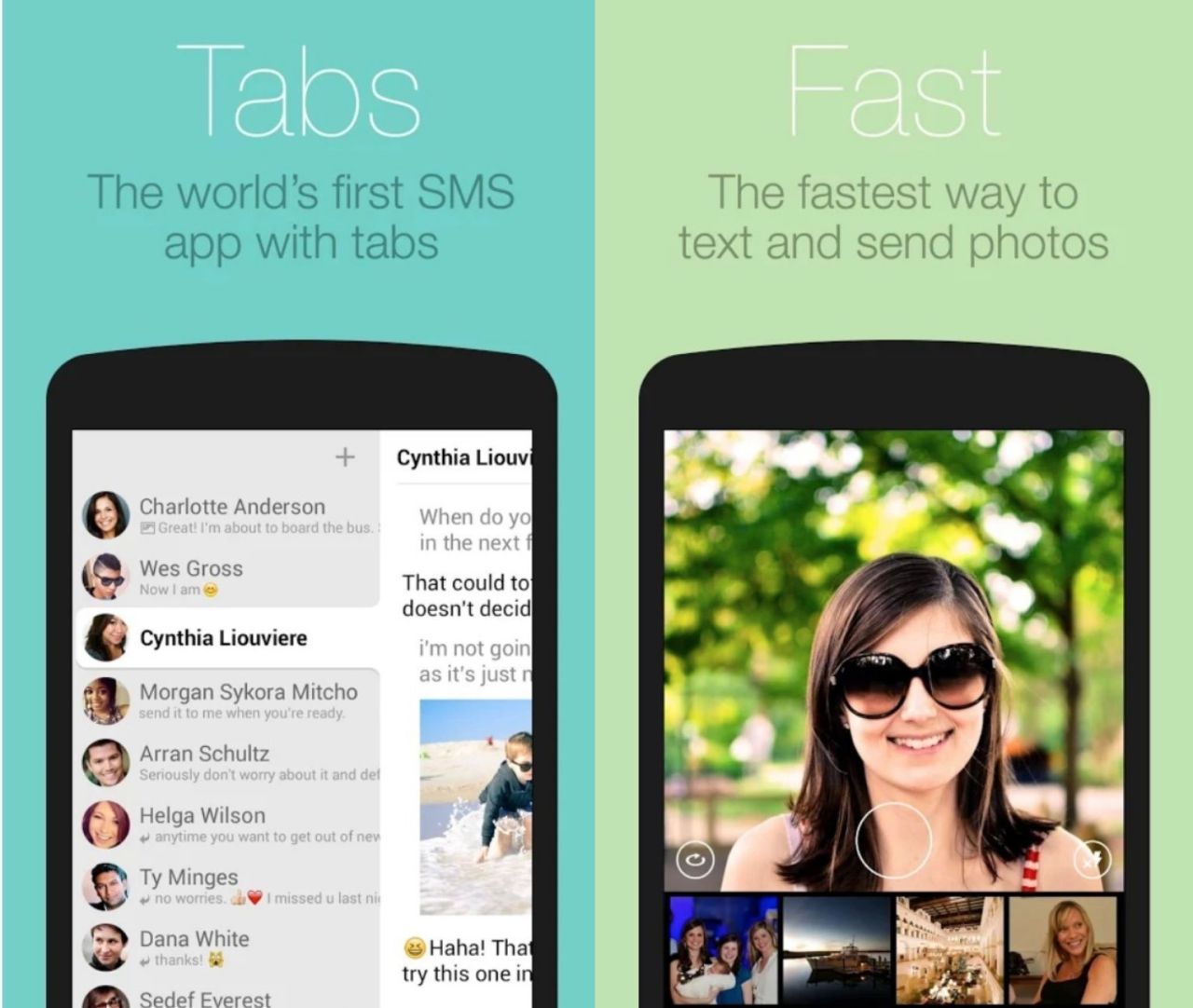 With Android 4.4 KitKat, Google killed off Android's old Messaging app and integrated SMS messaging into the Hangouts app. That's great if you don't mind Hangouts, but a lot of Android users will be searching for an alternative messaging client after upgrading.
That alternative should be Hello SMS.
Another free download, Hello SMS is the "world's first SMS app with tabs," allowing you to switch between conversations easier and faster than ever before. It offers everything you'd expect from a good SMS client — including MMS support — but with innovative features and a wonderful interface.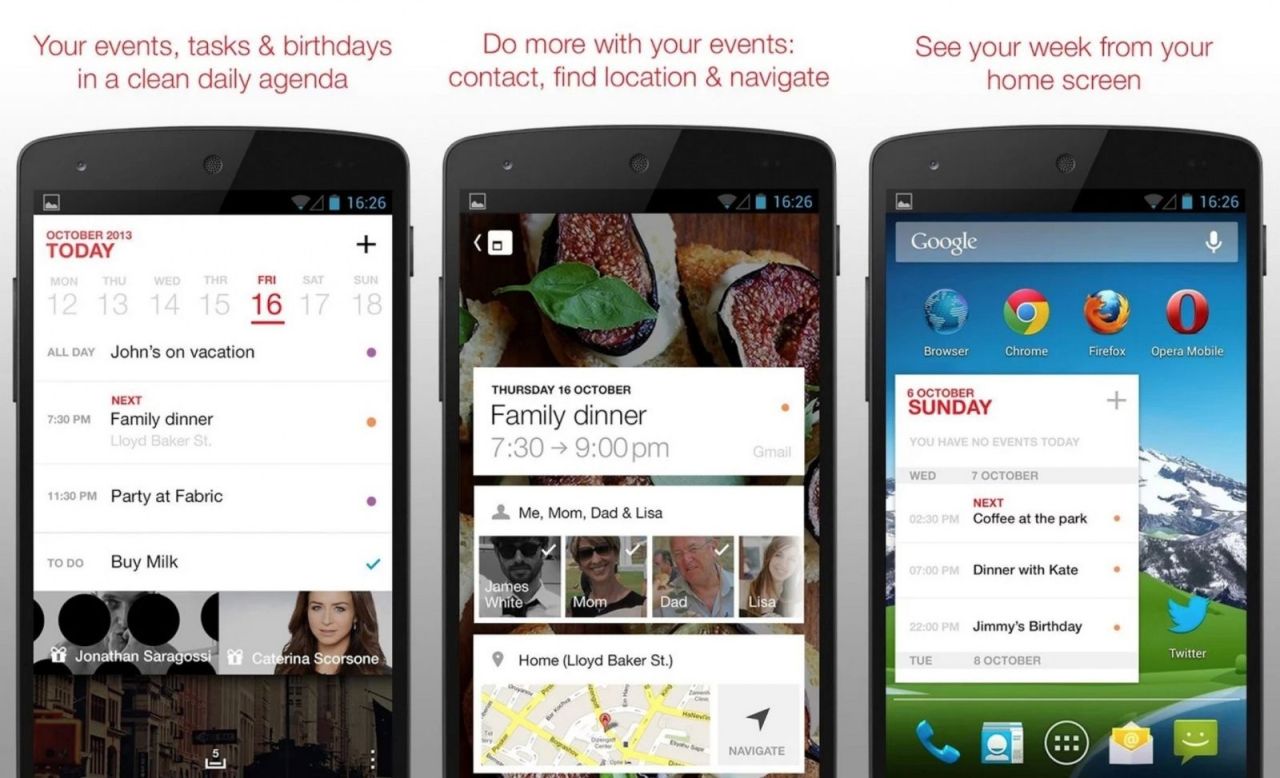 Cal made its Android debut just a few weeks ago — following an exclusive spell on iOS — and it immediately became one of the finest third-party calendar apps for smartphones.
It syncs seamlessly with all your existing calendar services, including Google Calendar, Exchange, Outlook, Yahoo!, Aol, and even iCloud — and it boasts features like smart maps, contacts, apps, and social integrations. It's super fast and intuitive, and its user interface is beautiful; my favorite thing about Cal is that its background image changes every day, so it always looks fresh and interesting.
Cal also offers a terrific home screen widget, and it works flawlessly alongside Any.do — also from Cal's creators — to bring your tasks and calendars together.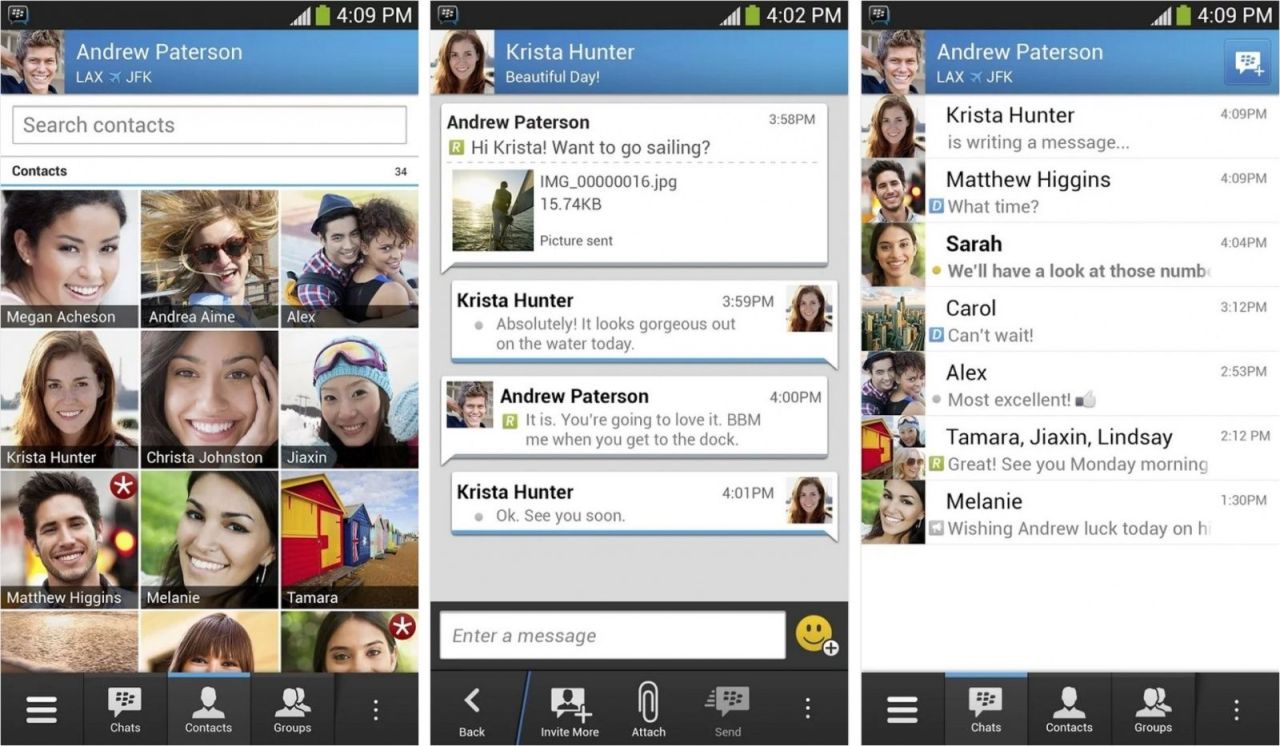 BBM is likely to be a controversial pick for one of the best Android apps for 2013, because a lot of people have already written BlackBerry off entirely. But BBM is still very much alive, and incredibly popular. In fact, during its first week of availability of Android, more than 20 million people signed up for the service, taking the total number of active users to over 80 million.
BBM for Android boasts all of the basic features you'd expect from the service, including instant messaging with "delivered" and "read" status updates, file and photo sharing, emoticons, broadcast messages, and group chat. BlackBerry has also promised that BBM Channels, BBM Voice, and BBM Video will be added later on.
BBM for Android is free to download, and you don't need a subscription to use it.