The Biggest Tech Flops Of 2013 [Roundup]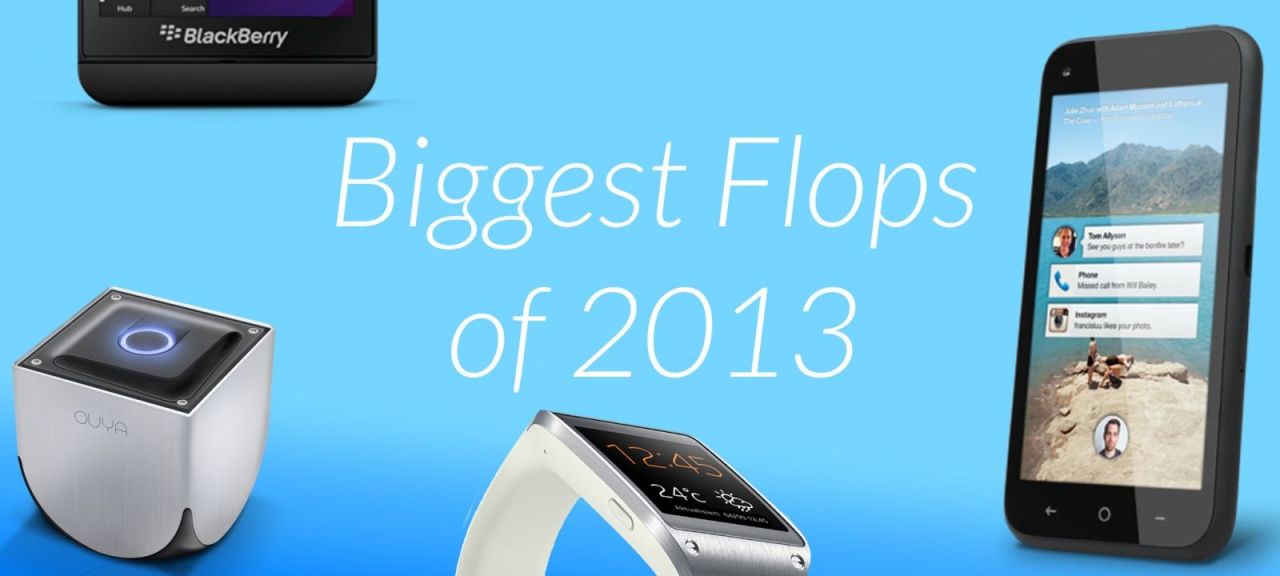 It's not too difficult to look back over the last 12 months and pick out a whole host of consumer tech products that were a great success — they're the ones we all remember, after all. But what about those that didn't do so well.
We've put together a list of the biggest tech flops from 2013 — 7 devices and services that were supposed to be big, but just couldn't cut it. We'll start with the overwhelming failure of the HTC First, the first Facebook-powered smartphone.
HTC First
When it made its debut exclusively on AT&T back in April, the HTC First wasn't actually a bad midrange smartphone. It had a 4.3-inch 720p display, a fairly decent dual-core Snapdragon 400 processor, 1GB of RAM, and a 5-megapixel rear-facing camera. It also cost just $99 with a two-year contract.
The problem is, it shipped with the Facebook Home launcher as default, and nobody was/is interested in Facebook Home. The handset was greeted by poor reviews and even poorer demand, and less than a month after its debut, its price tag was dropped to $0.99 — and it didn't go back up.
Facebook scrapped plans to launch the device internationally, while AT&T reportedly planned to discontinue the device and ship all unsold units back to HTC.
BlackBerry Z10
The BlackBerry Z10 was supposed to be BlackBerry's savior. It launched back in February, and it was the first device powered by the new BlackBerry 10 operating system, the Canadian company's answer to Android and iOS. But it was far too late. Only the BlackBerry faithful had any interest in the device, and even many of those refused to give up their physical keyboards for it.
Back in September, BlackBerry reported a $965 million operating loss due to low interest in the Z10, and it was forced to lay off 4,500 staff. The handset originally cost around £600 ($980) SIM-free in the U.K. when it made its debut, but it now sells for just £170 ($278) — and it's not even 12 months old yet.
BlackBerry has launched other BlackBerry 10 devices this year, but none of them have sold particularly well.
Twitter Music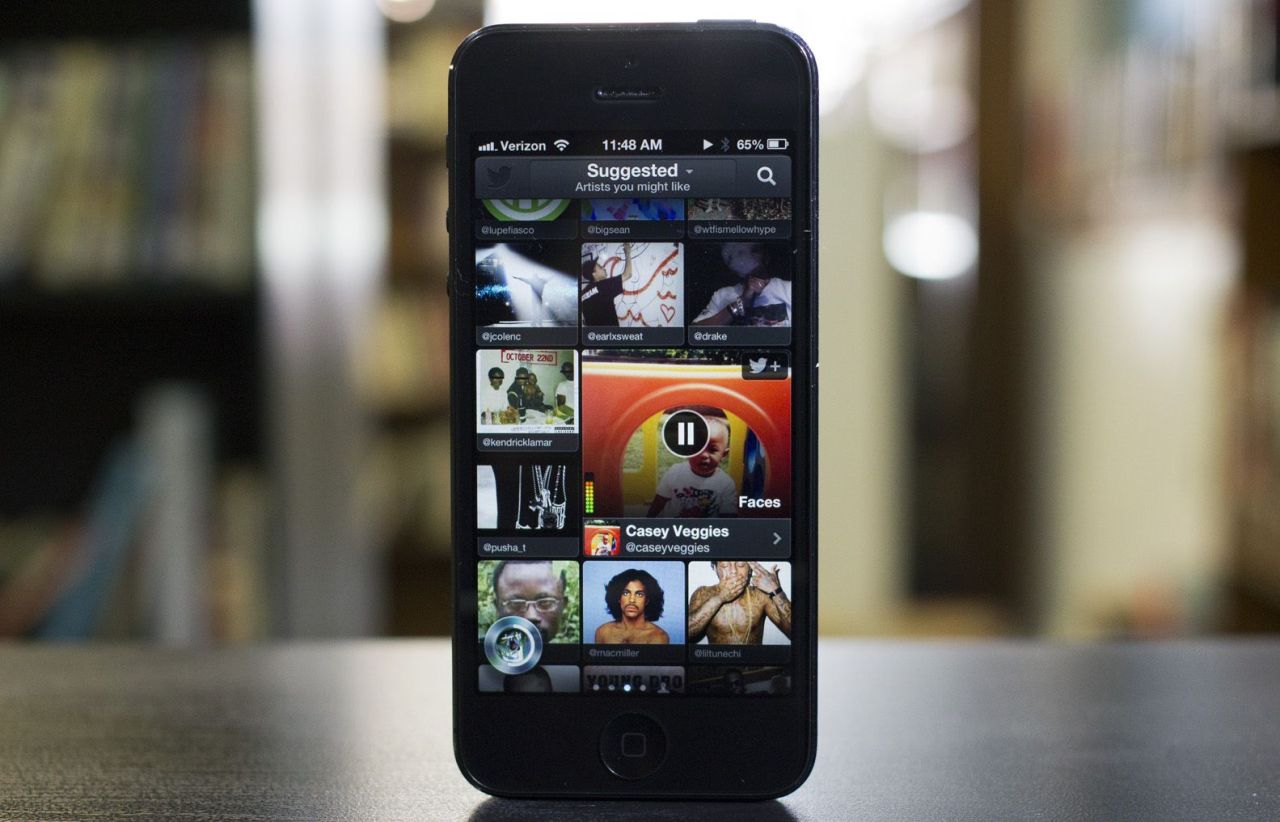 I never would have predicted that Twitter Music would be on a list of 2013's biggest flops when it launched to great fanfare back in April. The free service lets Twitter's more than 200 million discover new music by checking out the most popular tracks, emerging artists, and all the music their friends are playing. It connects to Spotify and Rdio and allows subscribers to stream full tracks directly to their iPhone at no extra cost.
Twitter Music was immensely popular at first, and quickly found itself in 6th place in the App Store's free chart. But its decline was just as rapid. By the end of August, app analytics company Onavo ranked Twitter Music at 1,672nd place, and there was still no sign of the dedicated Android app the company had promised.
In October, AllThingsD reported that Twitter was already looking to give Twitter Music the chop.
Wii U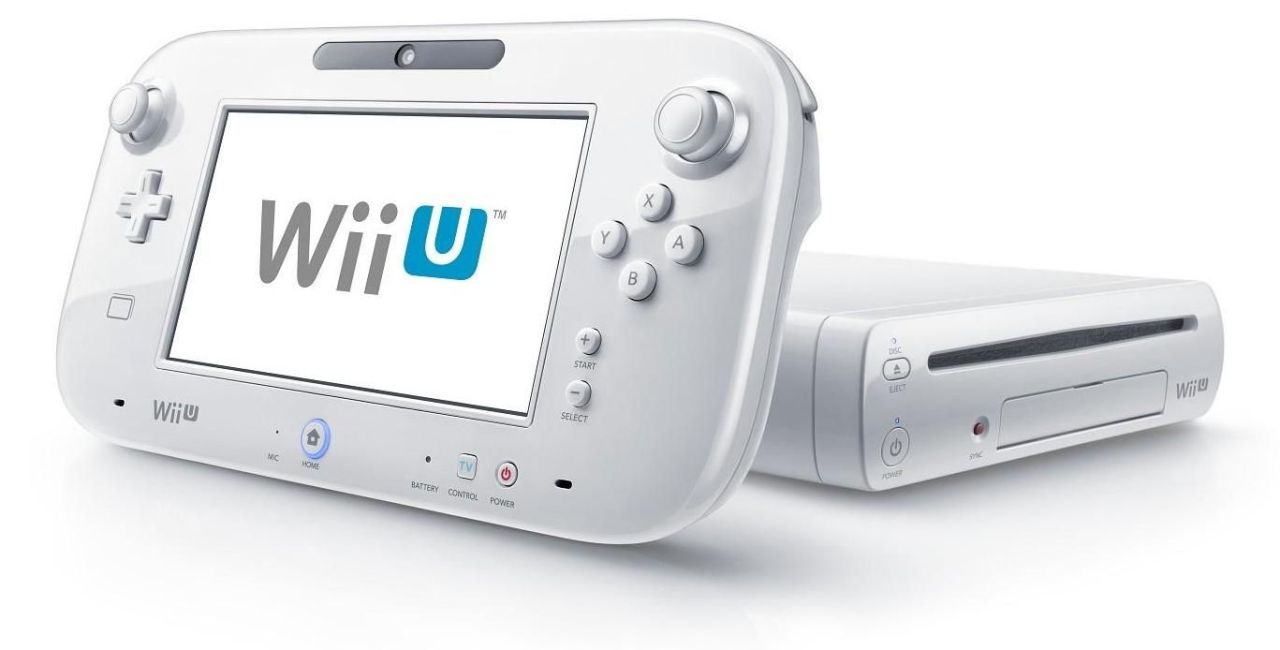 Technically, the Wii U was the first "next-generation" console, but Nintendo designed it to compete with the PlayStation 3 and the Xbox 360 rather than their successors. It did have some nice features — particularly for Nintendo fans — and it gave us Super Mario in high-definition for the first time ever, and introduced the Wii U GamePad that lets gamers enjoy proper home console games without a TV.
But the Wii U's game selection at launch left much to be desired, giving consumers little reason to splash out on the device. In January, two months after its launch, just 57,000 Wii U units were sold in the United States, while the console's predecessor, the Wii, sold 435,000 units when it was two months.
Sales have perked up since Nintendo knocked $50 off the Wii U's price tag, and its growing game library is only helping demand. But even so, the Wii U's success hasn't been quite what we were expecting after the Wii, and things won't get any easier for Nintendo now that the PS4 and the Xbox One are on sale.
Facebook Poke
Remember Facebook Poke? Of course you don't. It was supposed to be Facebook's answer to Snapchat, but almost everyone who installed it on their iPhones quickly uninstalled it again. The app allowed users to poke friends and send messages and photos that could only be seen for a certain period of time, but Snapchat was already too big by the time it launched, and no one felt comfortable sending their nudies through Facebook's servers.
Facebook Poke for iPhone is yet to receive one update since its launch, and Facebook didn't bother porting it to other platforms.
Ouya
Android-powered games consoles really started to take off in 2013, and the Ouya was one of the first to pave the way. It started off well, raising $8.5 million on Kickstarter and becoming the second-highest-earning project to date. But since in went on sale to the public in June, priced at just $99, it has received mixed reviews, and sales have been very slow.
What's more, gamers who did buy the device aren't buying any games for it. It seems Android isn't quite ready to power games consoles yet, and the lack of high-quality titles for devices like the Ouya makes them incredibly unappealing — even at just $99.
Samsung Galaxy Gear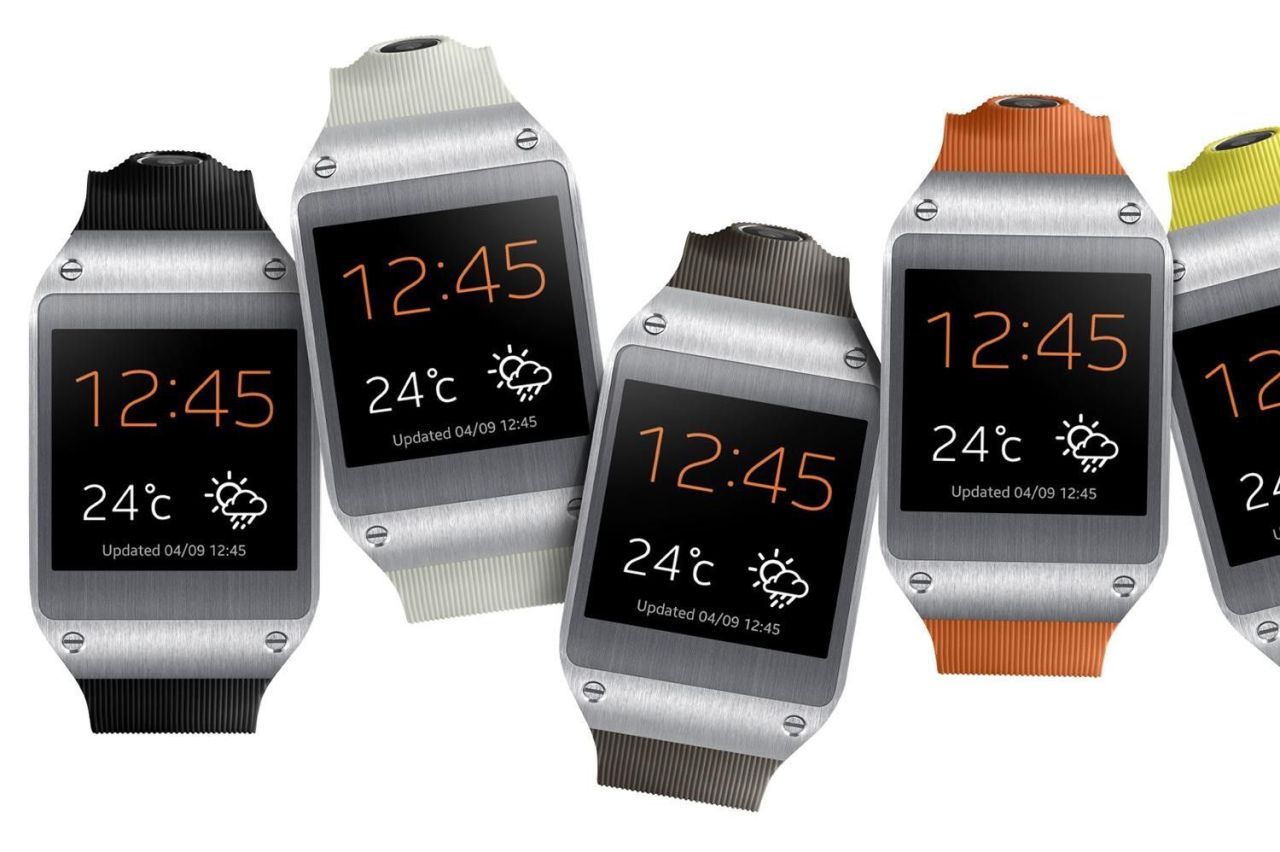 In an effort to be one of the first to market with an Android-powered smartwatch, Samsung released what many reviewers called a half-baked or unfinished Galaxy Gear. The device runs specialized Android apps, has a built-in touchscreen, and a camera capable of shooting 720p video. But it's only compatible with certain Samsung smartphones, and it costs a whopping $299.
The device has been criticized for its user interface, its poor battery life, and its design, which requires a special clip-on cover for charging. In October, one report claimed that 30% of customers who bought a Galaxy Gear at Best Buy ended up returning it again, while a November rumor said only 50,000 units had been sold since the device launched in September.