The New Nexus 7 Gets Its First Unboxing & Benchmarks [Video]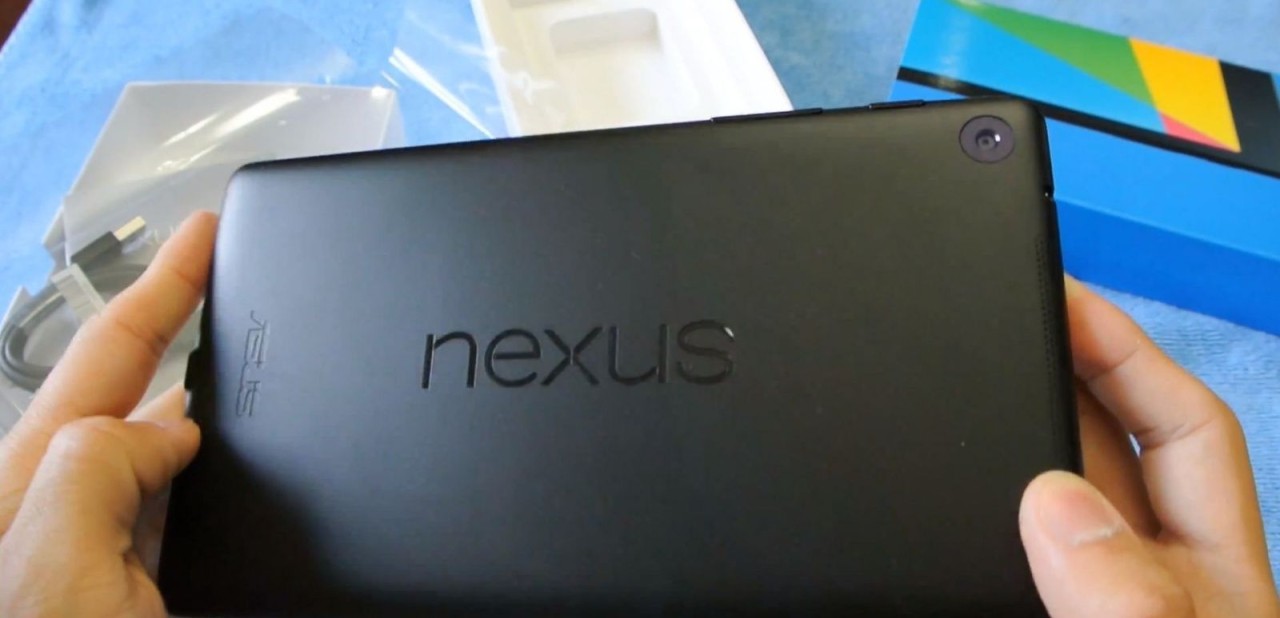 The new Nexus 7 won't get its official unveiling until later today during an Android event with Sundar Pichai, but thanks to Best Buy, we already know all there is to know about the new 7-inch slate — including what it will look like, and its full list of specifications. So what else is there to see?
An unboxing, of course. So, if you're into that kind of thing, you can check out the world's first second-generation Nexus 7 unboxing below — along with some benchmarks.
The video comes from a "tipster" for Android Police, who also ran some AnTuTu benchmark tests on the new Nexus 7. The device gets a very respectable 19,883 points, which is slightly better than the Nexus 4 — which has the same Snapdragon S4 Pro processor.
This is about what we'd expect from a tablet with these specifications. It's not going to be as fast as devices with the latest Snapdragon 600 processor — such as the HTC One, which scores 22,000 on AnTuTu — but nevertheless, it's still a very capable device, and it should handle gaming and multitasking very well.
Best Buy and Sam's Club have already made the new Nexus 7 available to pre-order, and they've also revealed its price tag and complete list of specifications ahead of its official unveiling. In addition to a 1.5GHz quad-core Snapdragon S4 Pro processor, the device boasts 2GB of RAM, and Adreno 320 graphics.
Unlike its predecessor, the new model also has a 5-megapixel rear-facing camera, which is accompanied by a 1.2-megapixel front-facing camera. Prices start at $229 for the 16GB and rise to $269 for the 32GB model.