Leaked Samsung Document Keeps KitKat Dream Alive For Galaxy S3 Owners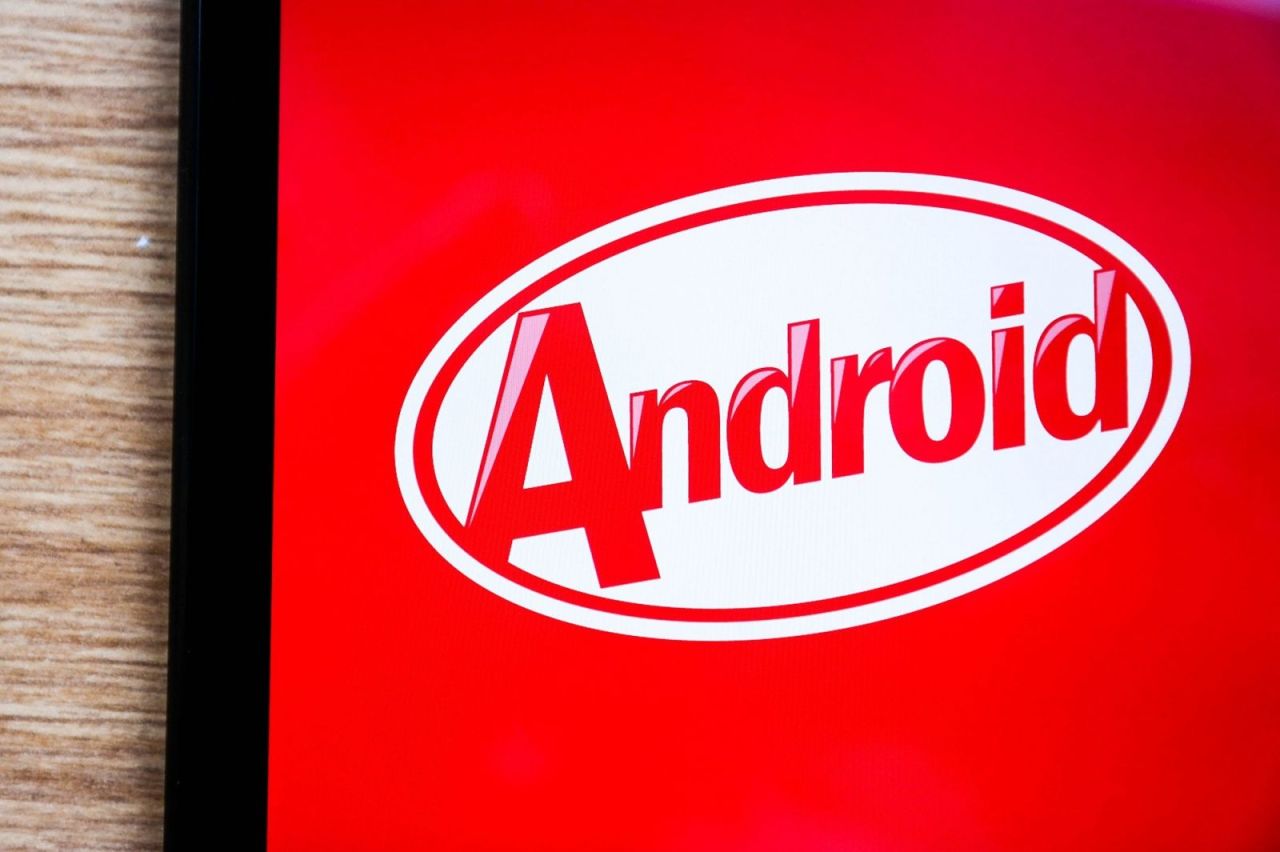 Millions of Galaxy S3 owners were understandably upset when their handset was absent from a recent list of Samsung devices set to get a KitKat upgrade — but it seems there's still hope for the two-year-old handset.
According to a leaked Samsung document obtained by an "unnamed insider," the South Korean company is quietly readying an Android 4.4 upgrade for the Galaxy S3 that is scheduled to arrive as early as next month.
There are another four handsets on the list alongside the Galaxy S3, including the Galaxy S4, the Galaxy Note 3, the Galaxy Note 2, and the Galaxy Grand 2. Two if those devices — the Galaxy S4 and the Galaxy Note 3 — got their KitKat upgrades last month, just as the list promises.
But the other three are set to get theirs around "April-May."
The Galaxy S3's KitKat upgrade is expected to be similar to that of the Galaxy S4, bringing TouchWiz improvements, album art on the lock screen when playing music, updated Emoji icons, and white icons in the status bar.
We must note, however, that we cannot guarantee the authenticity of this document. It was obtained by Just About Phones, a website we're not familiar with, so until this is confirmed by Samsung, you shouldn't get your hopes up too much.