Here Is Samsung's Official Galaxy S5 Accessory Lineup [Gallery]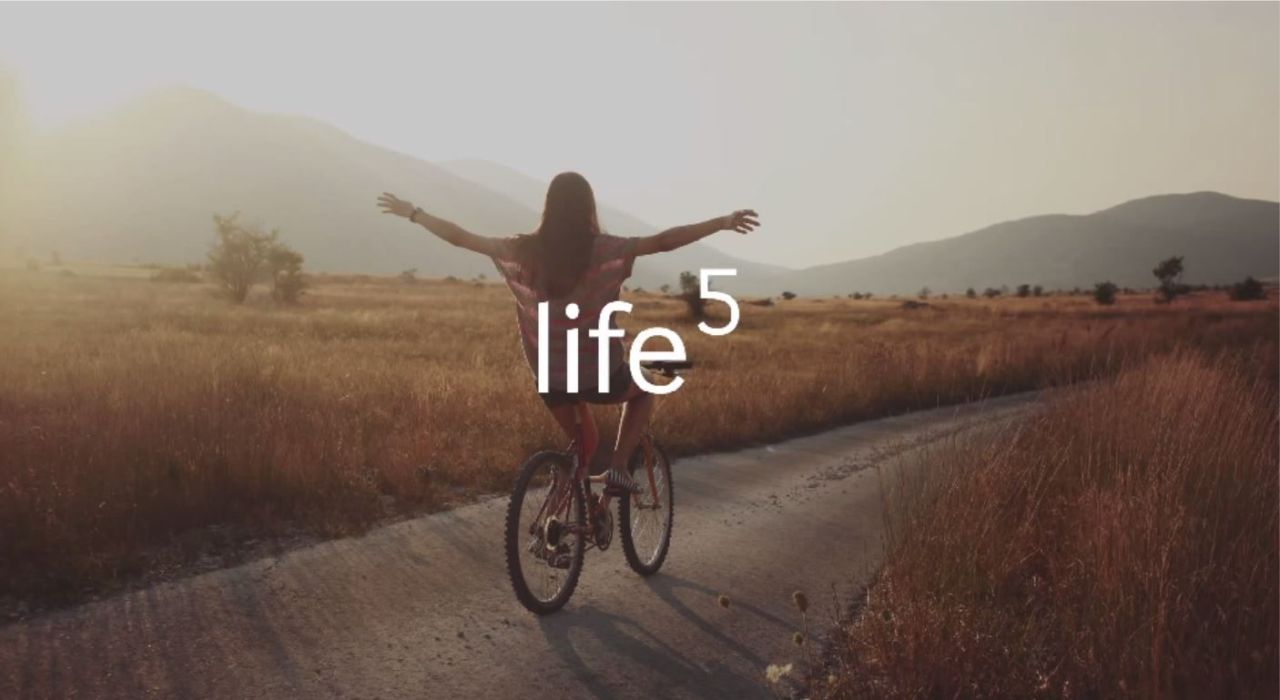 Samsung hasn't officially announced its new accessory lineup for the upcoming Galaxy S5 yet, but they're already available to pre-order from smartphone and accessory retailer MobileFun. The lineup includes a protective hard shell, S View covers with and without wireless charging, and Flip Wallet covers — all of which can be seen in the gallery below.
A lot of these accessories will already look pretty familiar, because many of them are also available for exiting Samsung products. The Galaxy Note 3 has its own S View covers and Flip Wallet cases, and they're pretty much identical for the Galaxy S5.
All of these cases are available to order now from MobileFun by following the source link below, however, there is a two month wait for stock.