Nokia X App Store Can Be Installed On Other Androids [Download]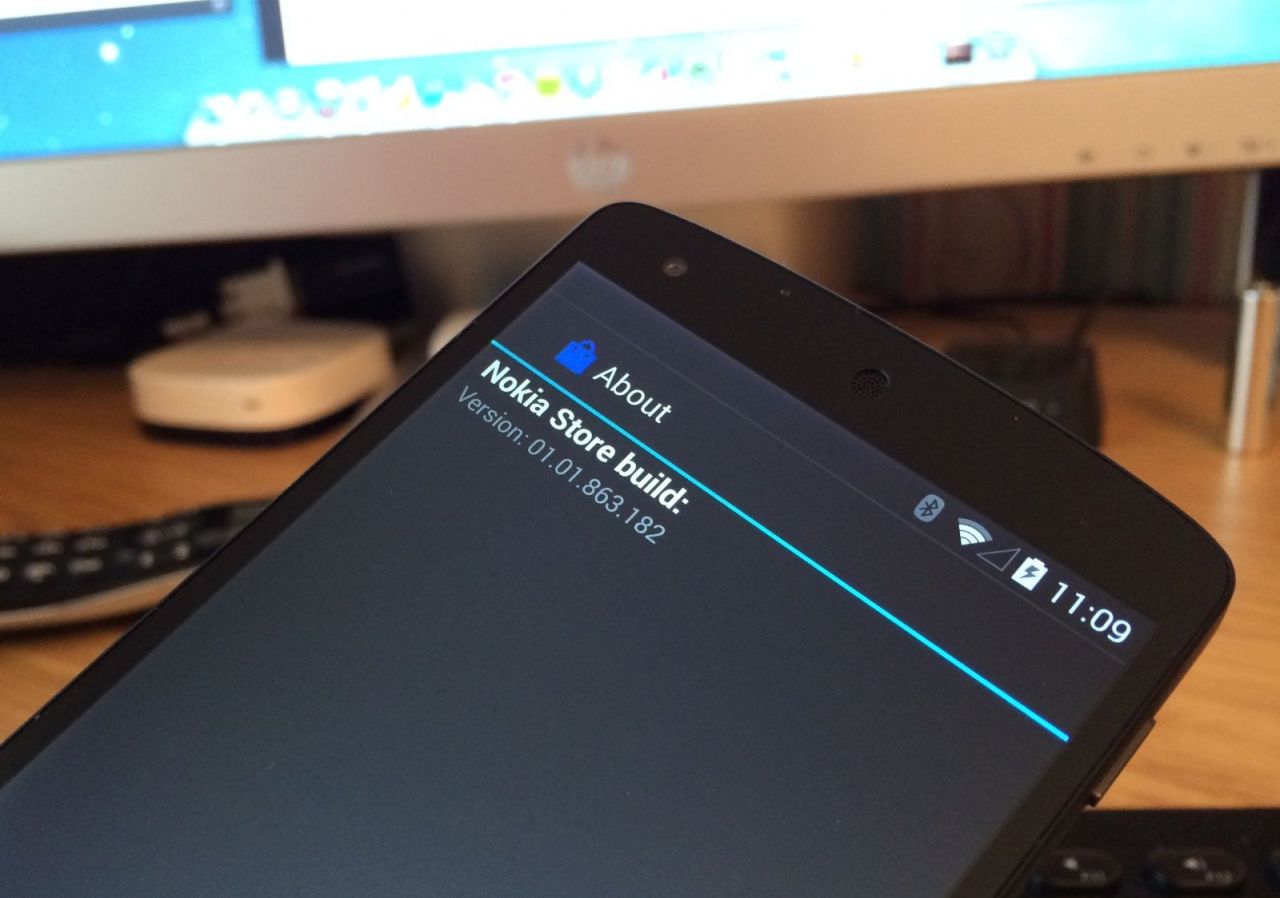 When Nokia announced its new Android family at Mobile World Congress on Monday, the Finnish firm confirmed the devices would have their own Nokia marketplace in place of Google Play. If you're curious what the new "Nokia Store" will be like, you can now download and install it on your own Android smartphone.
The Nokia Store doesn't offer much that isn't already available through Google Play, of course, so if you already have access to that, the only thing you'll gain from Nokia's version is the company's own apps — such as HERE Maps and Mix Radio.
But if you're thinking about picking up a Nokia X, Nokia X+, or Nokia XL, and you want to know what the Nokia Store has to offer, here's your chance to find out.
The Nokia Store APK has been extracted from one of the company's new devices and released by "opssemnik" of the XDA Developers forum. So anyone with an Android-powered smartphone can now download it and try it out. All you need to do is ensure your Android device can install apps from unknown sources, and then side-load and install the APK.
You can download the APK by following the source link below. There may be some stability issues on certain devices, but the app appears to be working pretty well for the majority of users who have tried it. Let us know how it goes for you in the comments section below.