Live From Mobile World Congress: Day 1 [Liveblog]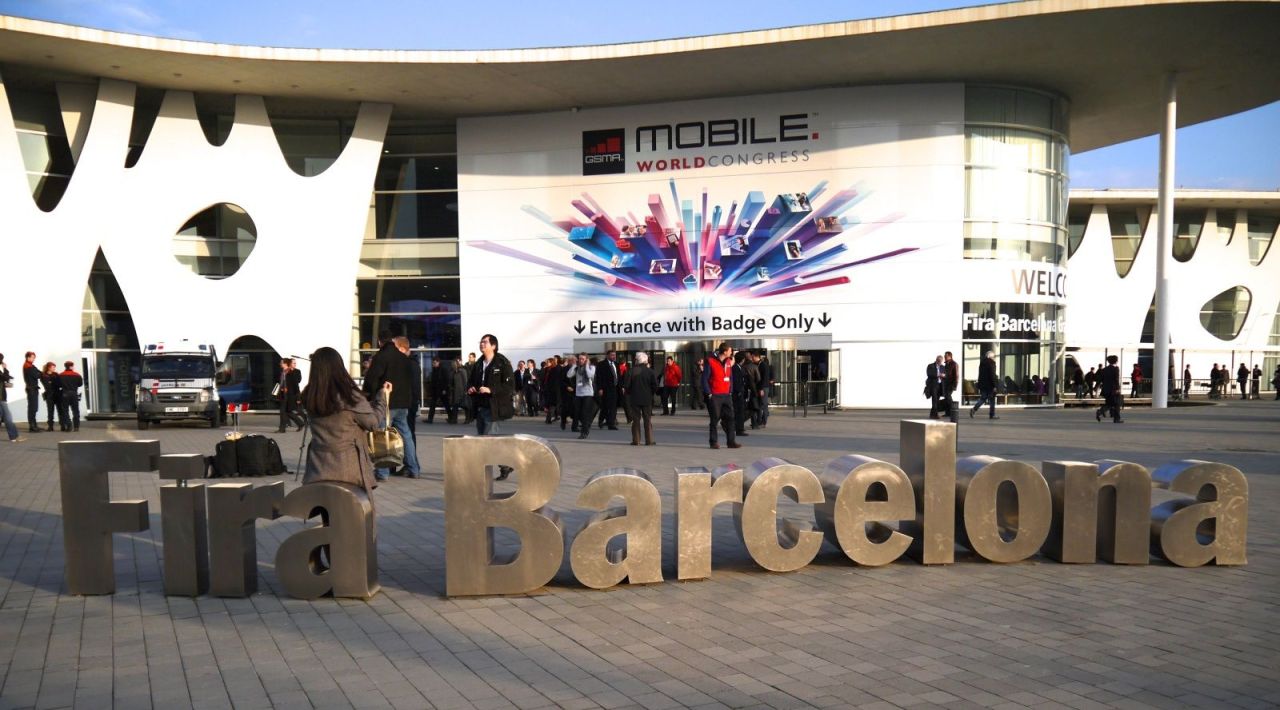 Good morning, folks. We're up bright and early in Barcelona to catch the latest announcements from Nokia (three new Android handsets!) and Sony. Follow our live blog below to find out more about these and everything else we uncover on the show floor throughout the day.
Charlie is also running a live blog over on Cult of Mac, and you can tweet us at @killianbell and @mistercharlie if there's anything you'd like us to check out — or just to say hello.
February 24, 2014 12:56 pm PDT
Killian Bell
In case you were wondering what that sensor is beneath the Galaxy S5's camera — it's the world's first smartphone heart rate sensor.
Lots of world firsts tonight.
Link to this entry