Sprint Wi-Fi Calling Comes To Samsung Galaxy S4 & Galaxy Mega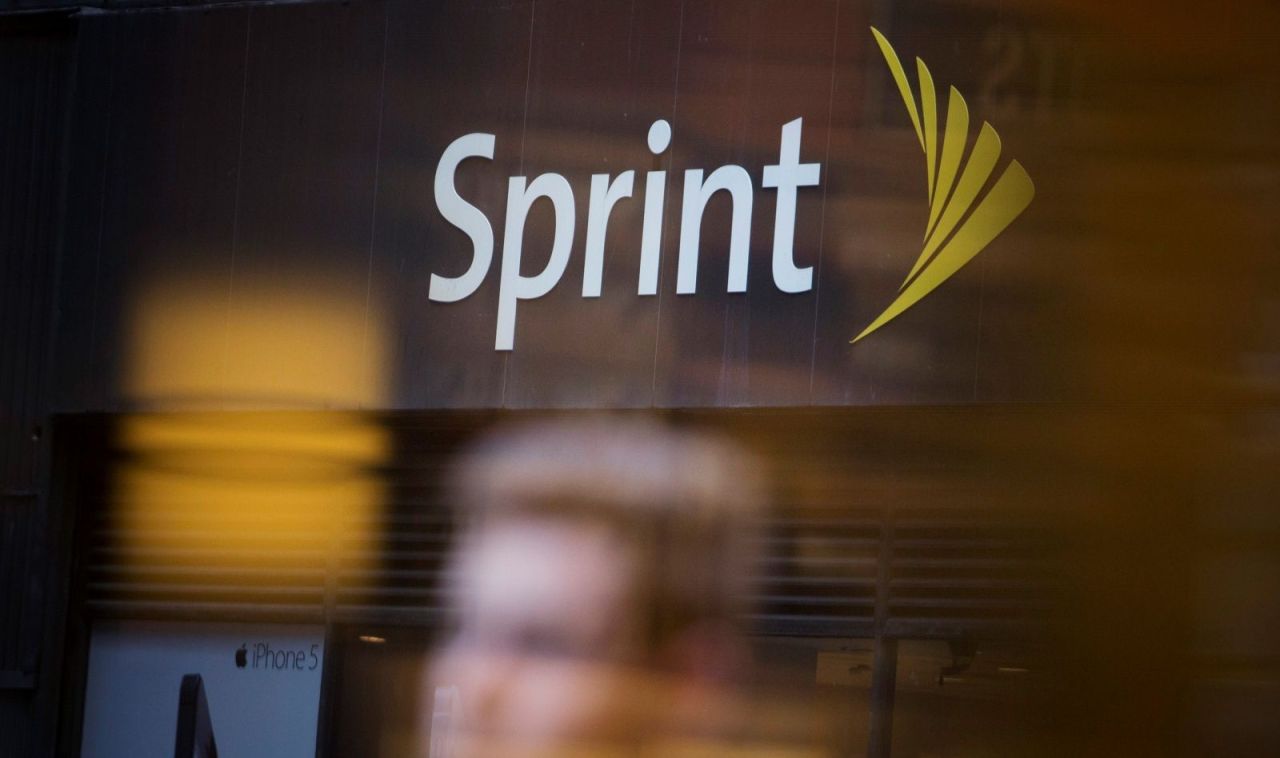 Sprint today rolled out its new Wi-Fi calling feature to subscribers nationwide, allowing them to send texts and make calls over a Wi-Fi network. But before you get too excited, know that it's initially only available on Samsung's Galaxy S4 and Galaxy Mega handsets.
T-Mobile's Wi-Fi calling feature is one of the things that has been helping it stand out from its rivals since it made its debut in 2007, and other carriers in the U.S. have been slow to follow suit. Now Sprint is hoping to compete, and it promises that it will be bringing Wi-Fi calling to other devices throughout 2014.
Customers with a Galaxy S4 or a Galaxy Mega can take advantage of the feature now to communicate over Wi-Fi when cellular reception is poor. A small software update is required first, but once installed, users will find a new "Wi-Fi calling" option in the app drawer that will enable it.