Your Next Nexus Tablet Could Be Built By HTC [Rumor]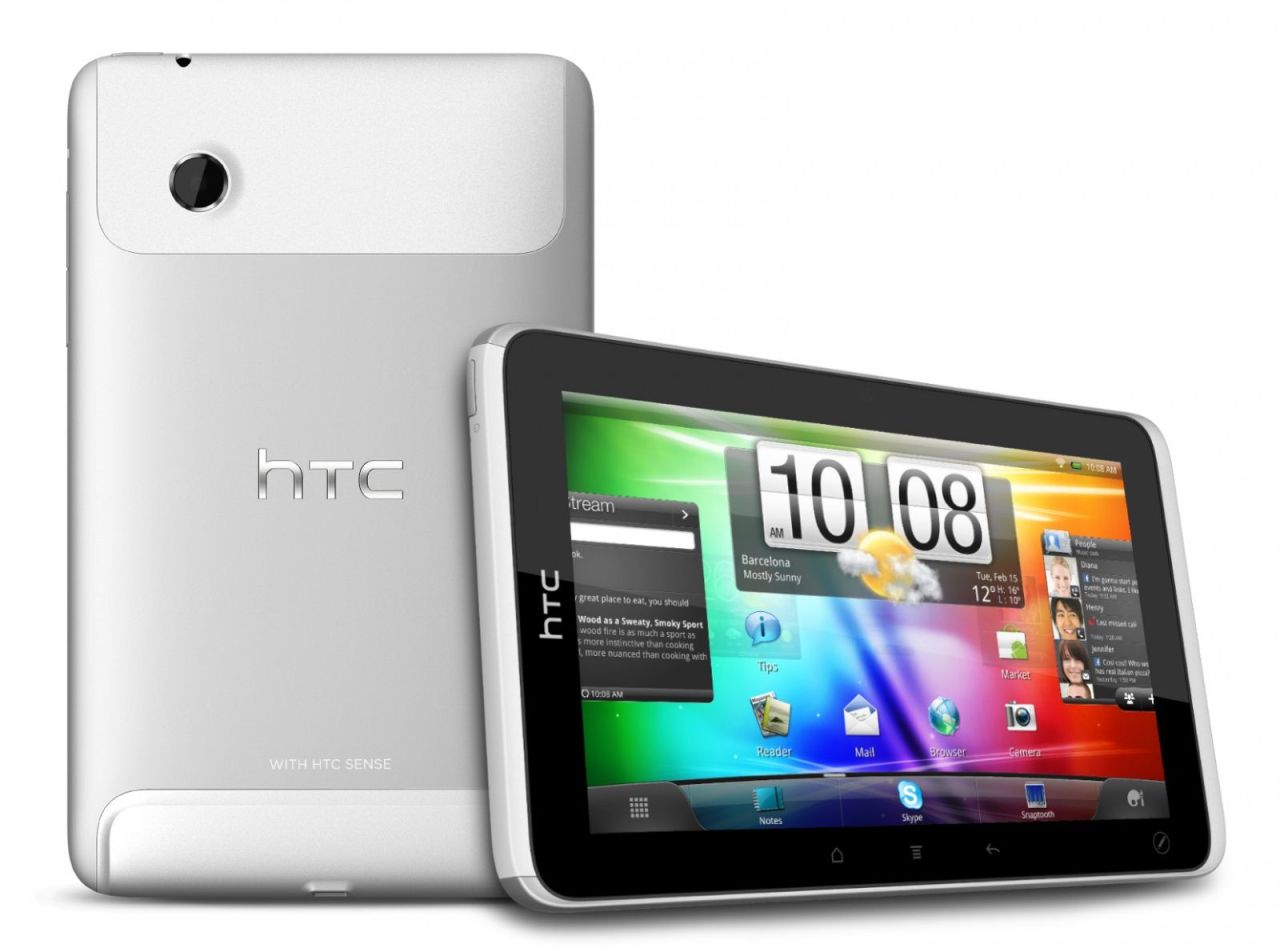 HTC may be planning a surprise return to the tablet market to manufacture Google's next-generation Nexus slates. Reports in Taiwan claim the company has secured orders for a "high-end model of the Google Nexus tablet" that is expected to start shipping in the third quarter of 2014.
Google and HTC have worked together before; HTC was responsible for the world's first Nexus smartphone. And according to the Commercial Times, the relationship will be rekindled this year — possibly at the expense of Asus or Samsung, which manufacture Google's existing Nexus 7 and Nexus 10 respectively.
However, HTC's track record in the Android tablet market isn't good. Neither the 7-inch Flyer nor the 10.1-inch Jetstream sold that well, prompting the company to give up on slates after the latter was release in September 2011 and focus on its smartphone business instead.
But a Nexus device could change that. Google's tablets have become incredibly popular in recent years — largely thanks to their high-end specifications and affordable price tags — and they could help HTC taste tablet success and get its business back on track.
At this point, though, HTC is refusing to comment on any potential deal with Google.