KitKat Updates Leak For AT&T's Galaxy S4 And Galaxy Note 3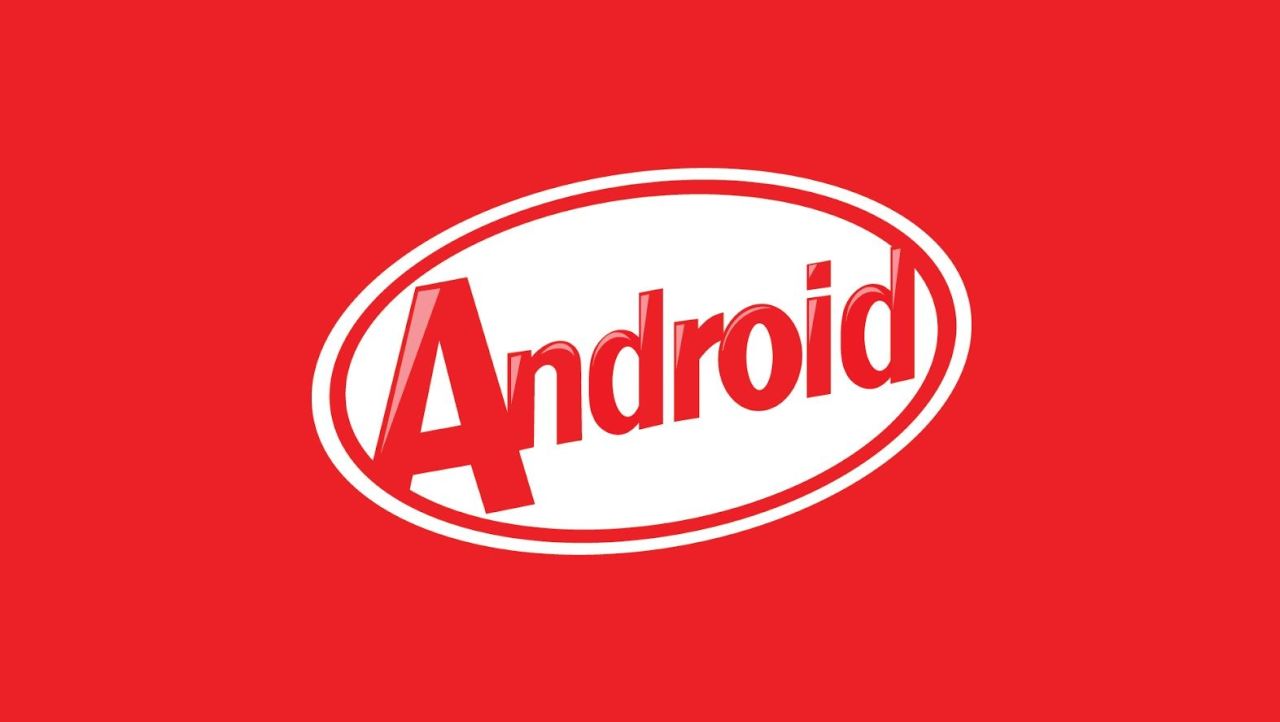 AT&T customers with a Galaxy S4 or Galaxy Note 3 can now get their hands on leaked Android 4.4 KitKat updates, thanks to a member of the XDA Developers forum. Both are pre-release builds that may contain a few bugs, but if you can't wait for AT&T to roll out the official versions, then they're ready to download now.
The Galaxy S4 leak comes with build number "I337UCUFMLD." According to designgears, who made the software available via the XDA forum, it does contain an error that can cause "sporadic" reboots when using a certain video codec. However, based on comments from users in the thread, it would seem the release is relatively stable aside from this issue.
If you don't watch too many videos on your Galaxy S4, then, it may not be an issue for you.
As for the Galaxy Note 3 update, that comes with build number "N900AUCECMLG," and it weighs in at a whopping 1.5GB. There are no known issues with this release, but of course, that doesn't mean there won't be any; it's certainly possible you might stumble across bugs that haven't been spotted by others yet.
It's also worth pointing out that both of these leaks contain bootloaders, so once they've been installed, it's impossible to go back to Android 4.3 Jelly Bean. Also, you'll lose any root you once had, and you won't be able to reinstate it until a root for the KitKat firmware is available for these devices.
If that doesn't put you off, head on over the the XDA forums and download Android 4.4 KitKat for the Galaxy S4 or the Galaxy Note 3 to get your hands on it early.