Google's Nexus 8 Tablet To Arrive This Summer [Rumor]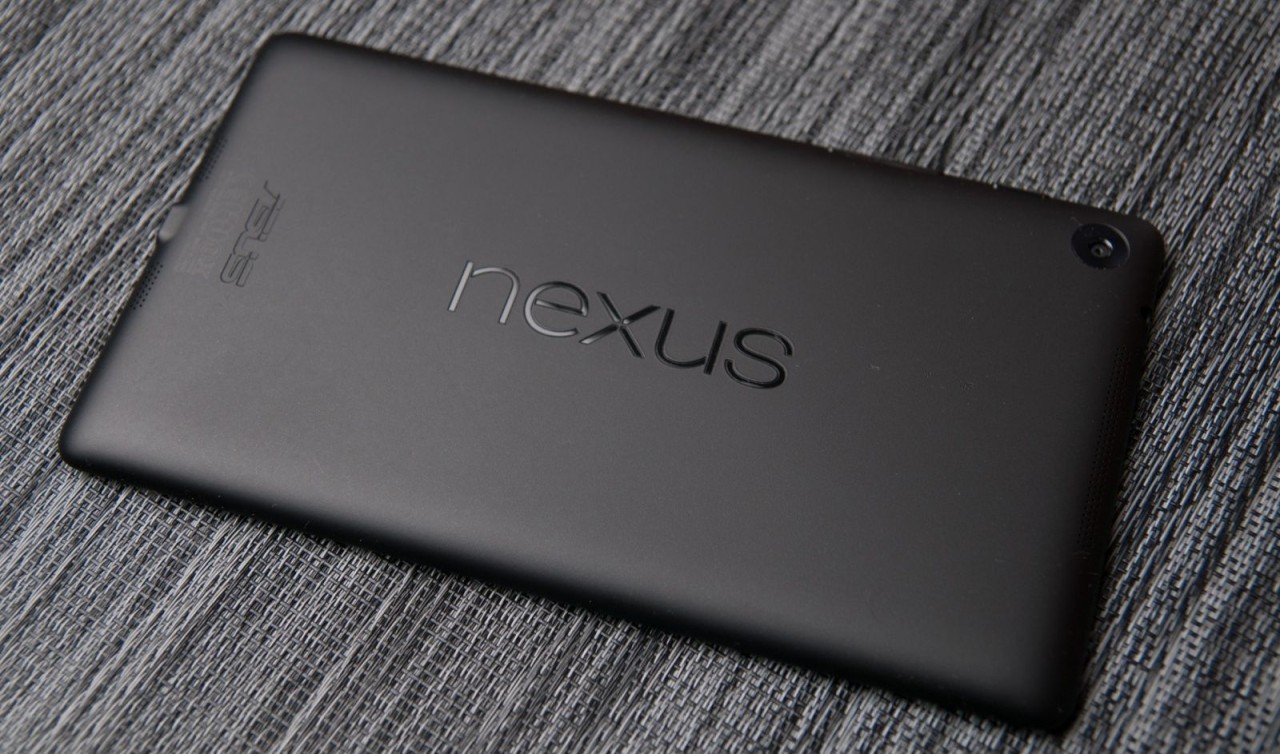 Google is reportedly looking to add a third tablet to its Nexus lineup this summer in the form of the Nexus 8, supply chain sources have revealed. The device will feature an 8-inch display and could be powered by an Intel Bay Trail-T processor, and it's likely to be built by Asus, which already makes the slightly smaller Nexus 7.
"Seeing its second-generation Nexus 7 demand has been impacted by competitors' low-price 7-inch tablets, Google is planning to turn its focus to the 8-inch model market in mid-2014, according to sources from the upstream supply chain," DigiTimes reports.
Now, given DigiTimes' track record when it comes to rumors, we'd advise you to take this one with a pinch of salt. But this isn't the first time we've heard whispers about a Nexus 8, which could stand a better chance of competing with mid-sized tablets like the iPad mini.
The sources claim the Nexus 8 could be powered by Intel's Bay Trail-T platform, but Qualcomm is still pushing to get its Snapdragon processors into the device — and that's pretty much all there is on its specifications at this point. DigiTimes does promise further details in February, however.
The Nexus 7 has been a big success to Google, largely thanks to its impressive specifications and affordable price tag, so a Nexus 8 makes some sense. But is an extra inch enough of a differentiator? What do you think? Would you like to see a Nexus 8?