Galaxy S5 Will Have 2,900mAh Battery With Rapid Charging Technology [Rumor]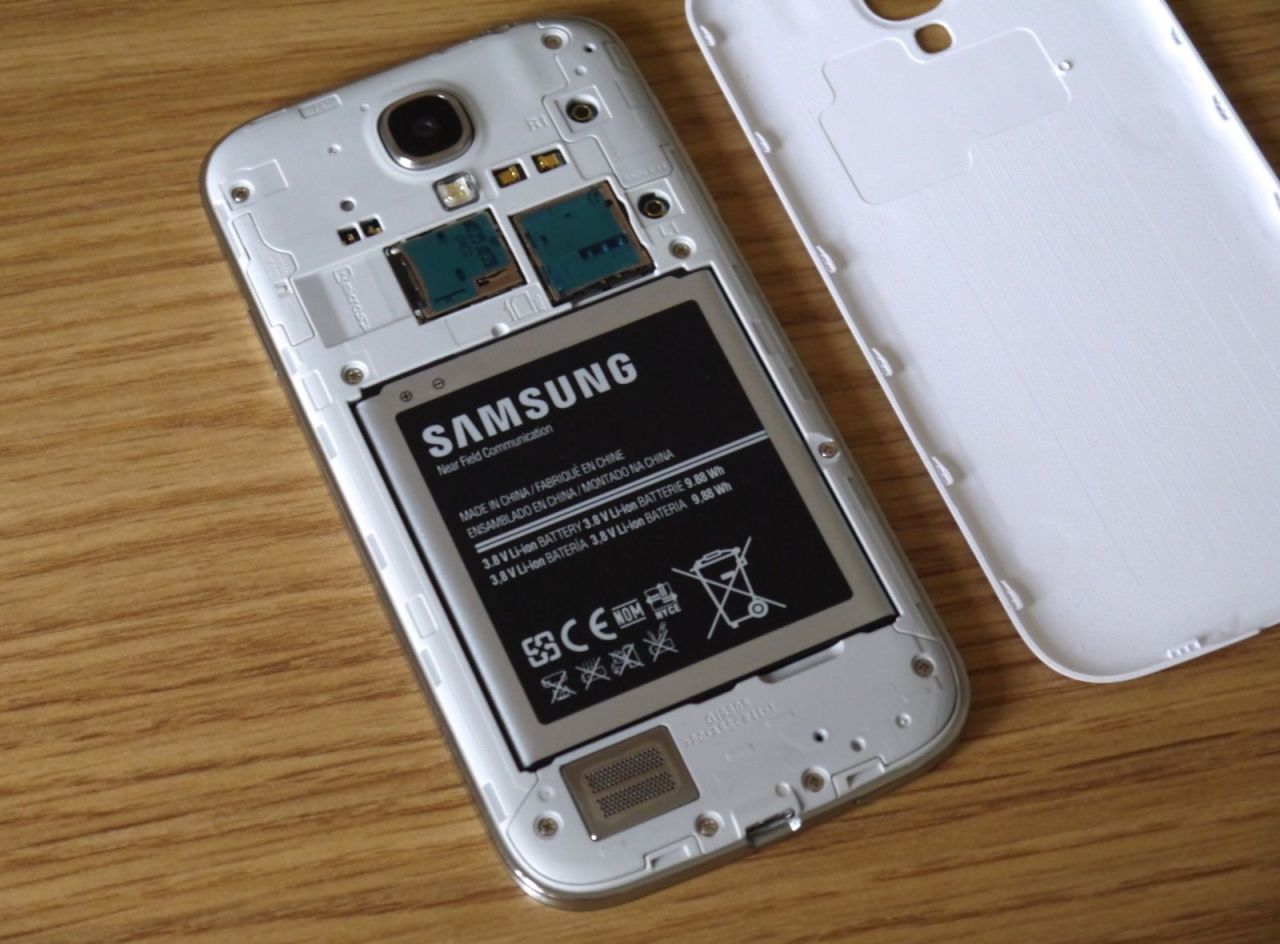 Samsung's already told us that it's hoping to bring iris-scanning security features to its upcoming Galaxy S5, but that may not be the only innovation the flagship handset introduces. According to some sources, we can also expect a new high-capacity 2,900mAh battery with rapid charging technology.
"We've been getting tips about the alleged battery capacity in the Samsung Galaxy S5, claiming it will be 2900 mAh, with rapid charging technology deployed, which will get the juicer pumped up to the rim in under two hours," PhoneArena reports.
The cell will be "new type of Li-ion battery," the source claims, which supposedly has the ability to store 20 percent more energy in the same footprint. So even though its 2,900mAh capacity is greater than the Galaxy S4's 2,600mAh battery, the size of the battery itself could remain the same — or even become smaller.
This could lead to more room for new components — such as that iris scanner — but it's probably best we take this rumor with a pinch of salt until it's confirmed by Samsung. The South Korean company is expected to announce the Galaxy S5 at an event in London in mid-March, so that's just over two months to wait.