Here's Everything You Can Expect From Android 4.4.1 On The Nexus 5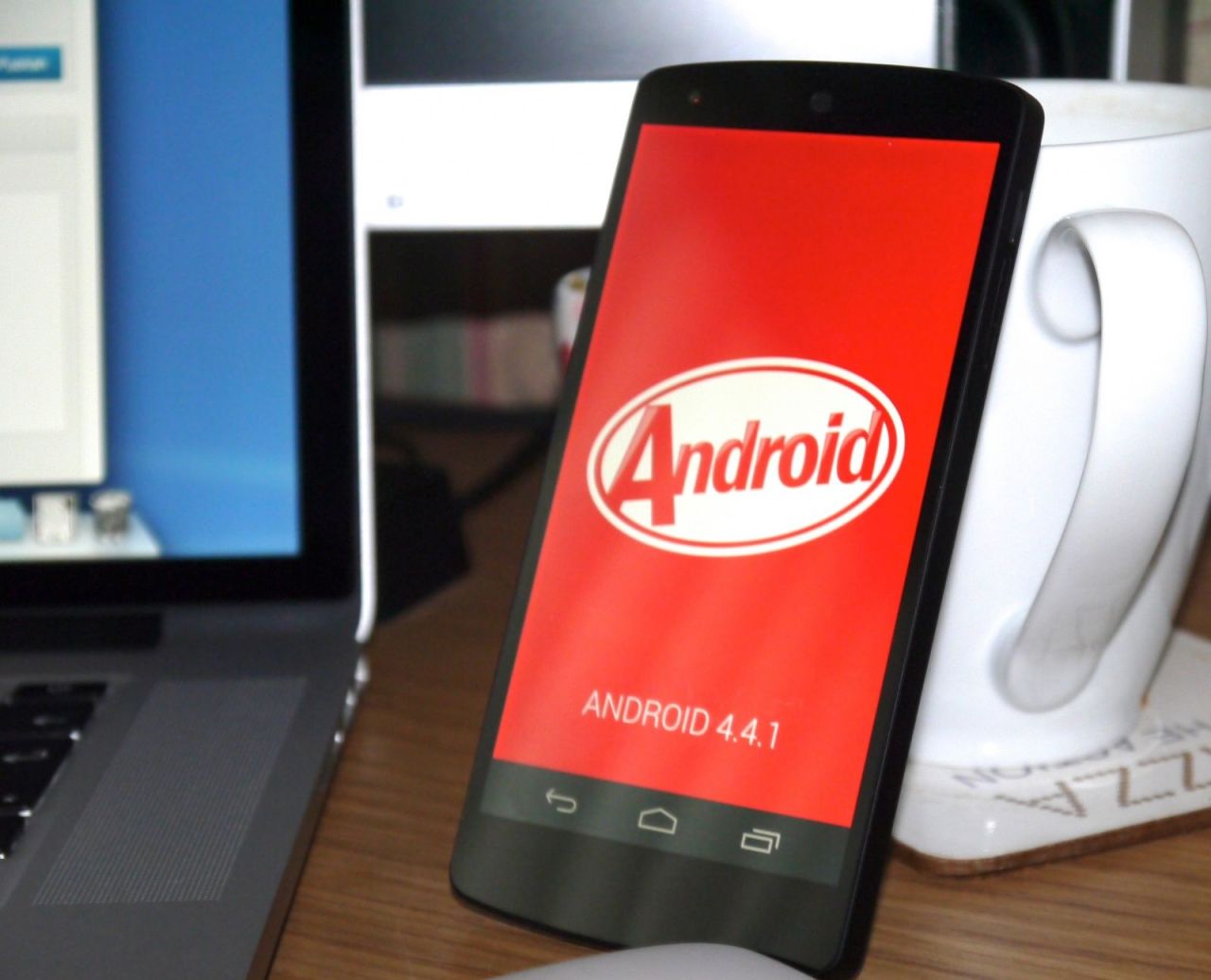 Google rolled out Android 4.4.1 for the Nexus 5 and other Nexus-branded devices on Thursday evening. Its main changes include some much-needed camera fixes for the company's latest smartphone, but the update brings other fixes and improvements that you may not have spotted yet.
So we've put them all together in a handy change log for you. Here's everything you can expect from Android 4.4.1 on the Nexus 5.
Camera
The Camera improvements Google has made really do make the Nexus 5 much more enjoyable to use. The Camera app itself loads noticeably faster after you tap its icon, and taking pictures is much snappier, which means moving subjects are easier to catch. Autofocus has been vastly improved, too, so your images should be much sharper than they were before. Google has also added a little indicator in HDR+ mode that makes it easier to see how long you need to hold your handset still for.
Speaker bug fix
You may have noticed that your Nexus 5's speaker wasn't as loud in some apps as it was in others. Strangely, Google's own YouTube and Play Music apps seemed to output audio that was nowhere near as loud as they from the likes of Spotify or Rdio — even with the volume turned right up. That's now been fixed.
Fix for status bar bug
The status bar is transparent in KitKat, except when it isn't, which seemed to happen a lot in Android 4.4. It's unclear what caused it — mine seemed to go black when I received certain notifications — but that's now been fixed, too.
Photos app now default in Camera
KitKat's new Photos app is now the app you'll find yourself in when swiping left inside the Camera app. This should've been the case from day one really, but better late than never.
Wireless Display renamed "cast screen"
The Wireless Display option inside the Settings app is now labeled "cast screen"
Faster LED light
The LED notification light appears to flash slightly faster than it did before when you have outstanding alerts.
New Settings icon
In the quick settings pull-down, there's a slightly different icon for Settings, which now shows a small circle inside the cog.
So those are the changes we've found with the help of our readers' tips. They were all discovered on the Nexus 5, but some of them — such as the faster LED light and the new Settings icon — may be present on other devices, too.
If you've noticed any changes in the Android 4.4.1 update that we haven't listed above, be sure to let us know about them in the comments section below.