AT&T's New Mobile Share Value Plans Mean Savings All Round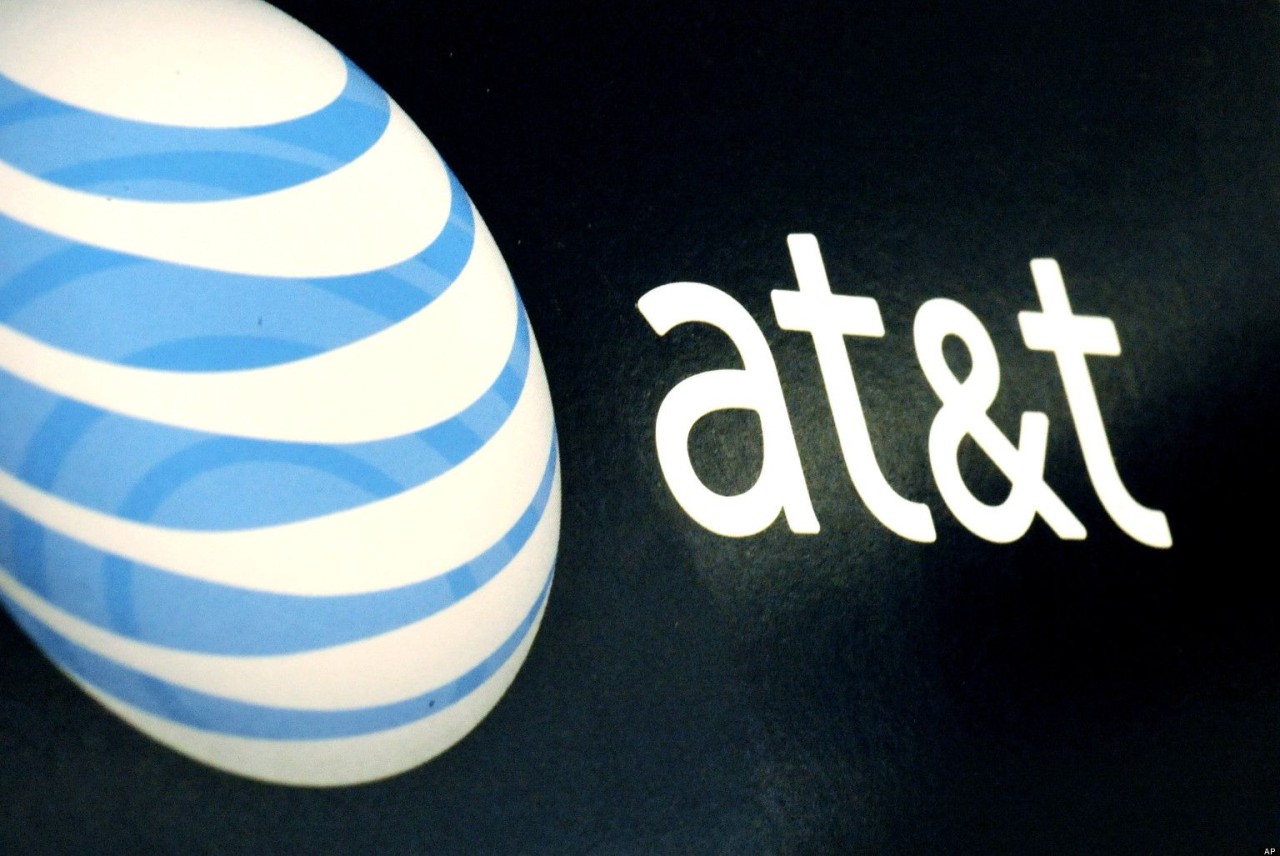 AT&T's new Mobile Share Value Plans are now official, and they're not only going to save you cash on your data, but they're going to make your monthly rates even cheaper if you already own a cellphone and you're happy to hold onto it.
The plans are designed to help AT&T be more competitive against new offerings from T-Mobile and Verizon, and they'll be available starting this Sunday.
Let's go over the savings you're going to see when it comes to paying for data. A 1GB allowance will now cost you $40 per month, down from $45, while 2GB will cost you $50 instead of $55. There's also a new 8GB plan that costs $90 per month, while 10GB can be had for $100 instead of $120.
If you need even more data, here's what you'll be paying for the top tier plans:
10GB per month — $100 down from $120
15GB per month — $130 down from $160
20GB per month — $150 down from $200
30GB per month — $225 down from $300
40GB per month — $300 down from $400
50GB per month — $375 down from $500
AT&T is also changing its fees to add additional smartphones to existing plans. It used to charge anything from $30 to $50 per month for this service — depending on your plan (the more you pay each month, the cheaper the fee) — but it's now a $40 flat rate no matter which price plan you're signed up to.
That's if the new smartphone comes from AT&T. If you already own the device — either it's unlocked or it's no longer tied to a contract — and you just need a new SIM for it, then it's even cheaper at just $25 per month.
Finally, AT&T will also be offering new "Next" plans, which are designed to give customers the opportunity to upgrade their device once every 18 months, rather than once every two years, with no down payment, no upgrade fee, no activation fee, and no financing fee.
The new Next plans will be available to customers with up to four devices, and it'll make your monthly smartphone payments lower by spreading the cost of the device over 26 months rather than just 20.
You'll be able to sign up to one of AT&T's new plans starting Sunday, December 8.