Supposed HTC One Successor With Fingerprint Scanner Leaked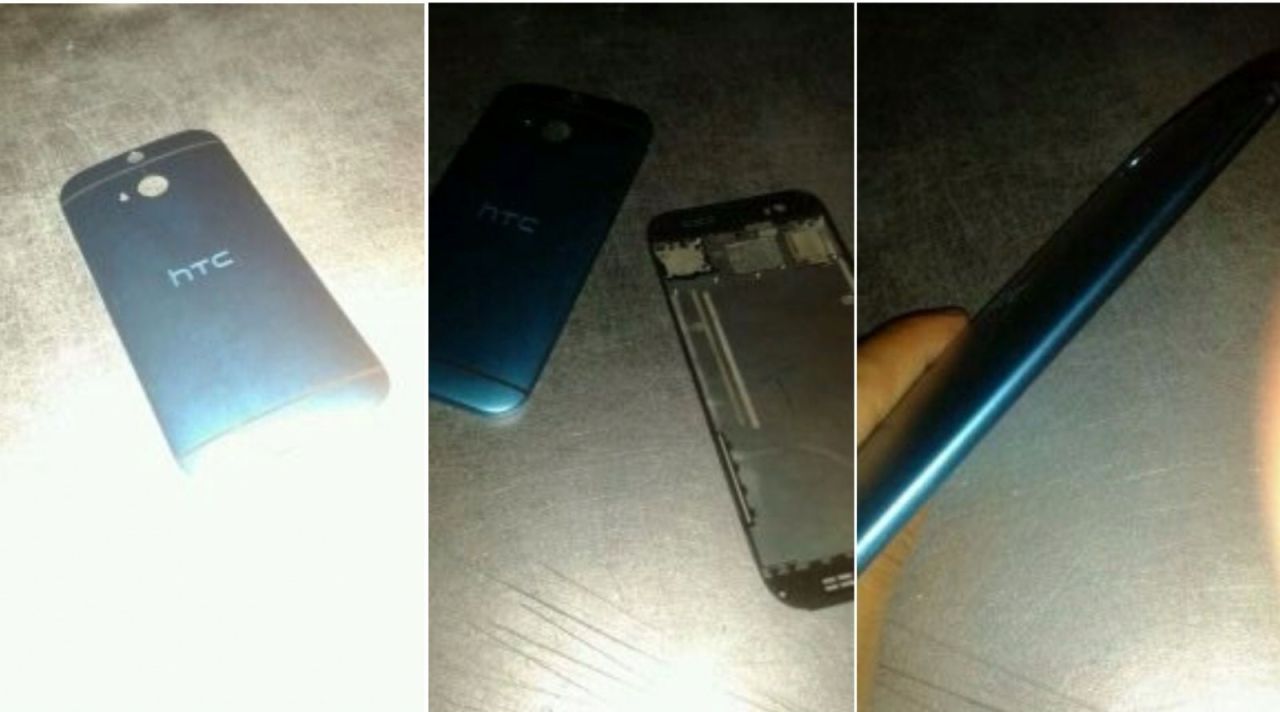 The HTC One will celebrate its first birthday next March, which is when we expect to see its successor. We don't know much about that device at this point, but a new leak suggests that it will maintain its aluminum build and gain a fingerprint scanner like its super-sized sibling the HTC One max.
When the One max launched with a fingerprint scanner back in October, it always seemed inevitable that the flagship One would adopt one sooner or later. But of course, we'll have to wait for the next-generation device, will is supposedly pictured above.
The picture was obtained by Chinese website ePrice, and although it looks remarkably similar to the original HTC One, there are some subtle differences. Firstly, there's the big gaping hole at the top of the device — above the camera sensor; and then there are the slight differences in design,
That hole is expected to accommodate the new handset's fingerprint scanner, though it seems like it would be a little difficult to reach right at the very top of the device. The One max's fingerprint scanner sits beneath its camera — where you would already rest your fingers — while you will likely have to stretch to reach this one.
You'll also notice that this aluminum shell has rounded sides, indicating a unibody design. The original One has an aluminum back, but it's attached to a plastic chassis that's visible around the edges of the device.
ePrice also reports that the device is codenamed the "M8" internally (the original One was codenamed M7), and they claim it will pack a quad-core Snapdragon 800 processor, 3GB of RAM, and a 5- to 5.2-inch display. The handset is also expected to run HTC's next-generation Sense 6 user interface.
It's unclear how accurate these details are at this point, and I recommend taking them with a pinch of salt for now. But if history tells us anything, it's that HTC is notoriously bad at keeping upcoming devices a secret — so expect to see plenty more M8 (or whatever it's really called) leaks ahead of the handset's official debut next spring.