Android 4.4 KitKat Coming To Nexus 4, Nexus 7, Nexus 10 'Soon'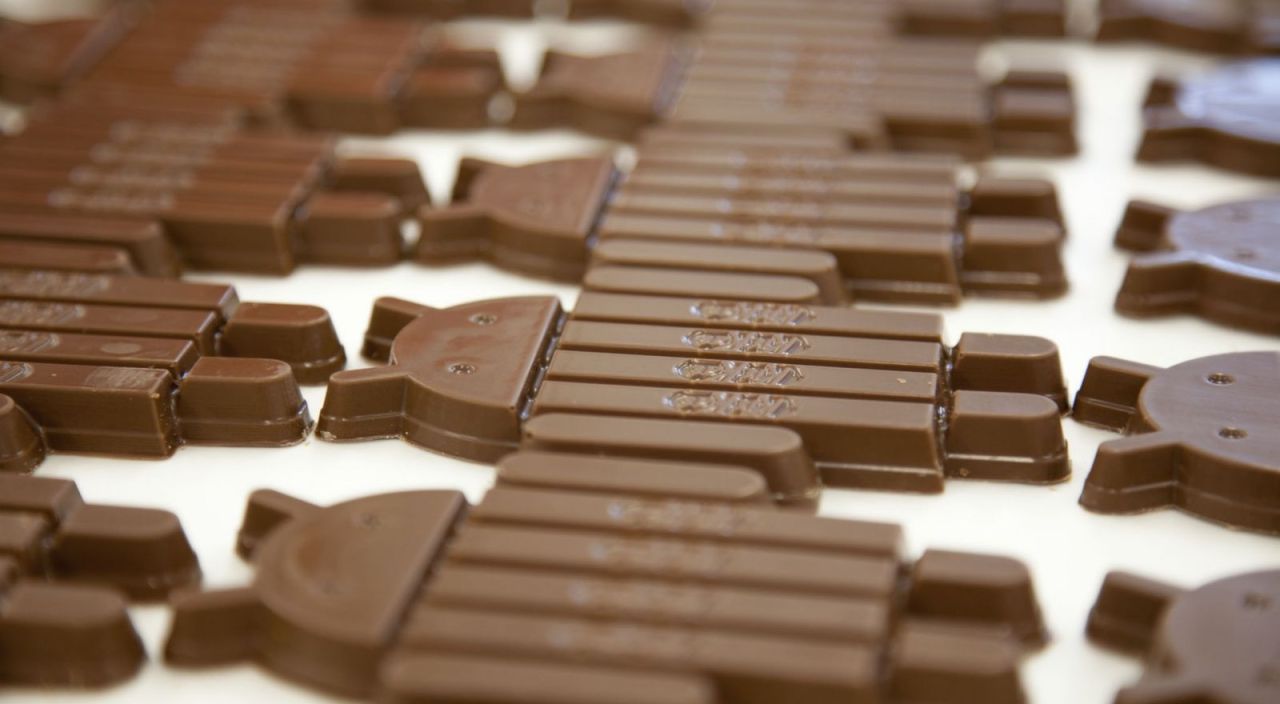 Google may not be bringing Android 4.4 KitKat to the Samsung Galaxy Nexus, but it's still supporting newer Nexus devices. So you're probably wondering when the update will be coming to your Nexus 4, Nexus 7, or Nexus 10. Well, Google hasn't given us a specific release date yet, but it has said "soon."
The Google Play editions of the Galaxy S4 and the HTC One are on its list, too.
"Android 4.4, KitKat, which comes on Nexus 5, will also soon be available on Nexus 4, 7, 10, the Samsung Galaxy S4 and HTC One Google Play edition devices in the coming weeks," wrote Google's Sundar Pichai on the official Google Blog.
KitKat makes its debut on the new Nexus 5, which finally went on sale through Google Play in a whole bunch of countries on Thursday. In addition to design and interface improvements, the update brings search to the Phone app, messages integration in Hangouts, Google Now on the home screen, and lots more.
While the wait for KitKat will undoubtedly be a painful one for diehard Android fans, Google shouldn't keep you waiting too long. Just think of those with other devices from the likes of Samsung, HTC, and LG who will likely wait months for it.