LG Unveils G Flex Smartphone With Curved OLED Display, 'Self-Healing' Back Cover
LG has today unveiled the G Flex, its first smartphone with a 6-inch curved plastic OLED display. It's the "world's first real curved smartphone," according to LG — which has clearly chosen to ignore the recently-released Samsung Galaxy Round — and it boasts a "self-healing" back cover that has the ability to recover from daily wear and tear.
We've already seen the G Flex a number of times in recent weeks, so you're probably already pretty familiar with its unique design. But now that it's official, we get to find out a lot more about its internals. The device boasts the world's first plastic OLED (POLED) display, which has been developed specifically for smartphones.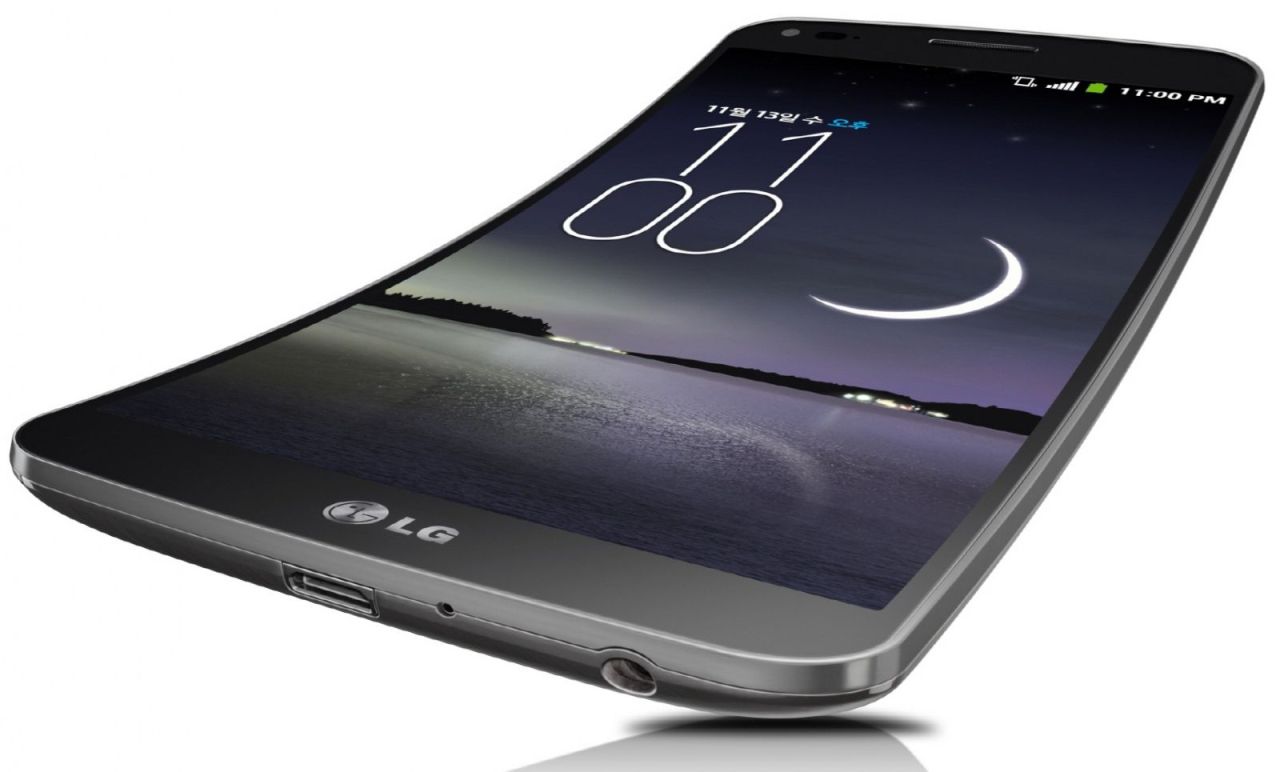 "The ultra-thin, ultra-light flexible POLED display and curved OLED panel are built on plastic substrates instead of glass, giving LG G Flex its unique shape and durability," LG says. "The POLED display is brighter and more precise thanks to the application of Real RGB, which contains all three sub-pixels — red, green and blue — in one pixel."
The G Flex's display isn't the only thing that's completely new, either. The device also has a 3,500mAh curved battery with patented "Stack & Folding technology," which reduces the physical stress on the battery inside the handset's curved form factor. Another innovation is its "self-healing" back panel, which has an elastic coating that recovers from scratches and scuffs that it picks up throughout the day.
Other features include a 2.2GHz quad-core Snapdragon 800 processor, 2GB of RAM, 32GB of internal storage, a 13-megapixel rear-facing camera, and a 2.1-megapixel front-facing camera. The G Flex will ship with Android 4.2.2, and you can get it in Titan Silver.
The device will make its debut in Korea in November, and LG plans to announce availability in additional markets later on.