Samsung Galaxy Note 3 & Galaxy Gear Now On Sale In The U.K.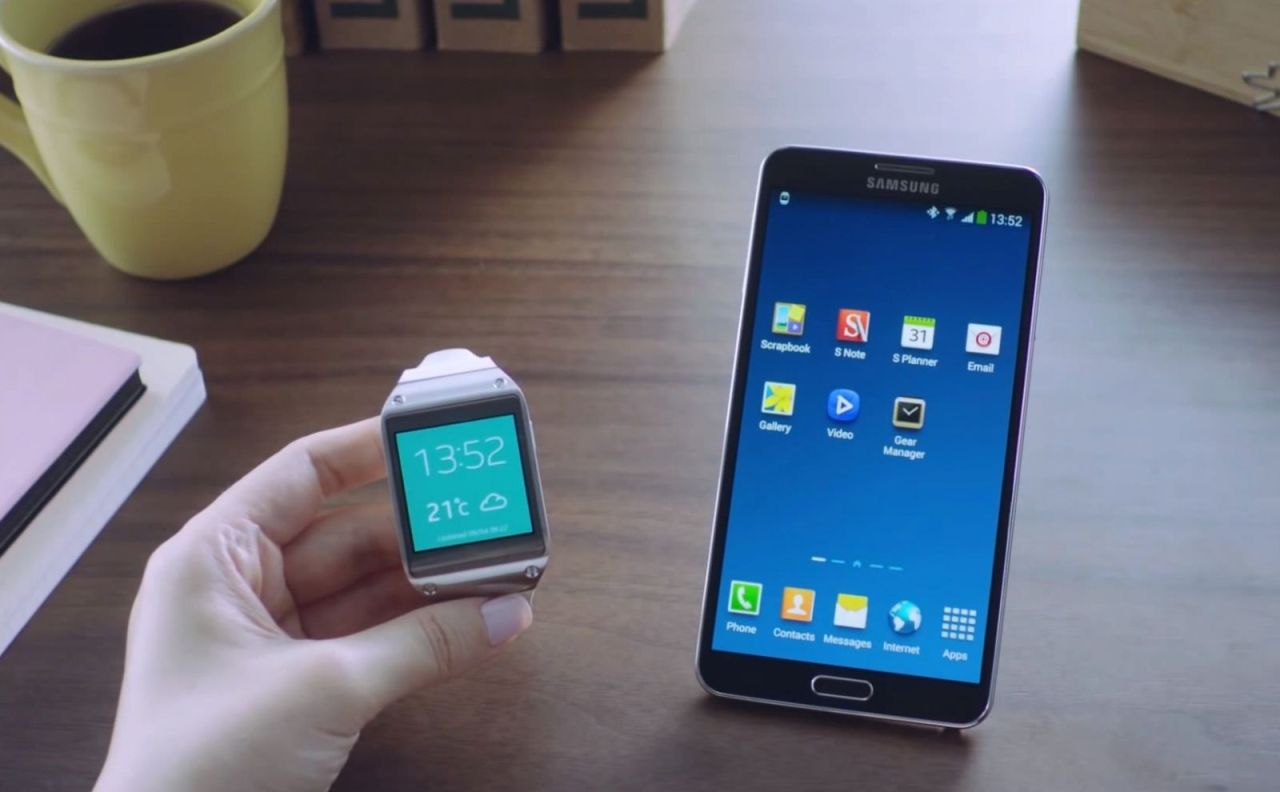 If you've got a thing for super-sized smartphones and you live in the U.K., you'll be pleased to know you can now get your hands on the Samsung Galaxy Note 3. The device is now available from a number of carriers and smartphone retailers, as is Galaxy Gear, the companion smartwatch that brings apps and notifications to your wrist.
You can get the Galaxy Note 3 on all four of the major carriers in the U.K., and prices vary depending on the tariff you're after and how much you're willing to pay upfront. Three has one of the best deals, which is £34 per month plus a £99 upfront fee for "all-you-can-eat" data, 500 minutes, and 5,000 texts.
Three will also upgrade your tariff to a 4G one at no extra cost when its new network is launched later this year, but there is a slight downside; due to "high demand," Three doesn't expect Galaxy Note 3 units that are ordered online to be delivered until Wednesday, October 9.
You may be better off going to Carphone Warehouse anyway — particularly if you want the Galaxy Gear smartwatch, too. The retailer will give you the phone for free on contracts from £42 per month, plus it will knock £50 off the Galaxy Gear when you place your order.
If you want to buy your Galaxy Note 3 unlocked, you can do so from Amazon, with prices starting at £695.