BBM Now Available On Android & iOS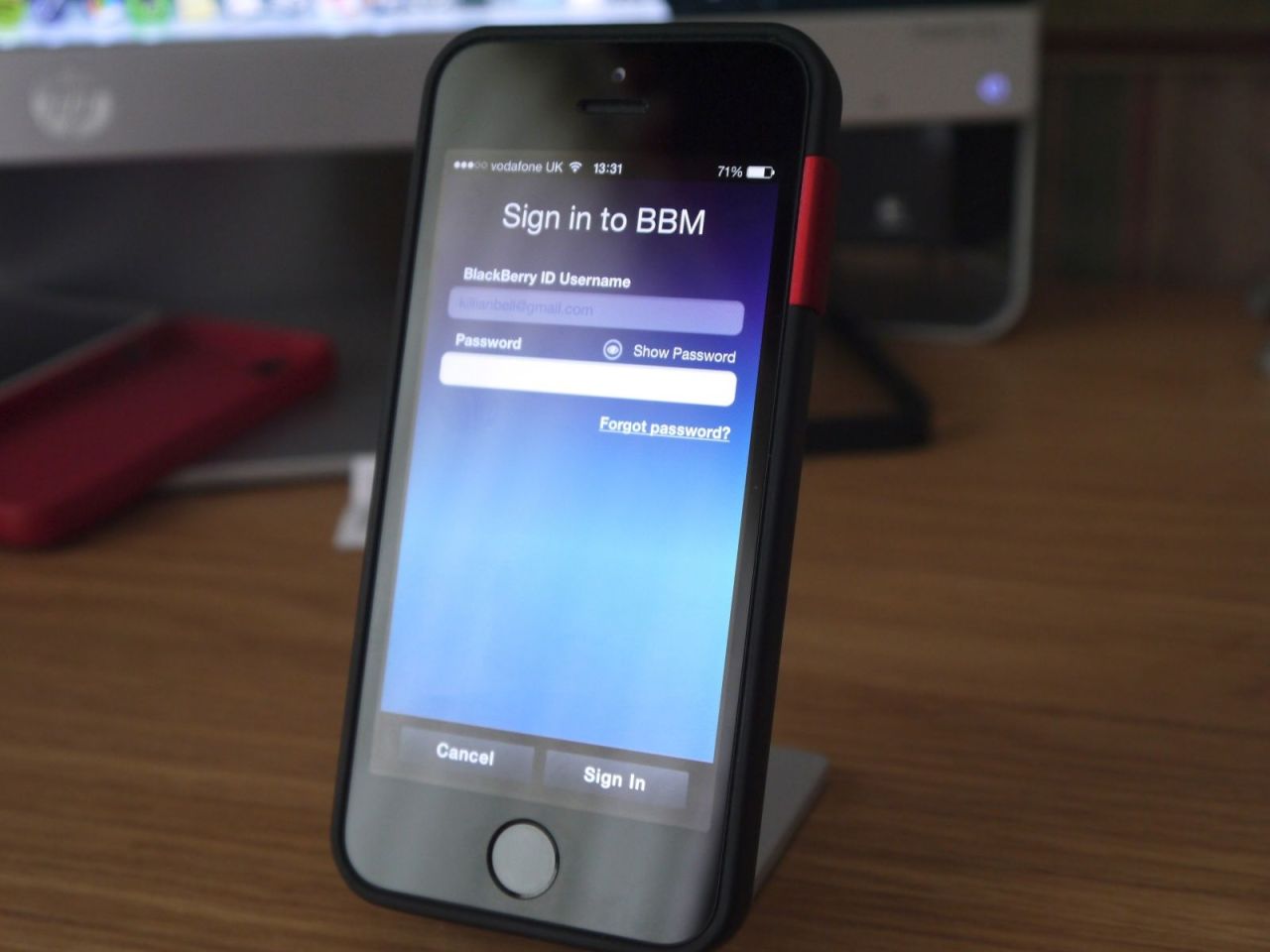 BBM for Android and iOS is now officially available to download from the App Store and Google Play. It's the first time in its history that the popular messaging service has been brought to a third-party platform — but with services like WhatsApp and Viber already dominating cross-platform chat, is it too late?
BBM for Android and iOS is completely free, and it supports all Android-powered smartphones running Ice Cream Sandwich and above, and iPhones running iOS 6 and above. It comes with all of the features users have come to love from BlackBerry's messaging service, including traditional instant messaging, group chat for up to 30 people, and user profiles.
You'll need a BlackBerry ID to use the app, but you don't have to be a BlackBerry user; simply sign up for an account through the app after you've first installed it. You'll be given your own BBM PIN, which means you don't have to give out your phone number of email address if you don't want to.
But is it too late for the service to compete with rivals like WhatsApp and Viber, which are already hugely popular on Android and iOS? Only time will tell. BBM already has a massive fan base, though, and lots of people who now use iPhones and Android-powered smartphones are previous BlackBerry owners — which will certainly help it take off.
You can download BBM for Android now from Google Play, and for iOS from the App Store. It's currently available in New Zealand on iOS, but it will rollout to the U.S. and other countries at 12:01 a.m. local time on September 22.