Motorola Planning New Tablet That Could Be Customizable Like Moto X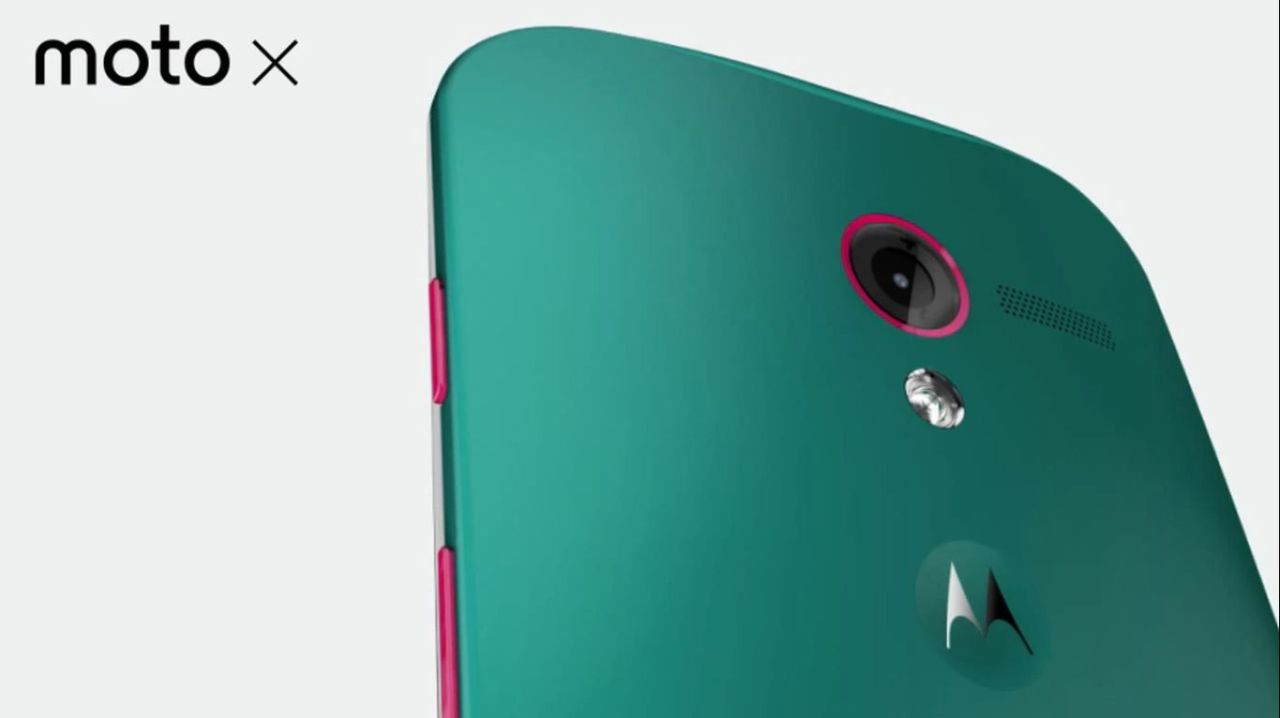 Motorola CEO Dennis Woodside has confirmed that the company is working on a new tablet that could be built at its manufacturing facility in Dallas, Texas, where it already produces the Moto X. The device may have other things in common with the Moto X, too, including its unique customization features.
"That's something we are working on, but [there's] nothing specific to talk about right now," Woodside told Engadget.
The tablet is expected to be far removed from previous Motorola slates like the Xoom and the Xyboard, with Woodside revealing that it will take "some of the design cues, as well as technologies, from the Moto X." Those could include the voice-control features and the clever new lock screen — but how about the customization options?
The Moto X has earned plenty of praise for its unique made-to-order design, which lets customers choose the color of its front and rear panels, the color of the accents around its edges and camera lens, and add engraving. It also appears to be selling well, with more than 100,000 Moto X units now shipping from the Dallas factory every week.
Woodside couldn't confirm whether Motorola's new tablet would be customizable using the Moto Maker app, though, but with the company insistent that this is the way forward, there's a good chance it will be. Let's keep our fingers crossed for now.