Sony Unveils Water-Resistant Xperia Z1 With 20.7MP Exmor RS Camera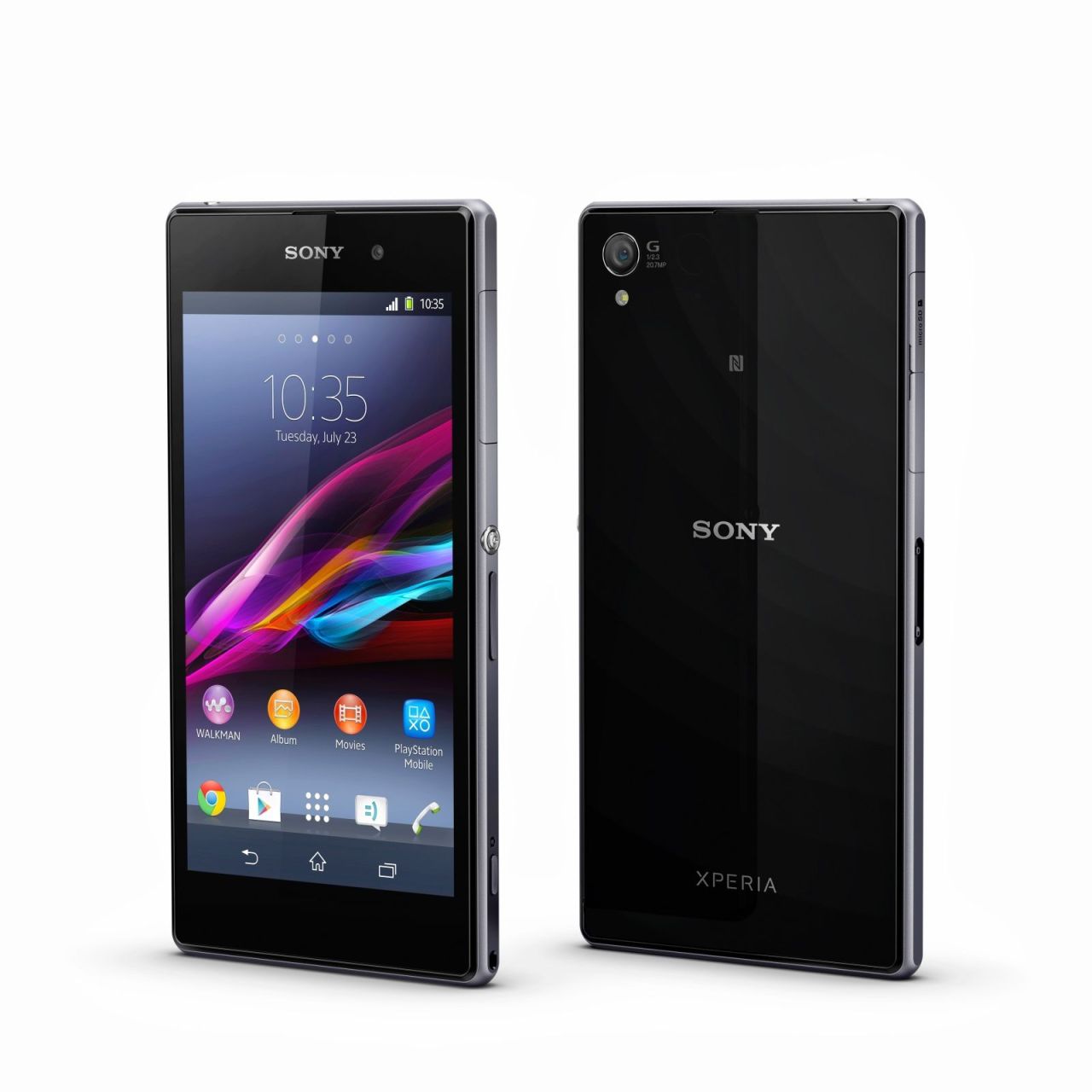 Sony finally put weeks of rumors and speculation to rest and made its new flagship Xperia Z1 official this week. Like many of the Japanese company's most recent smartphones, the Xperia Z1 is water-resistant, and it boasts a 5-inch 1080p display.
Its biggest selling point, however, is its 20.7-megapixel rear-facing Exmor RS camera, which Sony insists is the "world's leading" smartphone camera.
If you recently signed into a new two-year contract for an Xperia Z, you're going to be a little disappointed that you didn't wait for the Xperia Z1, because it's a cracker. It ditches the cheap, plastic form factor for a "solid one-piece aluminum frame," and Sony has made all kinds of improvements under the hood.
Sony Xperia Z1 Specifications
5-inch 1080p (1920×1080) TFT display
2.2GHz quad-core Snapdragon 800 processor
Adreno 330 graphics
2GB of RAM
16GB of internal storage
microSD card slot
3,300mAh battery
20.7-megapixel rear-facing Exmor RS camera
Sony has always made photography its focus with high-end smartphones, and that's certainly the case with the Xperia Z1. "Independent testing has confirmed that Xperia Z1 provides the best overall image quality of all leading smartphones," the company says.
The device has a CMOS image sensor and a 27mm wide-angle lens with f/2.0 aperture. It also offers a handful of photography features, including visual search and time-shift, and it will have Sony's PlayMemories app pre-installed, allowing you to send all of your photos and videos to the cloud without any storage limitations.
The Xperia Z1 is water-resistant like the original Xperia Z, but it has a better IP55/IP58 rating, which means water and other liquids are even less of a problem for this beast. And of course, the device will be compatible with Sony's new QX10 and QX100 attachable lenses.
The Xperia Z1 will go on sale in the United States, the United Kingdom, France, Germany, and Japan this month. It will ship with Android 4.2.2 Jelly Bean pre-installed, and you'll be able to get it in black, white, and purple.