Samsung To Finally Ditch Plastic, Adopt Metal For Galaxy S5 Chassis [Rumor]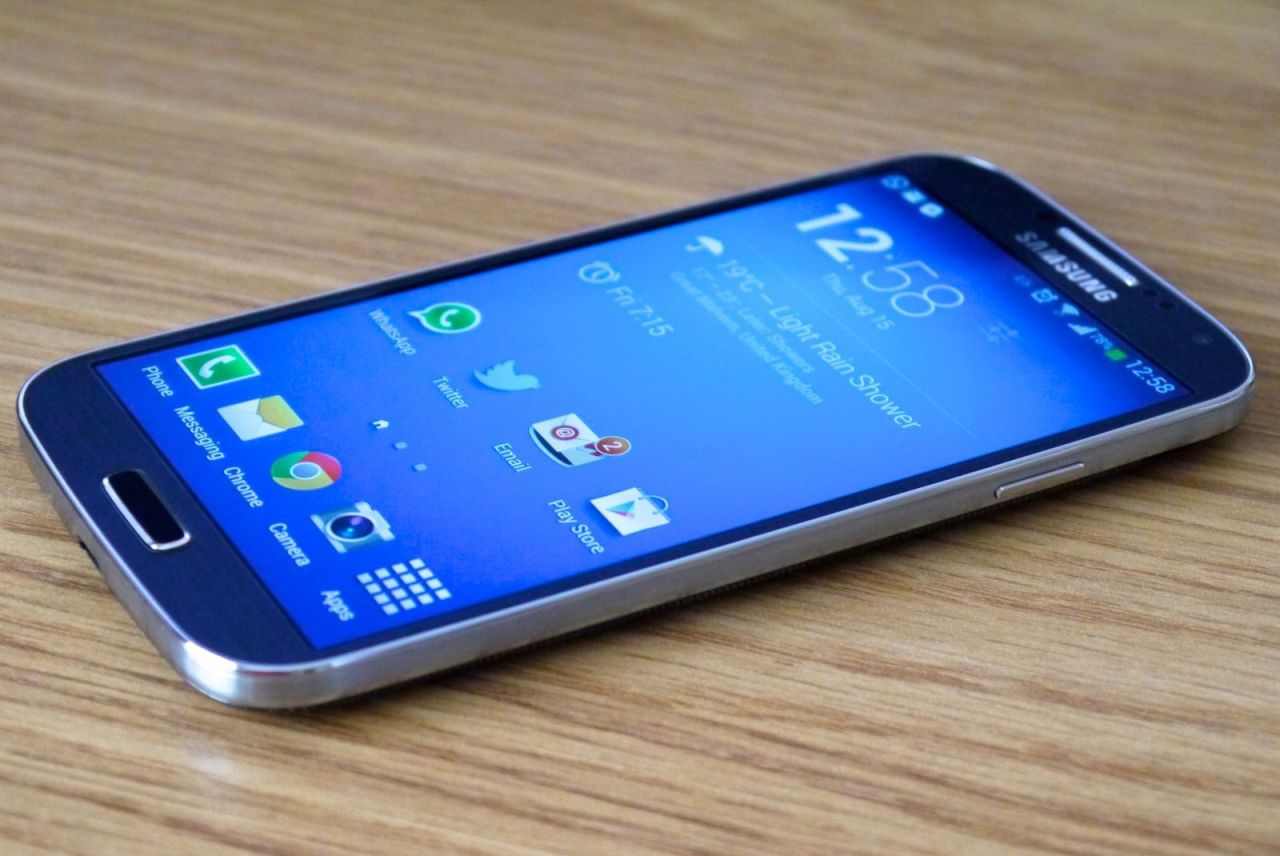 The Samsung Galaxy S4 is a terrific smartphone, and it's already a massive success. But it received lots of criticism following its launch earlier this year because of Samsung's decision to stick with plastic and not adopt premium materials like stainless steel or aluminum. But the company may finally be looking to change that next time around.
According to a new report from Korea, Samsung will introduce a metal chassis for the next-generation Galaxy S5, and to ensure there are no production problems, it's going to start making it later this year.ETNews reports that Samsung hopes to improve its competitive strategy and "enhance the premium brand image" with a metal Galaxy S5, which hopes to better compete with aluminum smartphones from the likes of Apple and HTC when it comes to design and build quality. It's thought the company has already had samples produced in Europe and sent to Samsung factories in Vietnam.
However, Samsung is weary about the problems that metal smartphones can suffer from — such as the "antennagate" issue that plagued the iPhone 4. It is also said to be concerned about eliminating certain benefits — such as the removable battery — that come with plastic smartphones.
As such, it is reportedly spending a lot of time and effort on getting the design right, and could begin producing the device as early as this fall in an effort to minimize the impact that could be caused by production problems.
This isn't the first time this kind of rumor has surfaced, though. We heard similar things before the launch of the Galaxy S III, and again ahead of the launch of the Galaxy S4 — both of which are made completely from plastic like the rest of Samsung's smartphone lineup.
What's more, Samsung has been keen to point out the advantages of using plastic, such as its flexibility.
With that said, take this report with a pinch of salt for now. There's still a long way to go before we see the Galaxy S5 — the Galaxy S4 hasn't been on sale all that long — and a lot could change between now and then.