Motorola Confirms Custom Engraving For Moto X Won't Be Available At Launch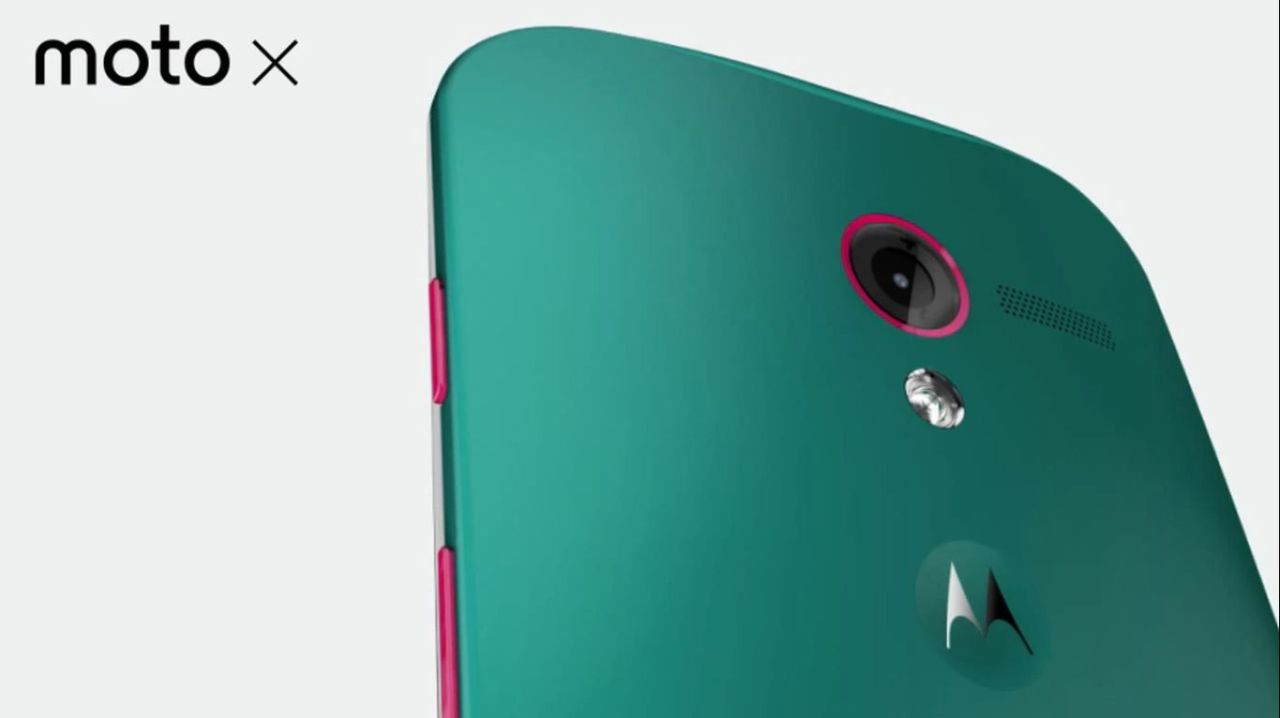 Motorola has confirmed that it will not be offering custom engraving for the Moto X when it goes on sale this Friday, August 23. The company insists that it will "make it happen" later on, but it's currently unclear how long customers may be waiting.
Custom engraving is just one of a number of customization options users get when designing their Moto X using the Moto Maker website. But unless you're happy to go without it, you'll have to wait a little while longer before placing your order for the device.
Motorola has confirmed to Android Central that engraving will not be available for the Moto X right away, but the company insists it will be an option later on. "We love this feature. We're going to make it happen," a spokeswoman said.
The Moto X will be available from AT&T starting this Friday, and for a certain period of time, the carrier will have exclusivity on the Moro Maker customization tool. Verizon will also get it later this year, however, when additional design options will also become available.