Samsung Galaxy Mega 6.3 Confirmed For AT&T, Sprint & U.S. Cellular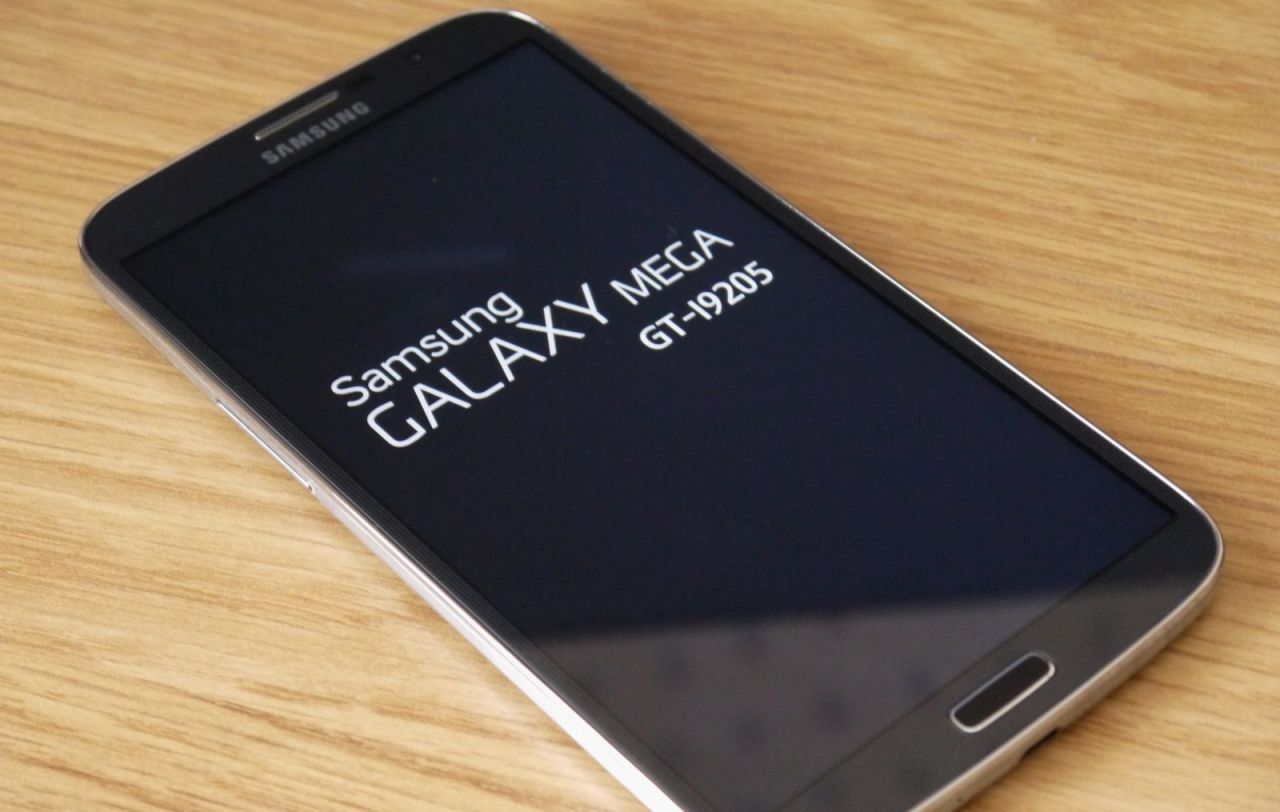 Samsung has today announced that the gigantic Galaxy Mega 6.3 is coming to the United States via AT&T, Sprint, and U.S. Cellular. The announcement comes shortly after AT&T's press image of the device was leaked online.
The Galaxy Mega 6.3, which is the largest smartphone in Samsung's lineup, has been available in Europe since April. It features a 6.3-inch 720p display with 233 pixels-per-inch, a dual-core Snapdragon 400 processor clocked at 1.7GHz, Adreno 305 graphics, and 1.5GB of RAM.
It has an 8-megapixel camera on its back capable of shooting 1080p video, plus a 1.9-megapixel camera on its front that records 720p video. Like the flagship Galaxy S4, the Galaxy Mega 6.3 also has a built-in IR blaster, and it runs Android 4.2.2 with Samsung's latest version of TouchWiz.
"We continue to bring innovation with our Galaxy family of devices, with the Galaxy Mega representing a manifestation of consumer's enthusiasm for our thin, large screen designs," said Nick DiCarlo, vice president of product planning and marketing at Samsung Mobile.
"The Galaxy Mega combines exceptional features from the Samsung Galaxy smartphone family with a 6.3-inch screen, making it an optimal device for movies, books, music and games."
AT&T has already confirmed that it will be selling the Galaxy Mega 6.3 from August 22, and it'll be priced at $149.99 with a two-year agreement. Release dates and pricing for Sprint and U.S. Cellular should be announced shortly.