HTC Kicks Off 'Change' Marketing Campaign With Robert Downey Jr.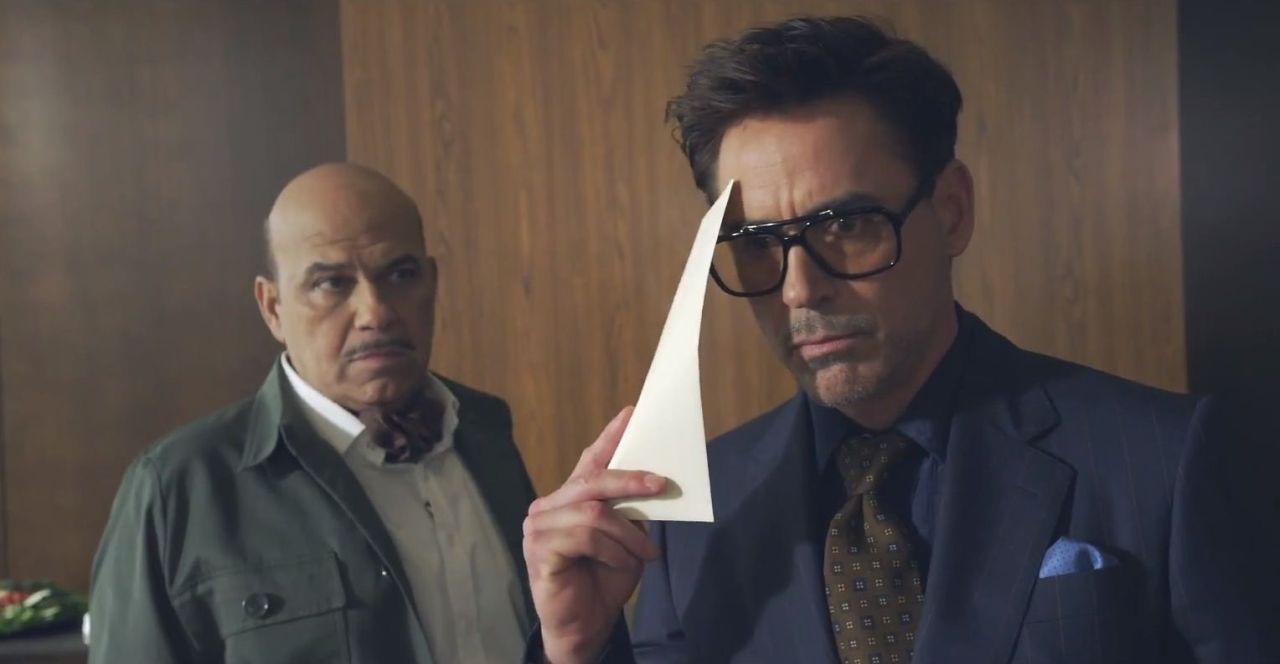 HTC today kicked off its "Change" marketing campaign that features Iron Man star Robert Downey Jr. The Taiwanese company is calling this its "most powerful marketing campaign to date," part of a "long-term strategy that celebrates HTC's disruptive impact on the mobile industry over its 17-year history."
The campaign will see HTC roll out a series of ads featuring Downey, the first of which will air on YouTube on August 15, followed by cinema and TV spots. HTC has been teasing this campaign for several weeks, and has already released a series of shorter clips through its official YouTube channel.
Here's the latest:
"HTC's innovation, authenticity and boldness have made us the change-makers in the mobile industry and led us to launch what influencers regard as the best phone in the world, the HTC One," said HTC CMO Ben Ho in today's press release.
"Our original and playful Change platform is different to anything else out there and aligns our brand with the same qualities our phones are already known for. With this campaign, we are affirming what HTC's role is in the mobile market which is to define change and to lead the industry in developing the newest and most innovative technologies."
Recent rumors have claimed HTC has spent a whopping $1 billion on the Change campaign — let's hope it'll help turn the company's fortunes around and get people buying its latest crop of smartphones, including the HTC One and the One Mini, both of which are just terrific.