LG Shows Off The G2's Rear Key, Audio Zooming & Other New Features [Video]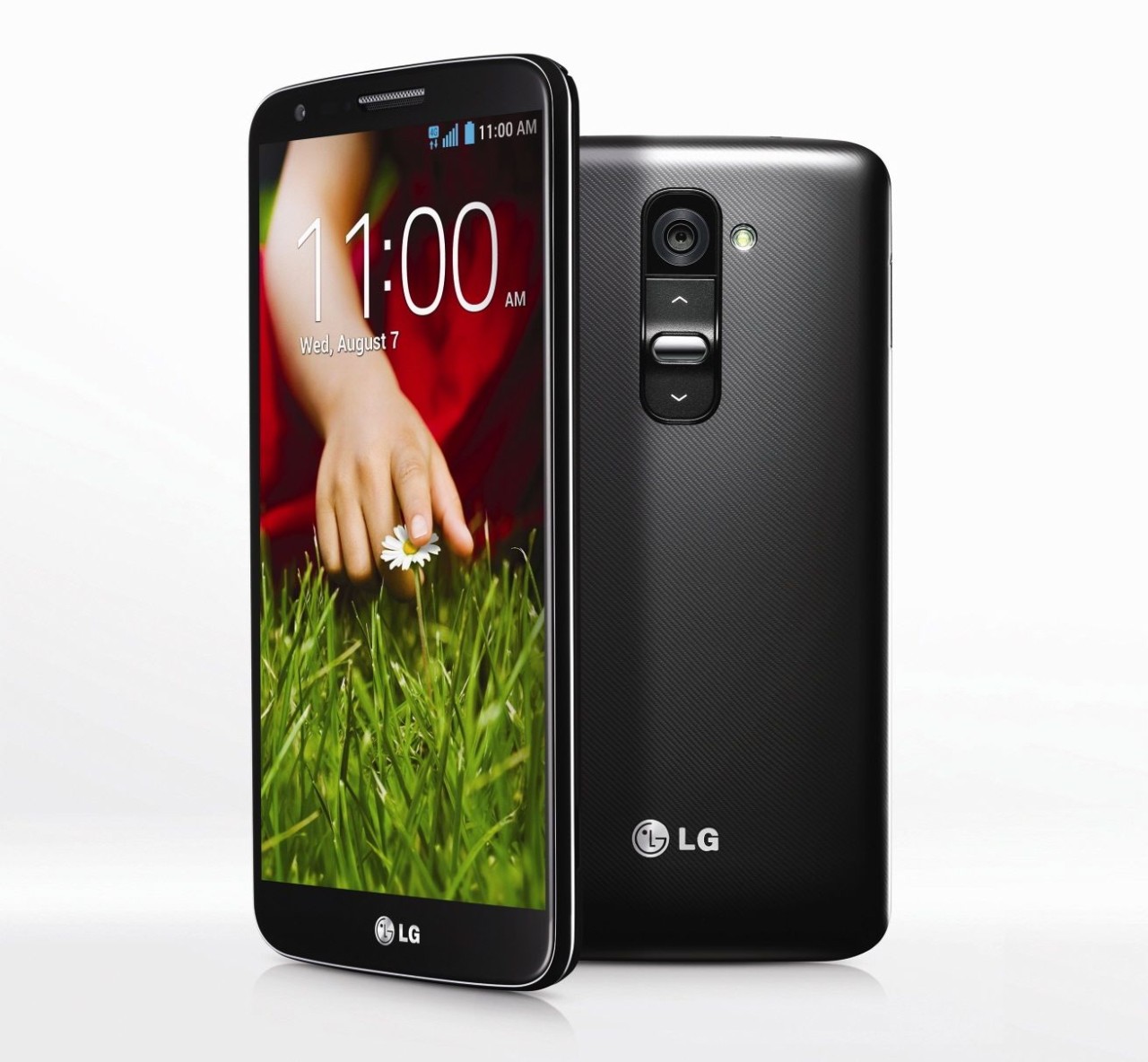 Following the grand unveiling of the LG G2 on Wednesday, LG has uploaded a series of videos to its official YouTube channel to showcase the handset's design and features. There are eight altogether; one features the G2's clever rear key, while other show off software features like Plug & Pop, Audio Zooming, and the Camera app.
Some of the clips have no sound, and some are very short, but they do give you an idea of what the G2's features will be like in action. Some of them look really great — I really like the idea of the rear key and the camera's optical image stabilization looks very impressive. As does Audio Zooming, but whether that works as advertised will be interesting to see.
Here are all of the videos:
Rear Key
Plug & Pop
Design
Capture
Audio Zooming
13-Megapixel Camera
VR Movie
Mobile Link
LG has also uploaded a number of videos that are currently listed as private, so it'll be interesting to see what those are. They could be the G2's first TV ads.