Samsung Blames Korean PR Partner For Developer Bribes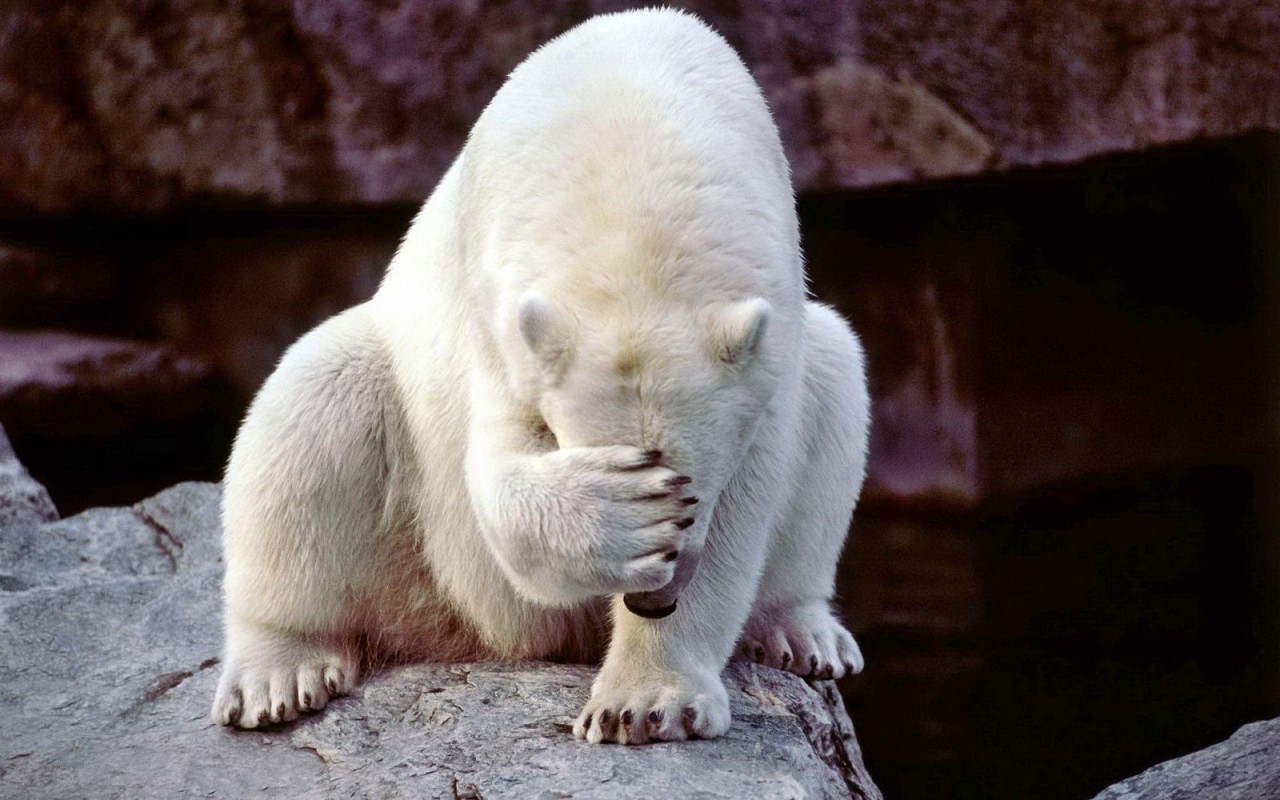 Samsung has admitted that a Korean PR agency did offer money to app developers to promote a competition on the popular developer question and answer website Stack Overflow. The electronics giant insists that this is "clearly against" its cooperate policy, and says that it cancelled the plan as soon as it was made aware of the situation.
"We remain committed to engaging in transparent and honest communications with consumers," Samsung said in a statement to The Verge.
The scandal came to light on Thursday when Android developer Delyan Kratunov published a post on his blog claiming that he had been offered $500 to promote Samsung's developer competition on Stack Overflow. John Yoon, CCO of PR company Fllu, first contacted him about the deal.
"I was wondering if you would be interested in doing a small partnership to promote the upcoming Samsung Smart App Challenge," Yoon said in a comment on Kratunov's blog. "We need guys that know about Android Apps on Stack Overflow. So if you are interested please email me."
After Kratunov emailed Yoon for more details, Yoon said he was "getting the word out about SSAC (Samsung Smart App Challenge) for Stack Overflow," and he offered Kratunov $500 to ask a series of "casual and organic" questions about the competition over the course of a month on Stack Overflow.
The questions were obviously intended to look genuine, so that other Stack Overflow users would be unaware that Kratunov was working to promote the competition. But rather than taking Yoon up on his offer, Kratunov wrote about the ploy on his blog.
In a statement to The Verge, James Yoo, Director of Operations for Fllu, tried to deny the bribes and insisted that Kratunov's claims were false. Yoo also said that Samsung was not one of Fllu's clients.
Unfortunately for Fllu, Samsung chose to take a more honest route out of this mess, admitting that Fllu did offer developers money to promote the app competition. The company maintains that it had nothing to do with it, however.
Yoo has since issued an apology to Kratunov and conceded that Fllu's tactics were "misguided, unethical, and wrong." He also admitted that the statement he gave in which he claimed Samsung was not a client "may have been misleading," and explained that Fllu was actually working with another agency that was in direct contact with Samsung.
This isn't the first time Samsung has been at the center of a scandal like this. Back in April, the company's Taiwan arm admitted that it had paid students to spread negative comments about rival HTC online.