MoDaCo.SWITCH For The Galaxy S4 Surpasses Its Funding Goal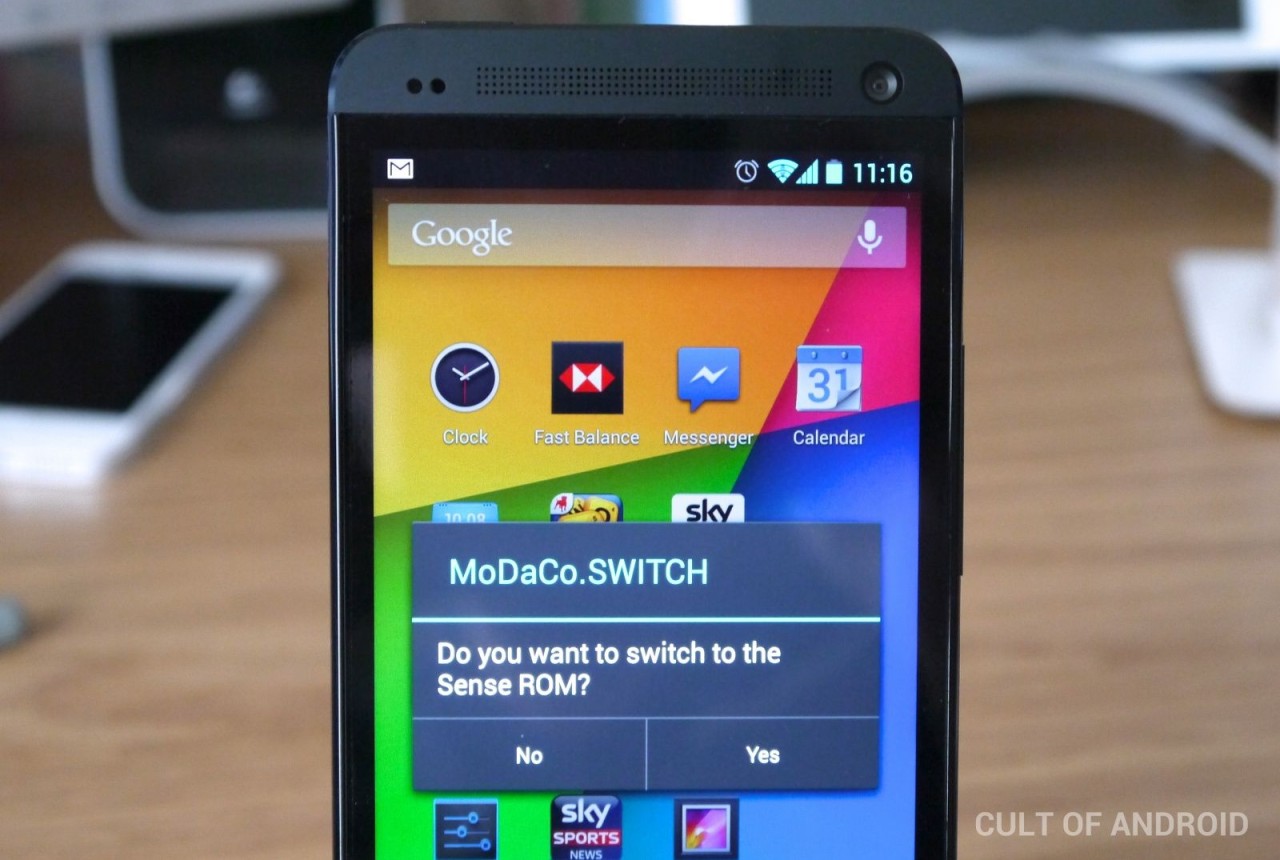 Last Friday, we told you about the Indiegogo campaign looking to raise £1,000 to bring MoDaCo.SWITCH to the Galaxy S4. The campaign is due to end on Friday, August 16, but in less than five days, it has already surpassed its goal. MoDaCo.SWITCH is coming to the Galaxy S4.
I wrote about MoDaCo.SWITCH for the HTC One last week. If you're unfamiliar with it, it's an awesome tool that allows you to install both stock Android and HTC's version (with Sense 5) and quickly switch between them as you wish. It gives you the best of both worlds, and negates the need to keep flashing different ROMs manually.
SWITCH is available only on the HTC One at the moment, but the Indiegogo project is funding its port to the Galaxy S4. Fortunately for Galaxy S4 owners, it has now surpassed that goal. At the time of writing this post, funding stands at £1,268 with 17 days remaining.
"Thanks to everyone who has pledged so far, you're all awesome and it's fantastic we've hit the target already," said MoDaCo's Paul O'Brien. "I'm not setting stretch goals per se, but all subsequent donations help get us towards the ultimate goal of making Switch available for all ROM developers to use and thereby all devices."
So, even if you haven't submitted a pledge yet, you still can. Even though SWITCH for the Galaxy S4 is already funded, your cash will go towards making it even greater, and opening it up to a wider range of Android devices in the future. You could also bag yourself a special MoDaCo.SWITCH t-shirt.
Hit up the source link below for more information.