All-New Skype For Android Delivers More Modern UI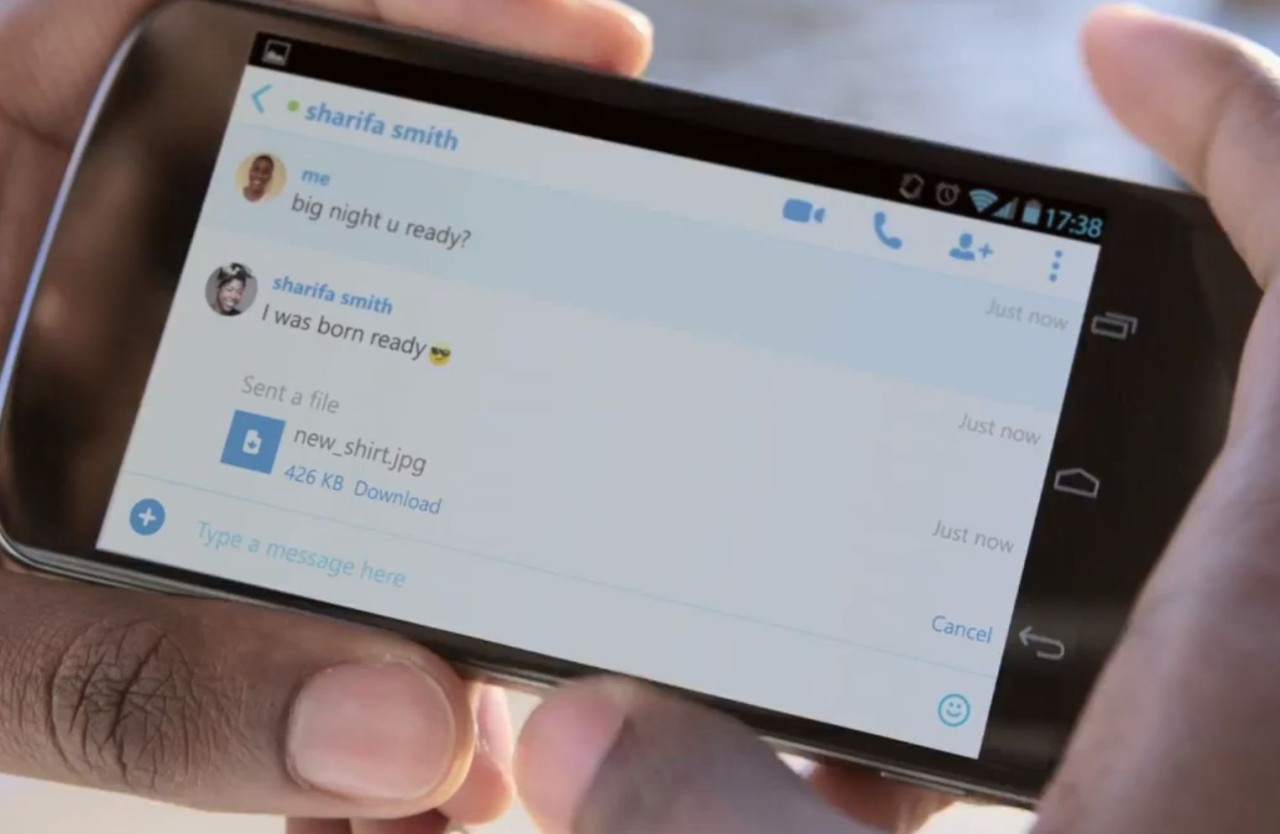 Microsoft has rolled out a major update to Skype for Android today, introducing a brand new user interface focused on quality and performance. The update aims to establish a "common set of experiences across multiple platforms," and it comes as Skype celebrates 100 million mobile installs worldwide.
"We started to reimagine what Skype would look like back when we launched our Windows Phone 8 app late last year," the company says on its blog.
"Our focus was simple: we wanted to deliver an app that makes your interactions easier and puts conversations first. Our Android team saw this great work and wanted to deliver an equally bold, beautiful, and modern design in this latest Skype for Android release."
It's clear the new Skype app for Android was inspired by its Windows Phone counterpart, because it looks remarkably similar. It has the same clean, Metro-like design that Windows Phone is famous for. The app has also been rebuilt from the ground up to be faster and more reliable.
"We went beyond design and fundamentally changed the way Skype was built, focusing much of our effort on stability, performance, and load time," the company says. "This release is just the beginning. We have more updates in the coming months and year ahead to make Skype for Android even more reliable, reachable, and mobile-friendly."
You can download the latest version of Skype from Google Play now.