Android's Best Podcast Player Just Got Chromecast Support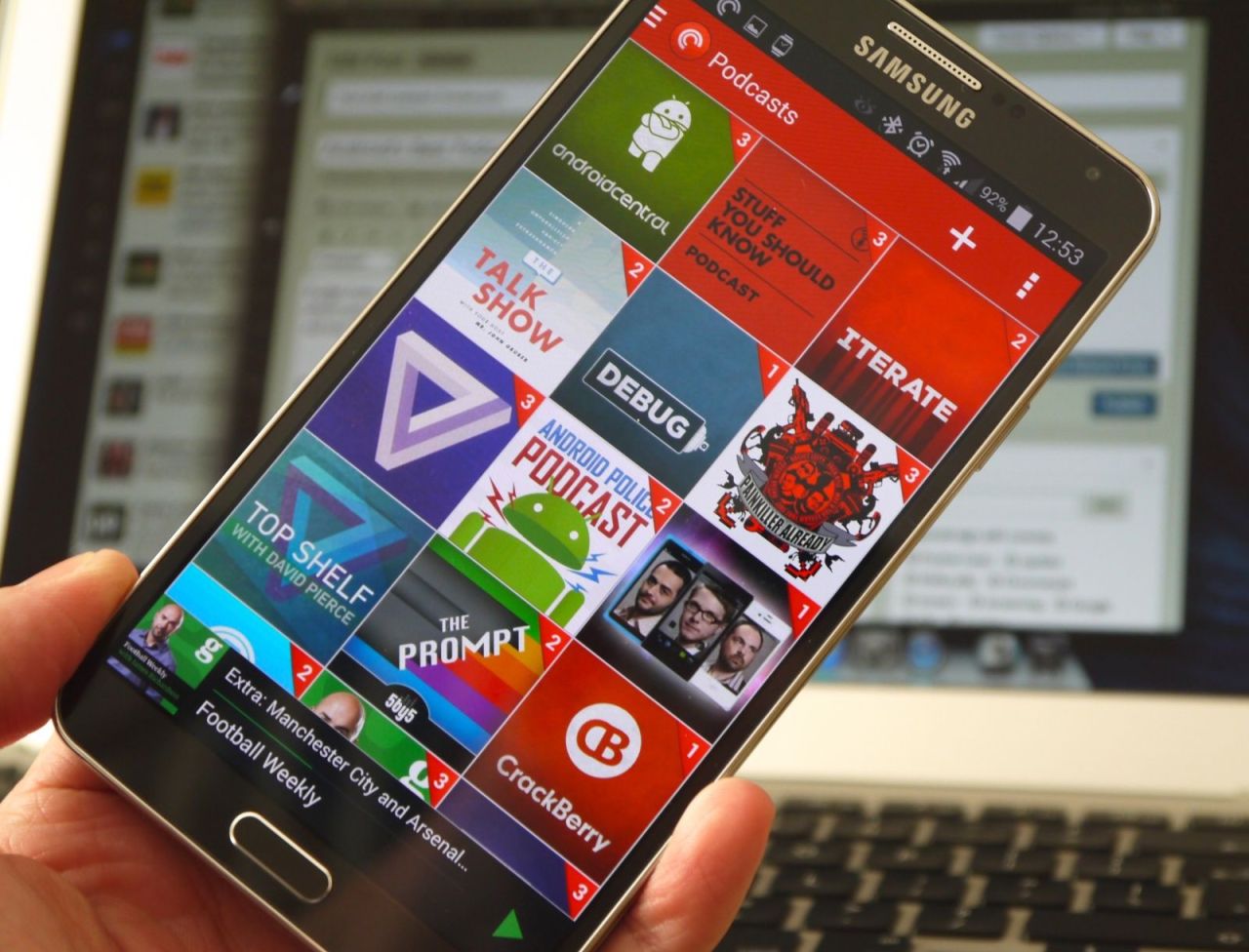 Pocket Casts, arguably the finest podcast client available for Android, just received a new update that allows users to stream their favorite shows to their TV via Chromecast. The release also brings a new icon and user interface improvements, performance enhancements, and more.
If you aren't already a Pocket Casts owner, and you like to listen to podcasts on your smartphone or tablet, then I highly recommend you check it out. I've tried almost every podcast app there is in Google Play, and I'm yet to find a better alternative.
Not only does it boast all the basic features you'd expect from a podcast client, but it also syncs with its iOS counterpart — making it ideal for those who use both platforms — and it sports a wonderfully polished design that you don't always get on Android.
That design is even better in the latest release, which detects podcast colors and changes certain interface elements accordingly. For example, if you're listening to the CultCast — which comes with a blue image — the scrubber and various buttons will automatically turn blue to match it.
In addition to this, Pocket Casts now supports Chromecast, so you can stream shows from your Android-powered device to a TV hooked up to a Chromecast dongle.
The release also brings a new "Up Next Playlist" feature, which lets you choose which podcast should be played when the one you're listening to finishes; and there are "many enhancements" that should provide a faster, more stable experience.
The latest version of Pocket Casts is available to download now from Google Play. It's free if you already own the app, or $3.99 if you don't.