Google Bringing Chromecast To "Many More Countries" Soon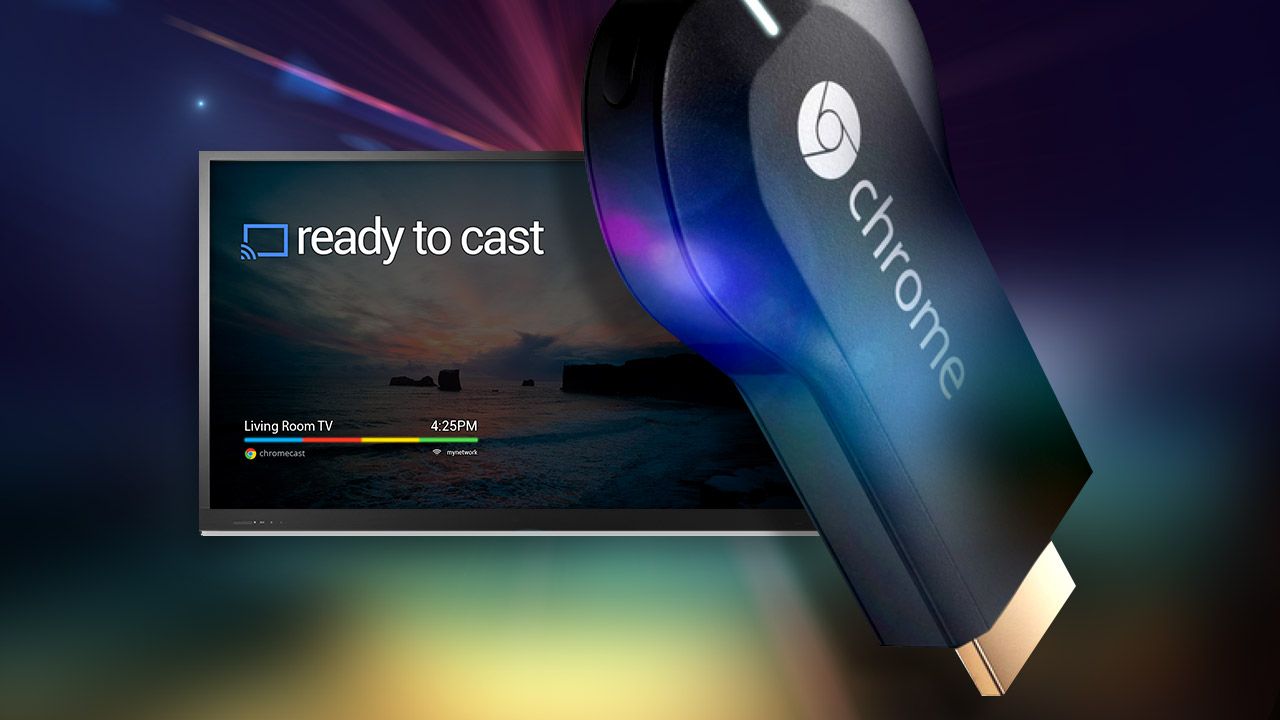 Google senior vice president Sundar Pichai has confirmed plans to bring Chromecast to "many more countries" over the coming weeks. The popular $35 dongle has officially been available only in the U.S. since it was launched last July, but Google has always said that the device would eventually be available internationally.
Pichai made the announcement during a talk at SXSW in Austin, Texas — but he didn't divulge where Chromecast will be headed first. Recent reports have suggested that the U.K. and Australia will be two of the first international markets to see the device, but that's still very much unconfirmed at this point.
Pichai did reveal that "millions" of Chromecast dongles have been sold over the past eight months, but that's hardly surprising for a device with so much functionality that costs so little. Admittedly there was little support from third-party apps and services initially, but since the device went on sale, that's all changed.
Chromecast is now supported by the likes of Netflix, Hulu, HBO Go, and Pandora — as well as Google's own apps like YouTube. And if it continues to sell in the millions, we can expect to see many more names added to that list in the future.