HTC One's KitKat Update Gets Pulled In The U.K.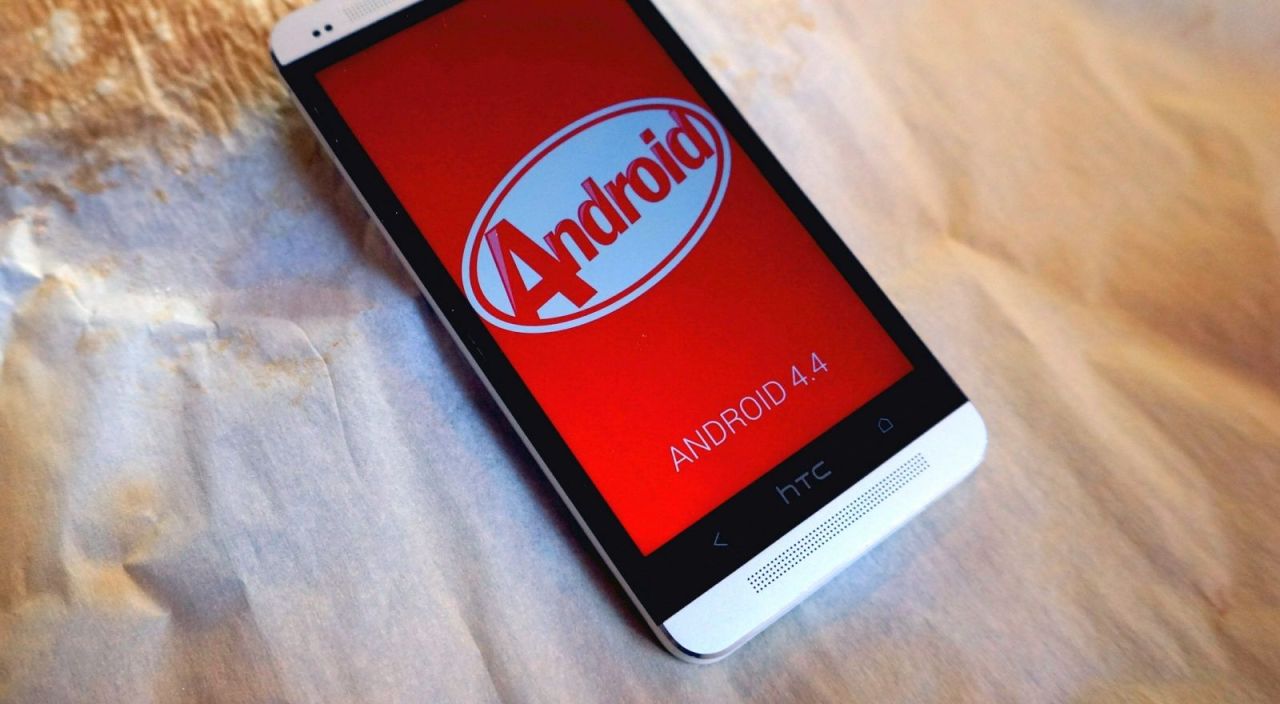 HTC has halted the rollout of its Android 4.4 KitKat update for HTC One handsets in the United Kingdom after users began "experiencing difficulties" with the new software. The company promises it is working hard to resolve the issue, which should be available again soon.
HTC first announced the KitKat update for One handsets in the U.K. a week ago today, so a large number of users will have downloaded and installed it already. But the Taiwanese company insists that not everyone is affected by the problem it introduces.
"We are aware that a limited number of HTC users are experiencing difficulties with the KitKat update," the company said today. "As a result, all FOTA updates have been temporarily suspended. HTC is committed to providing customers with the best possible mobile experience and we are working hard to resolve the issue quickly."
As is always the case with things like this, no one knows how long it'll take for HTC to fix the problem and rerelease the update at this point, so all we can do is wait. If you got your hands on the software before it was pulled, let us know how you're getting on with it in the comments section below.