NVIDIA's New Tegra Note 7 Tablet Has LTE For Online Gaming On The Go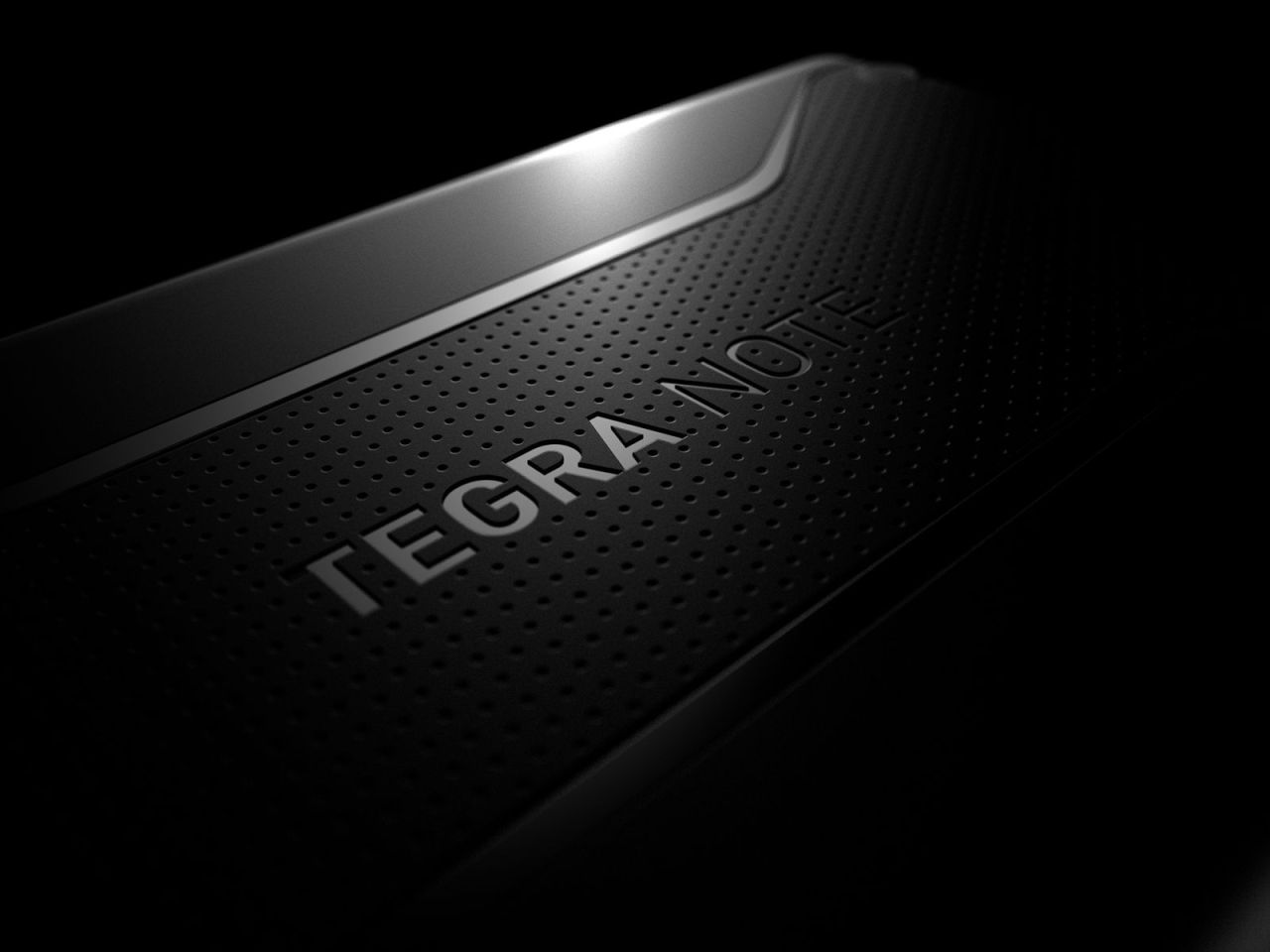 NVIDIA today announced a new Tegra Note 7 tablet with LTE connectivity, giving gamers the opportunity to get online on the go. The device has the same internal specifications as the original Tegra Note 7, including a quad-core Tegra 4 processor, 1GB of RAM, and a 7-inch LCD display with a 1280×800 resolution.
The only difference, then, is the introduction of a new chip that offers "lightning-fast" LTE and HSPA+ connectivity. The device is compatible with a whole host of bands for carriers all over the world. The new Tegra Note 7 also ships with Android 4.4.2 KitKat pre-installed — plus NVIDIA's Gamepad Mapper, which lets you program all kinds of game controllers.
Here's what else you get under the hood:
7-inch IPS LCD display (1280×800)
Quad-core Tegra 4 Cortex-A15 CPU
72-core GeForce GPU
1GB of RAM
16GB internal storage
microSD card slot
5-megapixel rear-facing camera
VGA front-facing camera
"HD audio" stereo speakers
The Tegra Note 7 hasn't exactly been a big seller, but it does have some nice specifications, and clearly it has been successful enough to warrant a second model with data connectivity.
The new Tegra Note 7 LTE will be available in the U.S., the U.K., Western Europe, Ukraine, Japan, Korea, India, Brazil, and China during the second quarter of 2014, with prices starting at $299.