Samsung Confirms That The Galaxy Note Neo Will Not Be Coming To The U.K.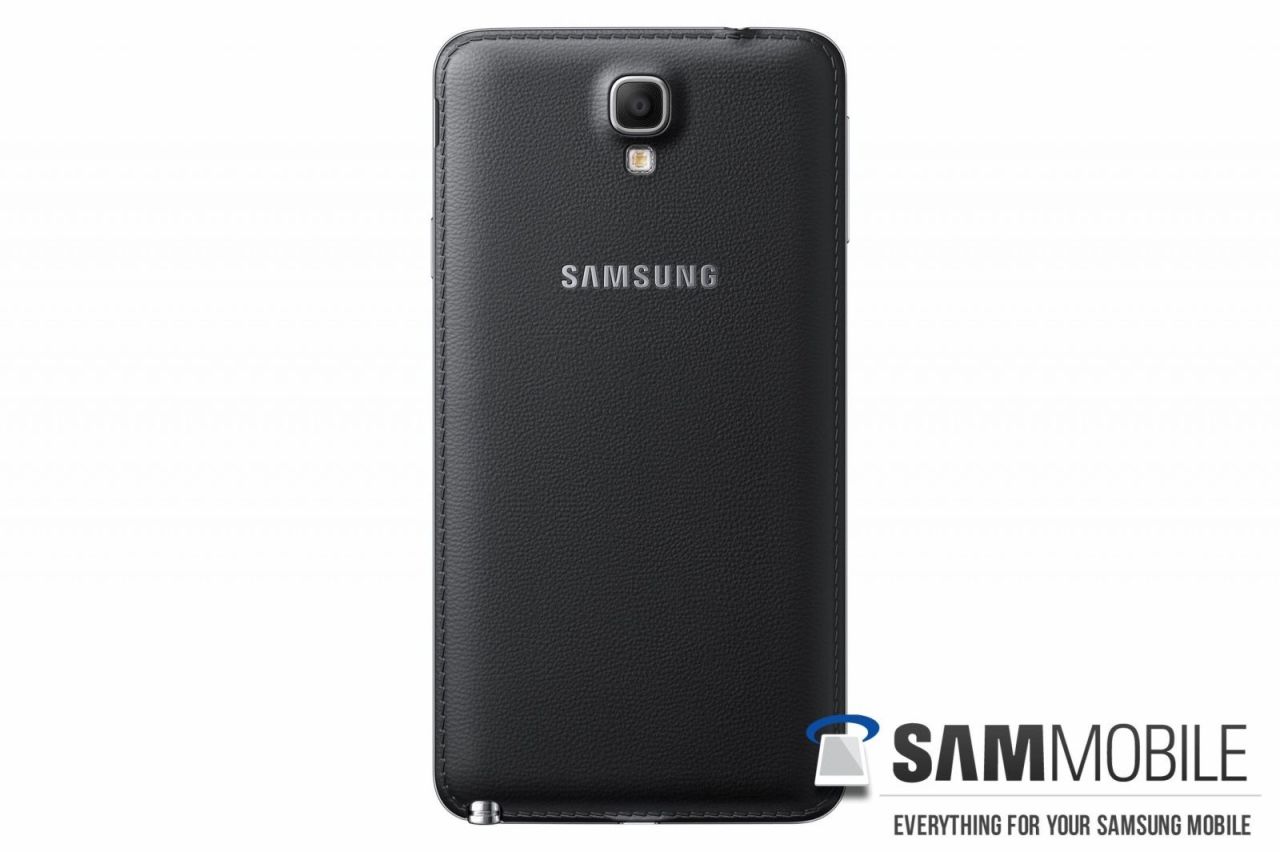 Rumors, photos and specifications have been swirling around the web for a while now advocating that Samsung is in the midst of producing a scaled-down variant of its Galaxy Note 3. Although Samsung still has not officially announced the Galaxy Note 3 Neo, the South Korean company did today confirm its existence when it issued a short statement disclosing that the device would not be making an appearance in the U.K. Unfortunately, no further details were provided.
Recent reports suggest that the handset will pack a 5.5-inch Super AMOLED display, a new 1.6GHz 'Hexa-Core' processor — which combines a dual-core CPU with a quad-core CPU –, 2GB of RAM, 16GB of expandable internal storage, a Mali-T624 GPU and a 3,100 mAh battery.
At present, we don't have any information regarding a release date in the United States, but a report published by SamMobile this morning revealed that an unnamed Belgian retailer is currently preparing to launch the device with a €599 price tag, which is slightly less than the original Galaxy Note 3 retails for in Europe, but not as cheap as we expected.
Hopefully we'll know more about a Stateside launch in the not-too-distant future — so be sure to check back.