You Can Now Buy An HP Chromebook 11 With LTE For $379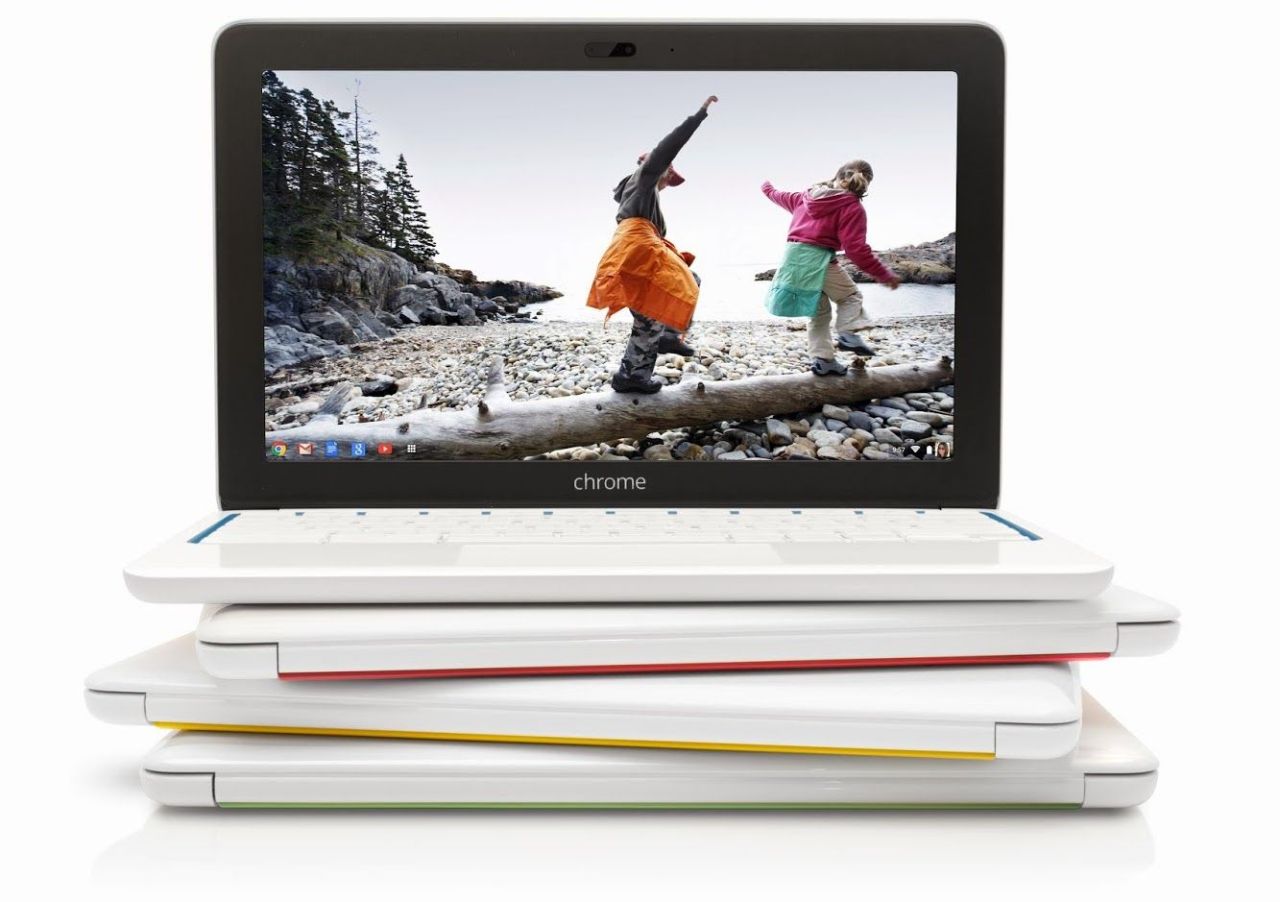 The HP Chromebook 11 is now available with LTE connectivity for $379 — $100 more than the original Wi-Fi only model. The device, which is compatible with Verizon's LTE network, is currently exclusive to the United States and available to purchase from Best Buy both in store and online.
The latest Chromebook 11 is almost exactly the same as the original model. Specifications include an 11.6-inch IPS display with a 1366×768 resolution, a Samsung Exynos 5 dual-core processor, 2GB of RAM, and 16GB of internal storage. It also has two USB 2.0 ports, a built-in VGA webcam and microphone, and dual-band Wi-Fi.
Literally the only difference, then, is the addition of that LTE chip, so it's up to you whether 4G connectivity is worth an extra $100. If it is, you can pick up the new Chromebook 11 now from Best Buy, and if it isn't, the original Wi-Fi only model is now available to purchase from Google Play again.