New Snapdragon 802 CPU To Bring Ultra HD Video To TVs & Set-Top Boxes [CES 2014]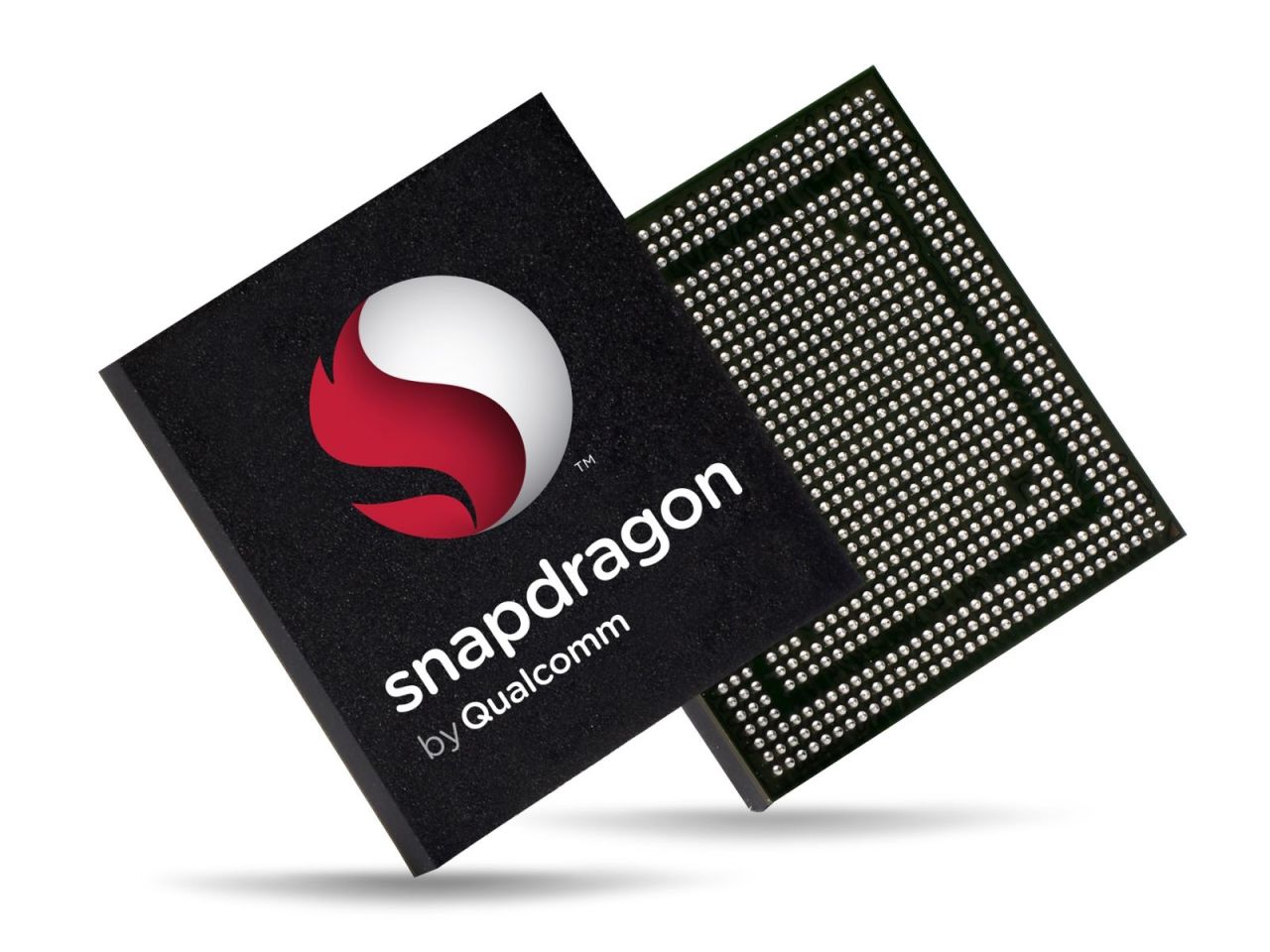 Qualcomm announced its latest Snapdragon processor at CES in Las Vegas today, but it isn't quite the company's answer to NVIDIA's new Tegra K1 chip. Instead, the Snapdragon 802 processor is aimed at televisions and set-top boxes rather that smartphones and tablets, and it's focused on powered Ultra HD 4K content.
Not only will the Snapdragon 802 bring Ultra HD video content to Smart TVs and media players, but it'll also allow for some pretty incredible multitasking. For example, TVs powered by this chip will allow you to watch your favorite movie in full HD while you're surfing the web on the other half of the display.
It also as the power to display four full HD videos at any one time. Of course, no one's going to watch four movies at once, but some of those videos can be streamed to other devices. So while your wife is watching her favorite movie on the TV in the living, the same TV could be streaming your favorite movie to your tablet.
The Snapdragon 802 supports a custom Android framework based on the latest KitKat firmware, and it features a quad-core Krait CPU clocked at 1.8GHz, an Adreno 330 GPU, and support for Dolby Digital and DTS surround sound. It also offers dual-band Wi-Fi for wireless connectivity.
You can expect to see the Snapdragon 802 making its way into new TVs, set-top boxes, and media players in late 2014.