Xperia Z Ultra's Google Play Edition ROM Ported To Xperia Z1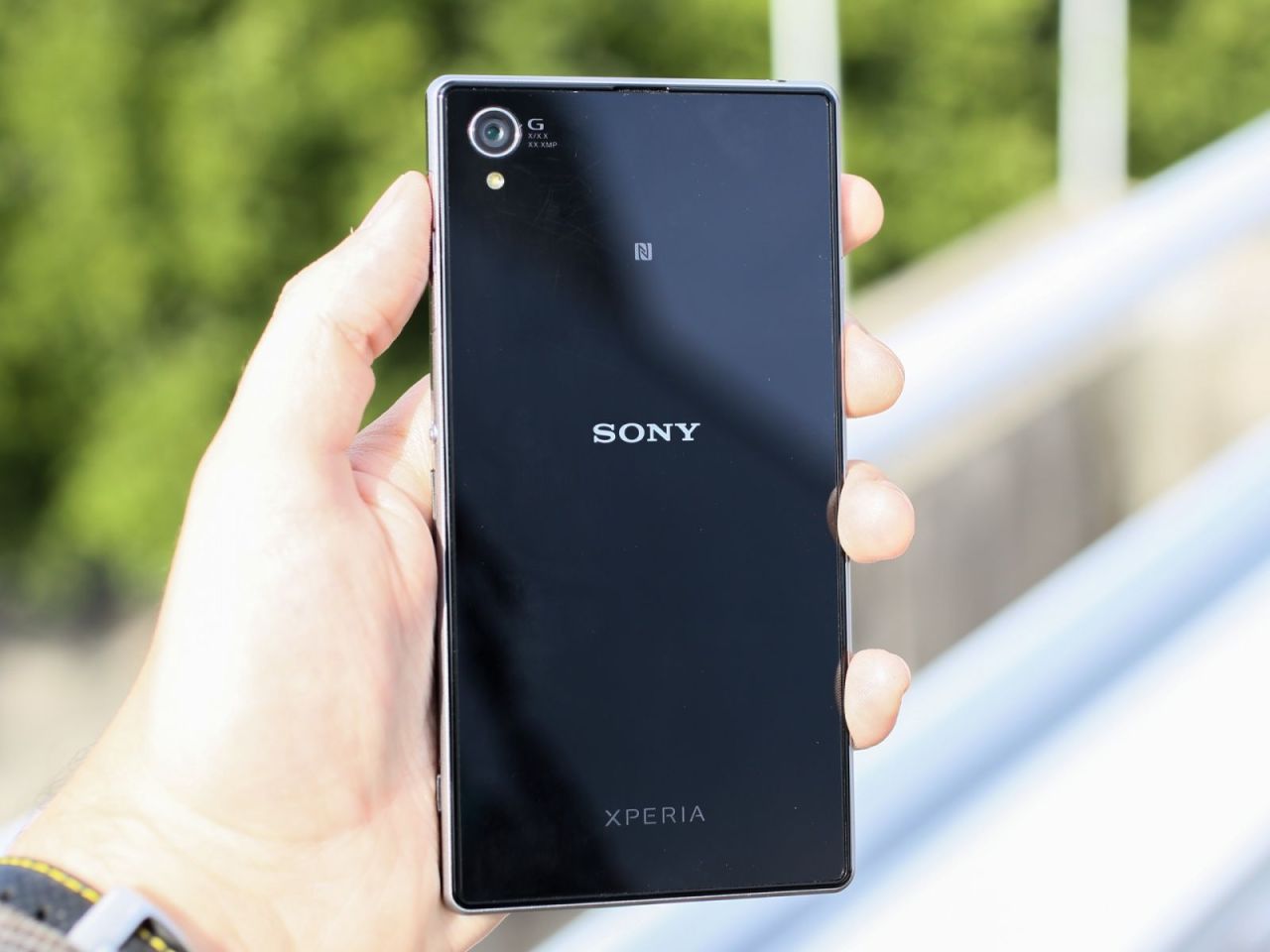 The Android 4.4.2 Google Play Edition ROM powering the Sony Xperia Z Ultra — which was released just a couple weeks ago — has been ported to the Xperia Z1. The ROM provides users with a stock Android experience, free from Sony's own user interface tweaks — but it's not completely stable just yet.
It comes from "DooMLoRD" of the XDA Developers forum, who combined the Xperia Z Ultra's Google Play Edition software with the official Xperia Z1 kernel to create a bootable ROM for the latter. It boots up just fine and almost everything works as it should — you can make calls, listen to music, watch videos, and browse the web.
But Wi-Fi is broken, and so is the camera — two important smartphone features that are likely to rule out this ROM for most people. DooMLoRD is hard at work on fixing these issues, though, and he's invited other developers to help out, so hopefully there will be a fairly stable release before too long.
If you're interested in DooMLoRD's progress, keep an eye on the forum thread by following the source link below. The current ROM is available to download from there, and future releases should appear there, too.