Play Your Favorite Dreamcast Games On Android With Reicast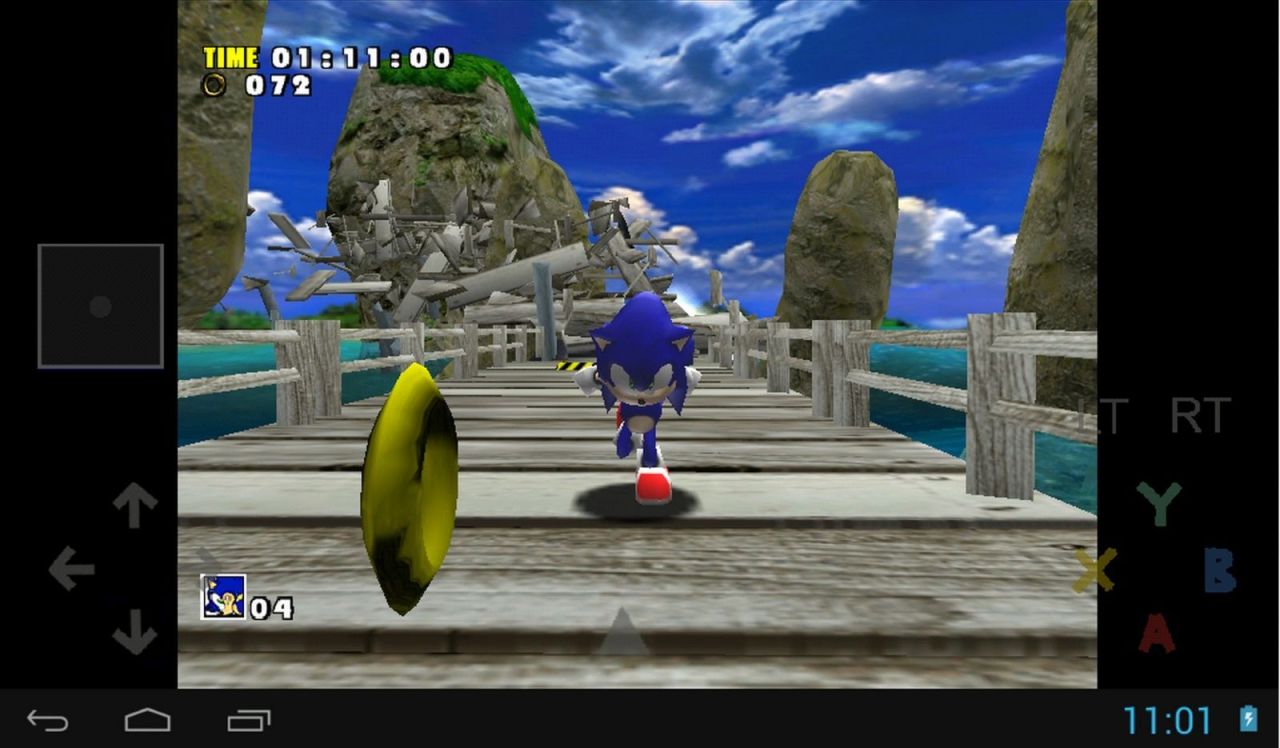 While Google's "open" approach to Play Store applications comes with its downsides, there are plenty of advantages, too. One of them is the plethora of wonderful titles that wouldn't make it past stage one of Apple's review process for iOS — such as the long list of emulators that allow you to play classic console games.
One of the latest is called Reicast, and it brings your favorite Dreamcast titles to your smartphone and tablet.
Developed by NILLWARE, Reicast is a free download compatible with just about any Android-powered device still in circulation; all you need is Android 2.2 Gingerbread or later, and at least a dual-core Cortex-A9 processor running at 1GHz.
Reicast is still an alpha build at the moment, so there are some performance and stability issues that need ironing out, but first impressions have been surprisingly good, with glowing reviews in Google Play. NILLWARE is rolling out updates pretty quickly, too, so the app is getting better by the day.
As with all emulators, though, there are some caveats. First of all, you'll need a Dreamcast BIOS to get the emulator running (this isn't provided by NILLWARE for obvious reason), which needs to be saved to /sdcard/dc/data/dc_flash.bin on your device. Once you've done that, you'll need some Dreamcast games.
There are plenty of websites out there that provide access to Dreamcast ROMs, but of course, you should only download and play games that you already own.
You can see Reicast in action in the demonstration video below:
Reicast is free to download from Google Play — just click the source link below.