LG's New Chromebase All-In-One PC Is Powered By Chrome OS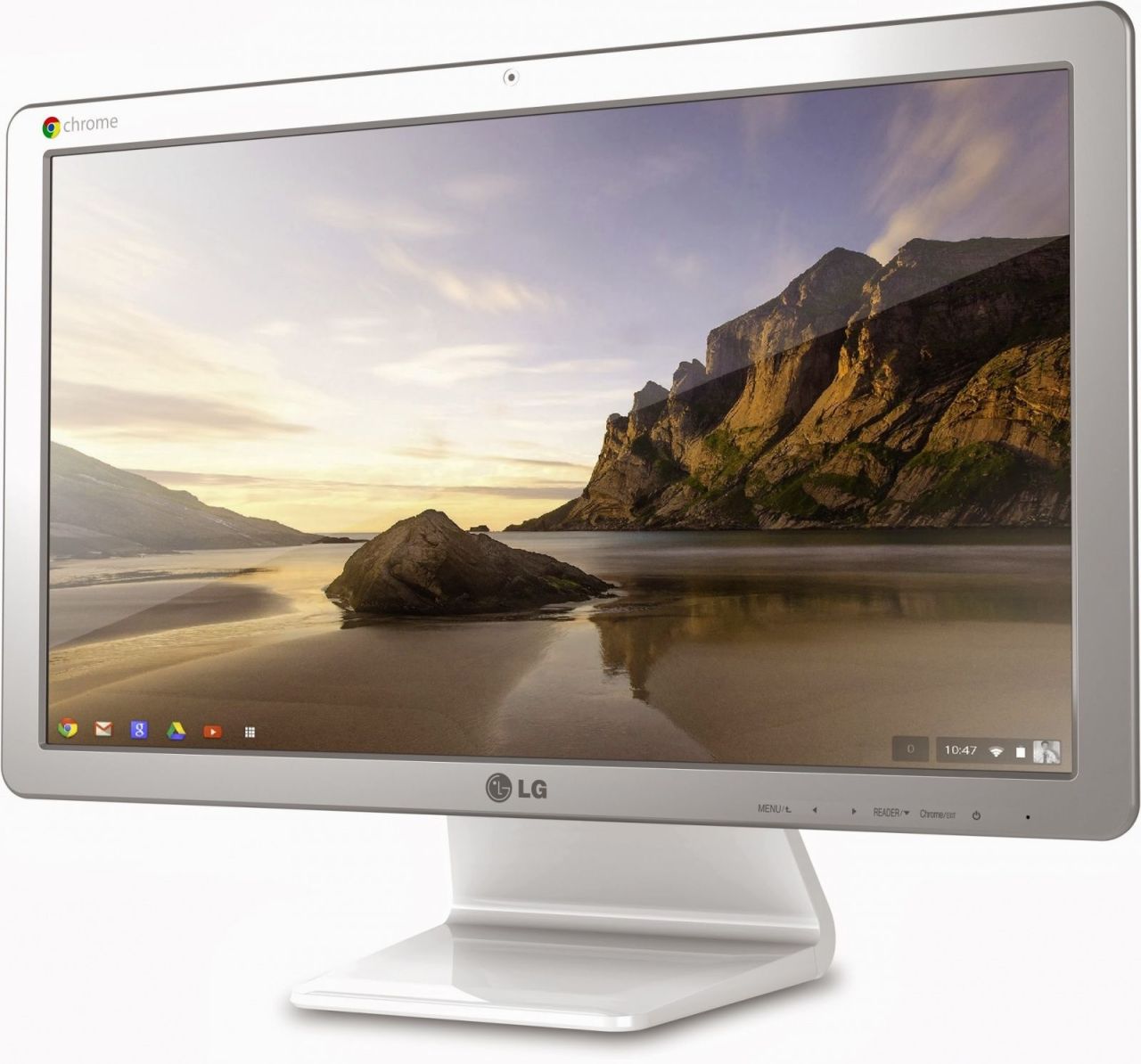 LG has today unveiled its new Chromebase all-in-one PC — its first desktop PC powered by Google's Chrome OS operating system. It boasts a 21.5-inch 1080p display, an Intel Celeron processor, 2GB of RAM, and 16GB of internal storage, and it will be on show at the Consumer Electronics Show in Las Vegas next month.
Until now, the Chrome OS has mostly appeared on Chromebook laptops from the likes of Acer, HP, Samsung, and more recently Dell. It has also powered some smaller Mac mini-like Chromeboxes, but LG's new all-in-one is the first to run the Chrome OS exclusively.
Whether that's a good thing or a bad thing depends on your view of Chrome OS, which runs inside the Chrome web browser and requires an Internet connection at all times. Though many would say Chrome OS is better suited to the desktop — which stays in your home where you have Internet at all times — than a portable notebook.
The Chromebase offers three USB 2.0 ports, one USB 3.0 port, and an Ethernet socket. It also has an HDMI connection, which allows you to plug in other devices and use the Chromebase as a monitor. So technically, you could turn it into a traditional PC (or Mac) by hooking up another desktop or notebook.
LG hasn't announced a price tag for the Chromebase yet, or confirmed when it will go on sale — but we should hear more from CES next month.